I wonder why EA prefere to make a questionable content for KITs, packs and updates, when they have a lot of possibilities to hire CC creators to make something new? Ok. I understand that they don't want to risk that the customers would download CC for free instead of buy KITs/packs, but they can ask CC creators to make something new or patch their content to the basegame (or make a free pack).
What i heard in below video [11:00] really made me sad some time ago. EA received a permission to use the full kitchen set [for free], but they rejected this because of what?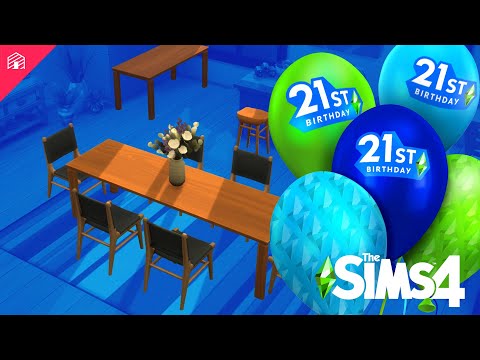 Currently a lot of creators have their Patreons, but after some time their creations are free to download. Why don't to improve this? EA can make a KITs/packs in collaboration with CC creators and pay them fairly for each sold copy and the creators can have a profit for a long time because their CC content will not have to be free after a month or longer. What is more, official CC content can be available for all of the plaforms and updates will no longer break this content.