Never met your online BFF but want to? Share your story with us
here
for a chance to win an all-expenses paid, meet up with your BFF IRL.
The Sims 4 will be FREE to download across PC/Mac & Consoles on October 18! More info here:
here
September 30th - It's time for our Friday Highlights! You can check them out
here
!
The Hightower Legacy - Update 7: Double Trouble Doubled
!! UPDATE !!
I am saddened, but due to technical difficulties, the Hightower Legacy save has been lost. Updates, computer bugs, and other factors were at play here, and even backups were not able to be retrieved. Thank you for following, hopefully a new legacy will happen one day, or The Hightowers 2.0!
Let's see how many generations we can reach with the Hightowers! I will be posting all major milestones for the Hightower family here in this thread. This legacy will be following strictly the heirs, so we'll see what things story progression throws in terms of family branches as more generations go on
You can see the full tree here!
Currently Active: The Foundress, Tourmaline Hightower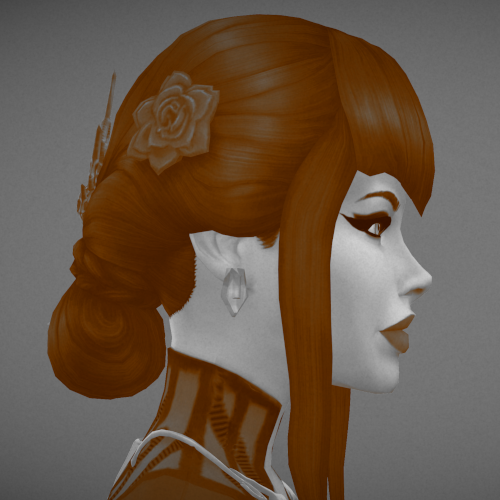 Updates:
Post edited by Mizzila1297 on
Return to top