New coastal world
Santorini-inspired world based on Santorini, Greece and Greek cliffside towns.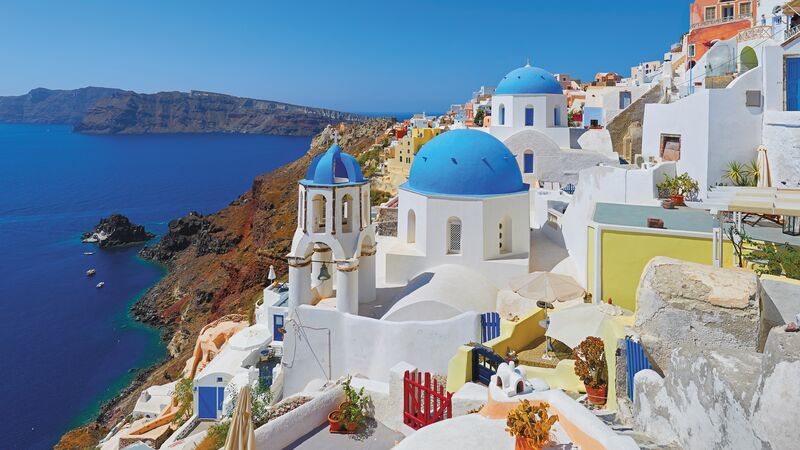 House boats
Sail around the coast with your own personal house boat! Live directly off the sea by catching fish. But don't get swallowed by the Kraken!
Cliffside lots
Enjoy an amazing view of the sea at sloped terrain lots right at the cliffs. Build awesome cliffside balcony houses!
Hotel resorts
Manage your own hotel resort complex.
You can fix up an old abandoned hotel, buy an existing resort or build a new one.
Scuba diving in the Mediterranean Sea
Find amazing places directly under the Mediterranean sea, such as ship wrecks, coral reefs and sunken ruins. Beware of sharks! You can actually SEE & control your Sims while scuba diving. Also find new types of fish that you can put in a huge aquarium.
Skills & Artisan crafts
Make your own pottery with the pottery wheel.
Craft stone sculptures of Sims and objects like ancient Greek artists with the Sculpting skill.
Glass blowing to craft glass furniture & jewelry.
Pottery wheel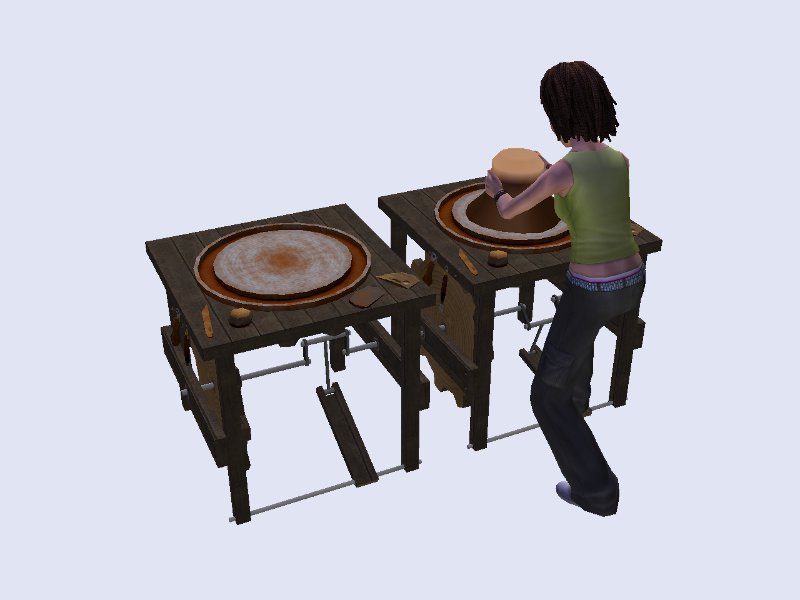 Greek pottery
Sculpting