Hi friends!
Because of a busy move the same week that the first Spark'd Challenges were due, I wasn't able to finish my Storytelling entry in time! I've had all the footage for it sitting in a folder for a while now, and finally the inspiration struck me to finish it up!
It's a bit longer than the 3 minutes they were looking for, but I guess since I missed submission I don't have to follow the rules 🤷‍♀️
It would mean a lot to me if you checked it out--it's my first ever machinima style sims film!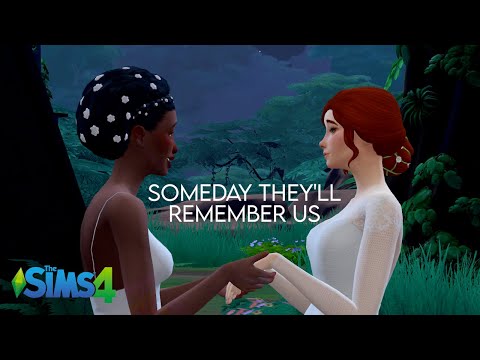 Thank you for watching!!