Hi Everyone! I made this video exploring the items made for the Missed Opportunity Project-- a collaboration of custom content creators looking to make every single item shown to us in the original CAS vote.
You can check out my thoughts here: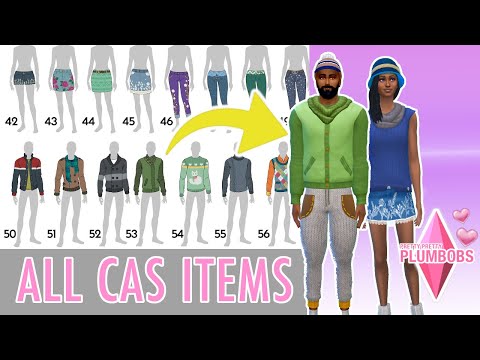 And find the items here:
Which items do you like best? What would you have liked to see be officially made by EA?