The following image is taken from Carl Sim's Guides
The Sims 4 not been adding many traits with every expansion. The current traits tend to give moodlets and don't affect the gameplay dynamically. The Sims 3 had so many traits with every expansion that not only gave moodlets but affected the way the Sims all interacted. In The Sims 3 the
brooding
trait for example use to realistically let those Sims take longer to shower which concurs with someone who would spend a lot of time pondering on things.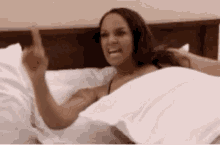 Let's look at the
technophobe
trait. I used to love using that and making a technophobe sims destroy electronics everywhere to upset other sims. (Any emotions/ moodlets? No, just pure behaviour due to a trait)I remember the
absent minded
trait which would be so challenging for me when I played with Connor Frio from Sunset Valley. I had to actually keep focused on the game to help him complete tasks (he has really genetics so I used to use him a lot) so I can fulfill my storytelling.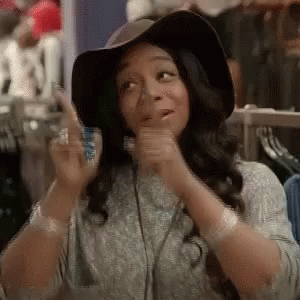 I miss the
unlucky
trait because I used to have fun leaving those Sims on their own to fall into misery without me having to actually force drama for the sake of storytelling. From fires starting abruptly, coffee machines breaking down on them to the house getting robbed as if jinxed. (by the way WHERE ARE THE BURGLARS AND POLICE ARRESTS IN TS4 ALREADY??!?!?) I miss the way traits used to affect the world around the sims versus a moodlet appearing for some fleeting hours! I had to force a Sims to get mortified last week so he could die and lend some credibility to my family legacy I'm doing, then get another to jump into the shark pool ninneteen times before she finally got mauled to death. I think the morality of Sims is too protected in The Sims 4 but that's whole other rant. Nevertheless, dear MAXIS, we need more traits and aspirations, sincerely a longtime fan.