Hey gang!
So I am currently playing the legacy game based off myself and my boyfriend (tbh I just really wanted to see what our kids would look like) and we managed to have SIX daughters
Please vote for your favourite one!
CIRI
Ciri is currently working in the business sector aiming towards being an investor. She is self assured, ambitious, business orientated, and all round good egg! She is currently with her childhood sweetheart and they have 2 bulldogs together. She is like the mother hen to the rest of her sisters and has a big group of friends.
LILY
Lily is currently studying at uni from home, and is studying the distinguished degree of Art History, looking to be an artist in the future. She has a solid boyfriend and they have one child, Alina, together already. They live in a cosy flat in San Myshuno but she is looking forward to move back to Newcrest once she has more savings. She is artistic, kind, and a little erratic
FREYA
Freya is one hell of a singer! She has also moved to San Myshuno but wants to move to Del Sol once she has a little more money. She is an amazing singer but aspiring to be an actress and has enrolled in an agency. She is a hard worker, loves art and music, but doesn't care for any kind of commitment and has many different man (and women) friends
VIOLET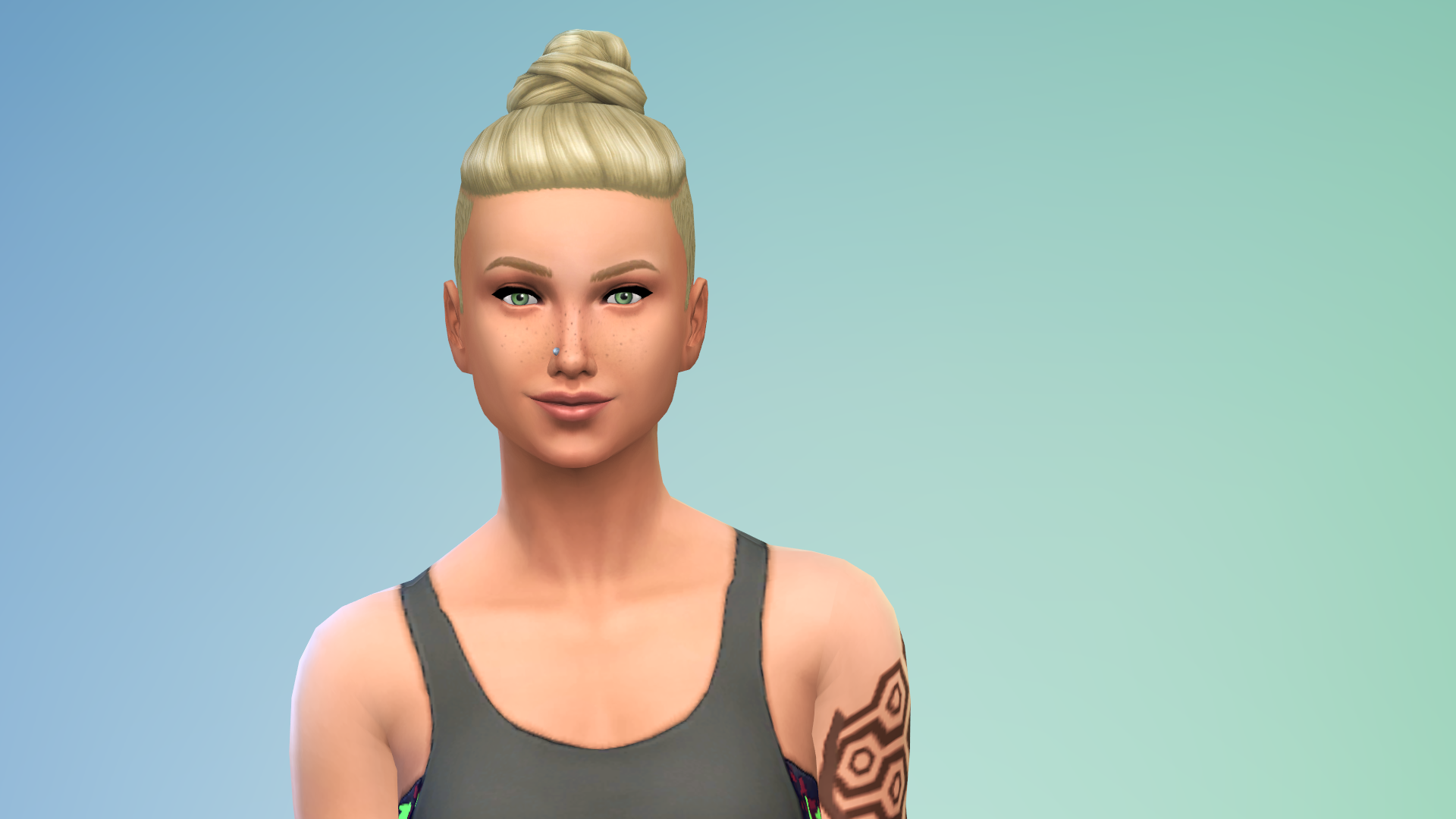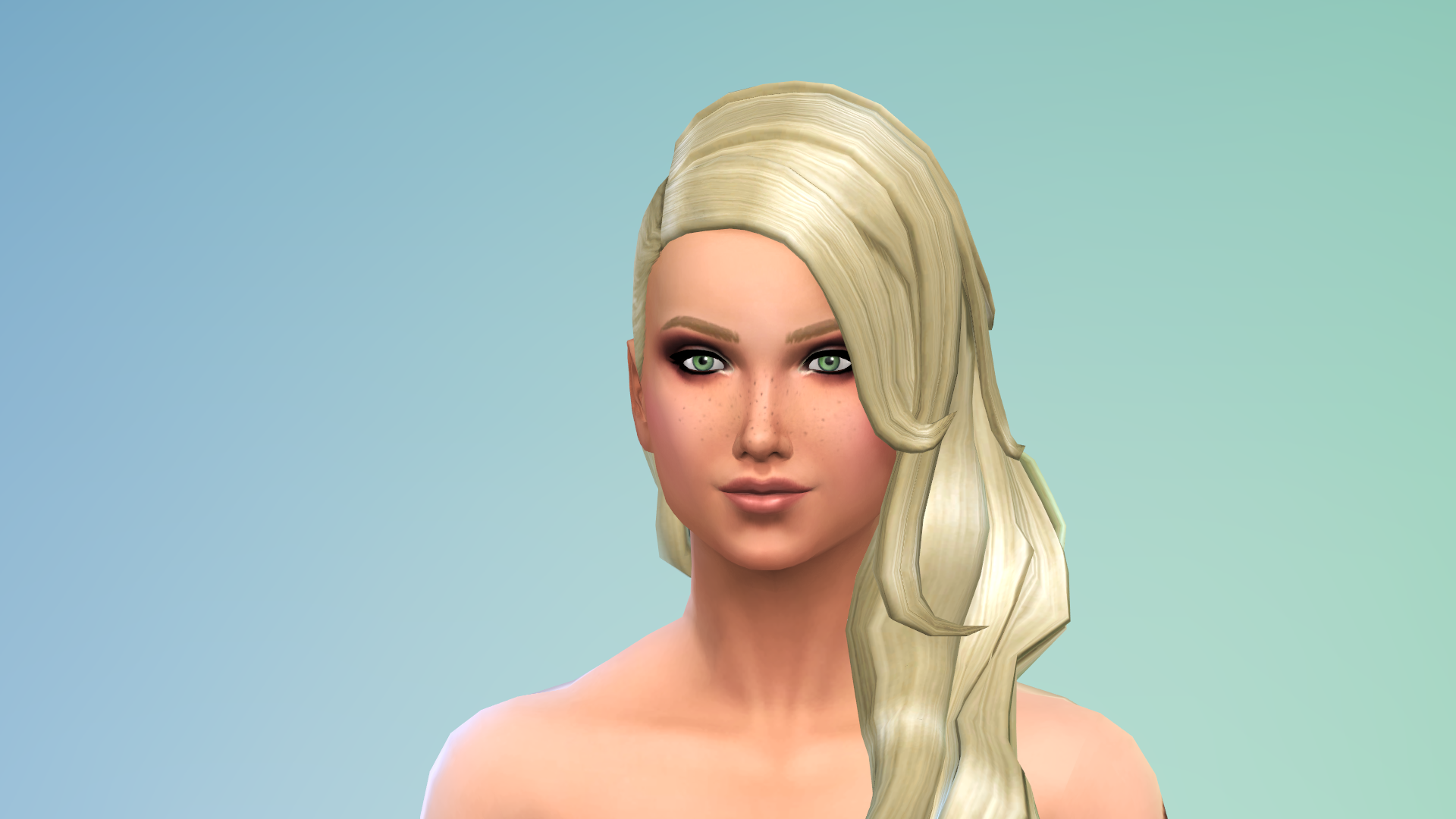 Violet is the strong one of the bunch, obsessed with sports and fitness and has been from a really young age. She's quite a tomboy but when she's formal she is
she wants to be in the military or potentially an astronaut, as she is a bit of a genius as well. She is funny and kind, and has a good group of close friends, as she is a bit of a loner at heart.
ZARA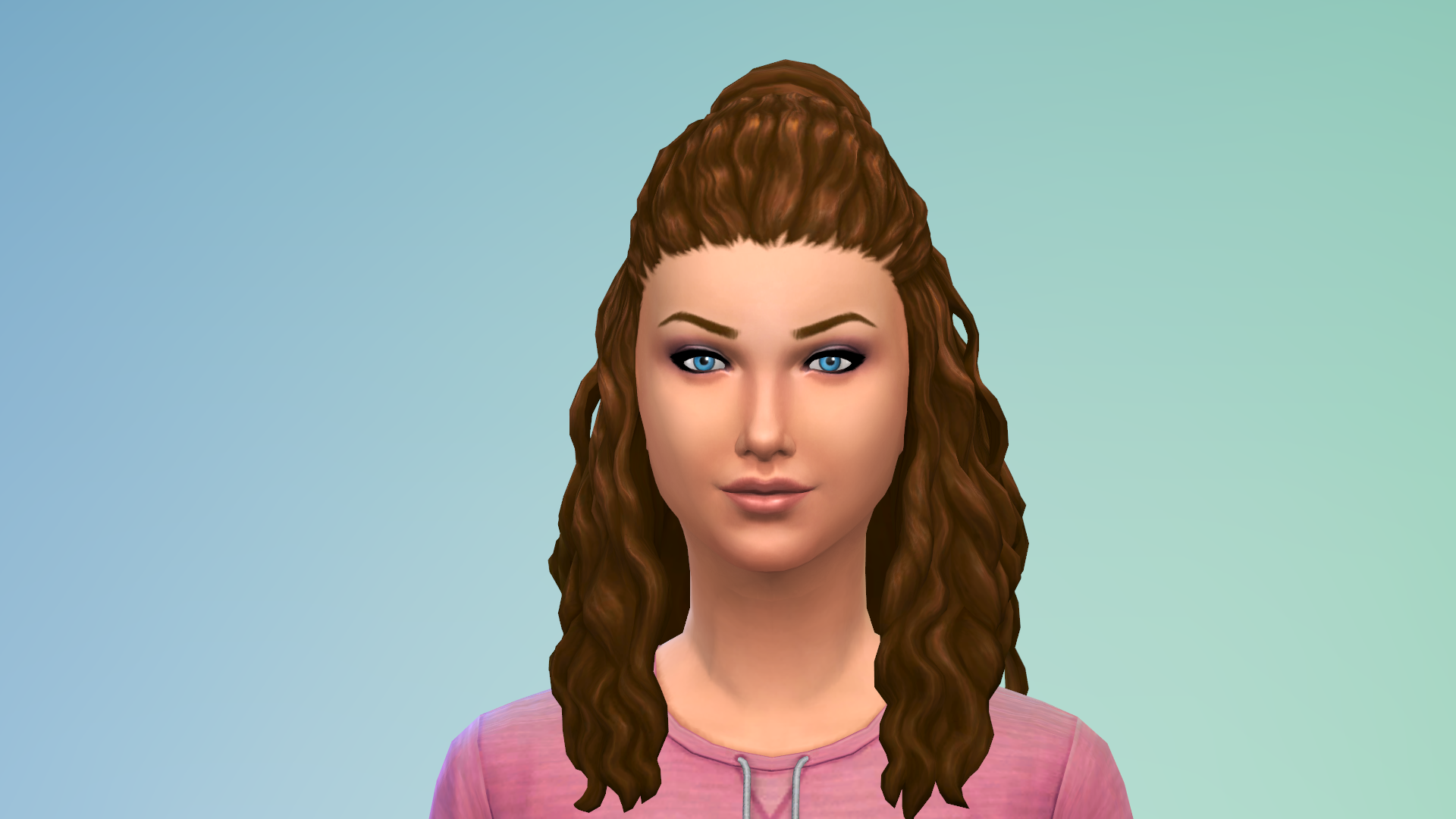 Zara is the doggo lover! She is aspiring to be friends with all the animals and to be a vet and eventually own a vet practice. She is very clever and logical, and is acing her school work. She's very sweet with her sisters but is especially closest to Riley and Violet. She also loves their rhodesian ridgeback Winston.
RILEY
Riley is the youngest out of the sisters but she is one of the sweetest. She is very charismatic and outgoing, and loves making friends. She currently wants to get into Politics to try and make a positive difference to the world
Please comment with your favourite sister! Thanks guys!