Now that we are staying at home, many new players are discovering The Sims for the first time. We all have been there at some point: our Sims' first kitchen fire, their first bladder failure... many amusing and surprising moments to live!
But I think it's safe to say all of us also looked at our first Sims at some point and wondered: '
What do I do with you?
'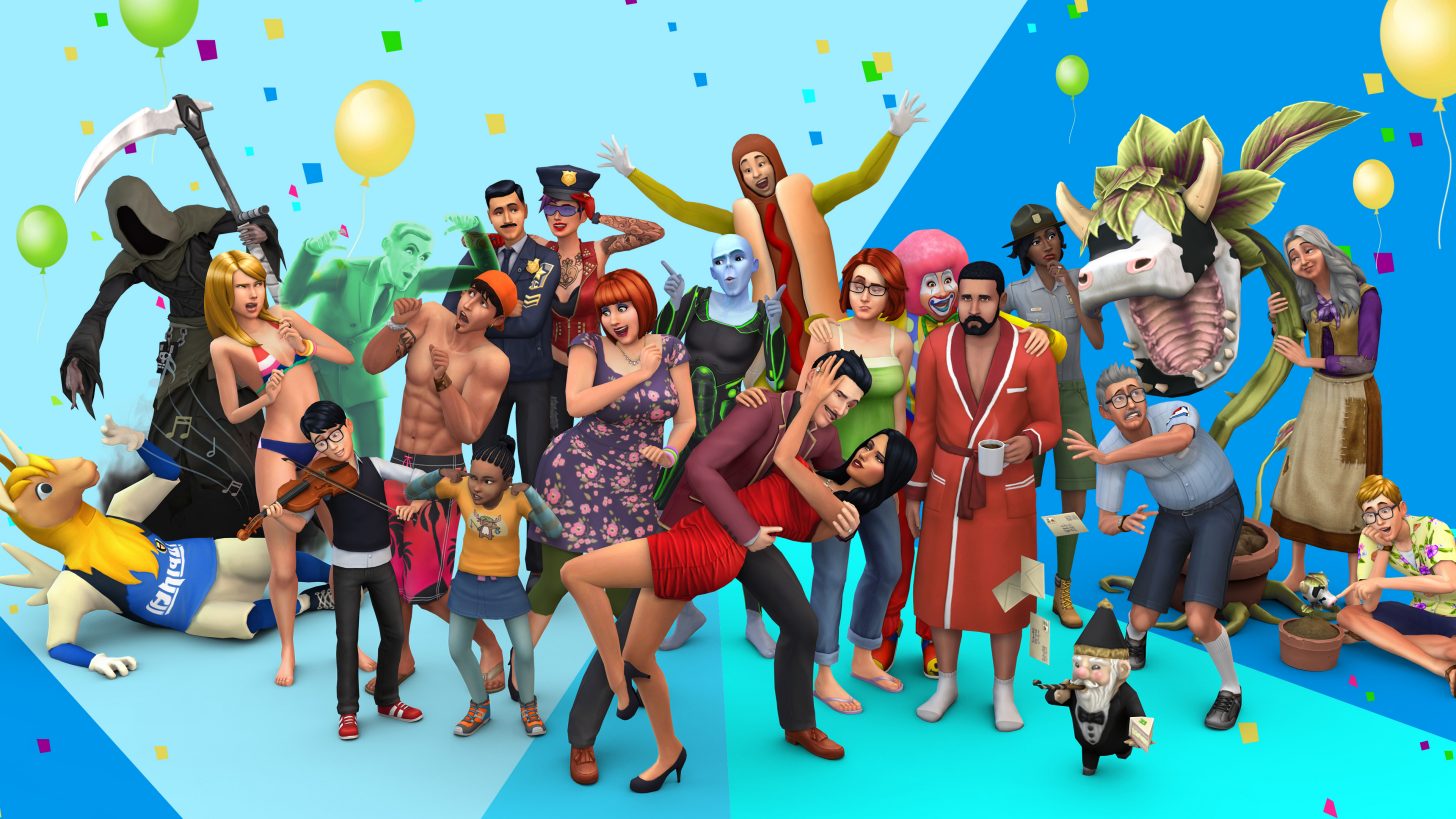 To all of you who have been playing this 'virtual dollhouse' for a while now
: let's welcome new players by helping them discover what makes The Sims special and showing them what's so great about this game: the community!:
What are the things you wished you had known when you were getting started with The Sims?
Share your tips, resources and expertise below!
To all of you who are new to The Sims
: read, enjoy, and welcome to the party! You can also ask your gameplay questions in this thread - no question is too basic, we have all been there. No judgement here!