So, Arts&Craft and Knitting had my vote and I'm really curious what Build/Buy and CAS style we can vote on next.
I support the idea of an elder-centric stuff pack, but I get that it is not everyone's favorite. Still, I think, stuff packs are best for small themes that might not get attention elsewhere. Thus I would prefer an art-style that would suit elders but isn't exclusiv senior stuff. On the other hand I don't want knitting punk, goth or anything that is overly young/adult. We had enough of that and I'm sure there will be more for that demographic in the future.
Now we have the chance to get something else. This is just my opinion and my taste and what I want for my Sims. You might have different ideas and that is totally fine.
There are a few interior styles that I think would go well together with Arts&Crafts. Like bohemian or shabby chic, but we already had some of both in other packs, so I would propose a Cozy Stuff Pack.
I want comfortable furnitures, that transports this cozy feeling. Lots of fabric, tables with table cloths, little bit of country, rustic and classics style, small knick knacks, candles, warm colours. A familiar feel, privacy, a peaceful retreat from rough weather and a hectic lifestyle. A quiet, snugly place to cuddle up. And I guess a place to knit.
Kitchen
I want a new kitchen set. We have so few of them. I think, something mit fabric behind the doors could be new and fitting. I think, we have less classic/countrystyle kitchens than we have modern ones.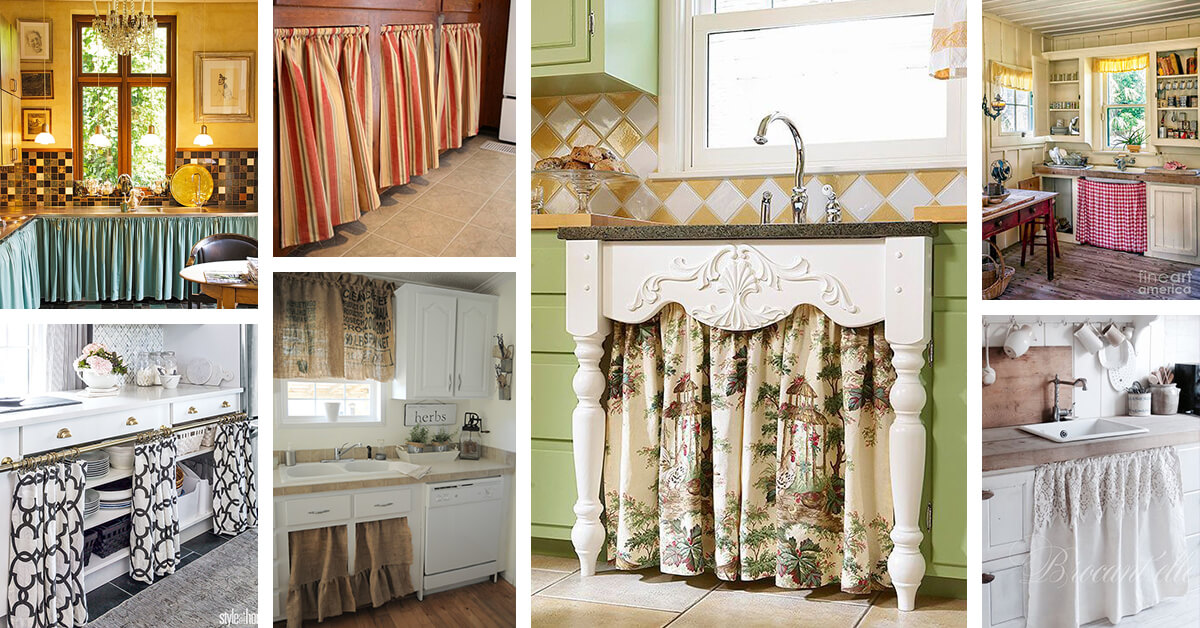 Or some counters with curtains. Just as a variation maybe.
I also would love to see more tables with tablecloth on them.
I know this looks more industrial, but I wouldn't say no to a more rustic looking kitchen. I think, it is very needed (also for every cabin, survival or medieval playstyle).
Decoration ideas: Hanging or folded dish cloths, ovenmitts, herb plants in pots, rolling pin
Living room
More sofas with pillows, more throw blankets over said sofas. Great would be pieces that you could combine to make a corner couch.
I think, a new fireplace would be nice and maybe a one that we could better integrate into any wall.
I would also love to see more carpets, preverable older ones or more plush looking ones. I always use the same ones for more conservative houses.
More lighting options. Especially candles and light strings.
Bath room
I think, this wouldn't necessarily be a stuff pack with lots of objects for the bath room.
Still, I would love to see decorations like this basket with rolled towels.
Bed room
I would like to see a faux-fur carpet, more throw pillows on the bed and an end piece for the bed to put down books, blankets etc.
Crafts room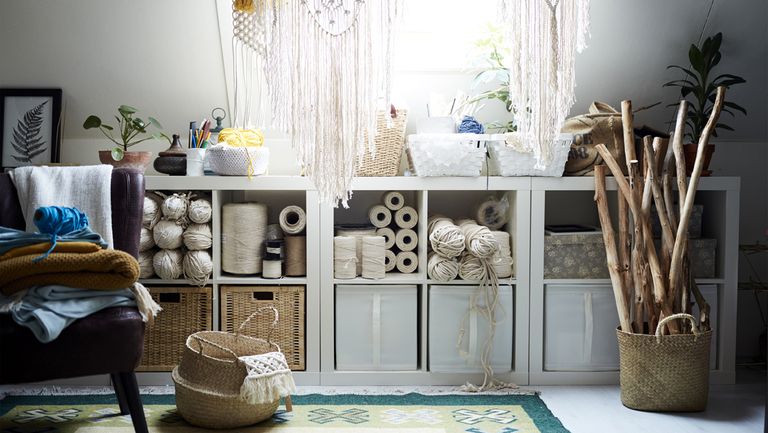 It is not unheard off to have a special room for arts&crafts and I think a pack focusing on that should have objects for it. I don't know, if we will get much more than knitting in terms of gameplay (I hope so!), but still, even decorative non-gameplay objects for that theme would be nice.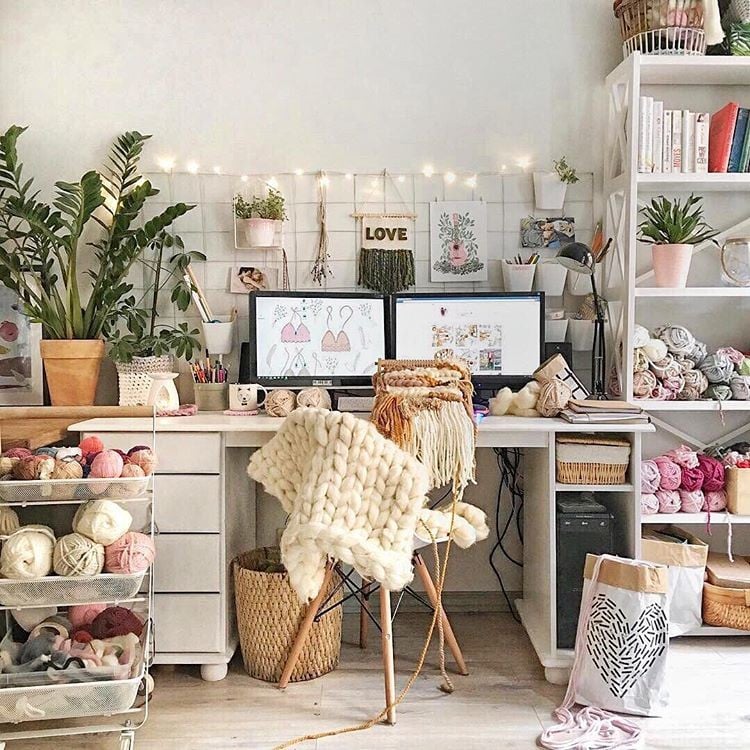 Again, something more industrial, but I think, you could mix both styles and they would go well together.
Happy to hear your feedback!