After making a Sim I really like, I decided that I would use her to create a family for The 7 Toddler Challenge. I am planning on making a few different versions but here is the first one - the Cole family! Although the rules say create 7 toddlers with the randomize tool, I didn't quite do this, I used the genetics feature and pressed the random button on that a few times - still counts, right?
The toddlers all have their own colors and different traits. This family is made from completely base game items so anyone can use it! Feel free to change what you want, but please don't claim it as your own.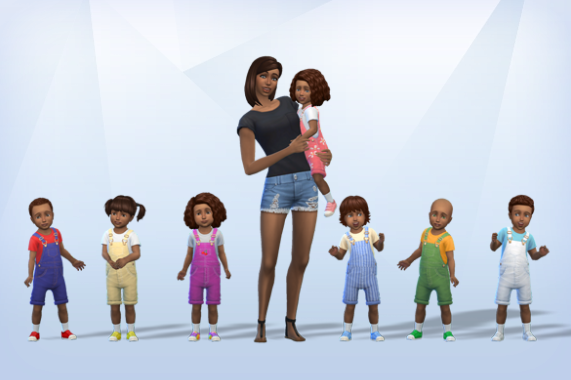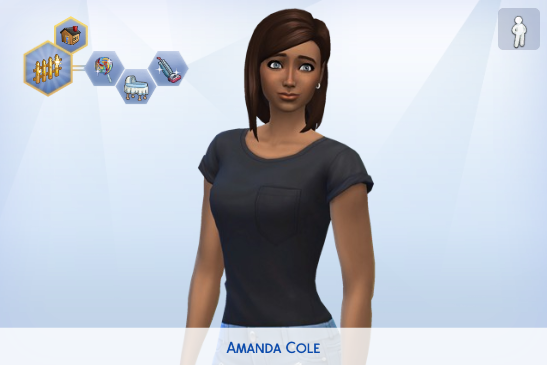 This is Amanda, the mother. She has the traits Cheerful, Family-Orientated and Neat.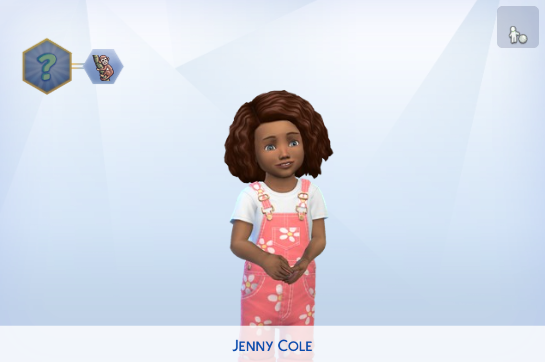 This is Jenny. She has the Clingy trait.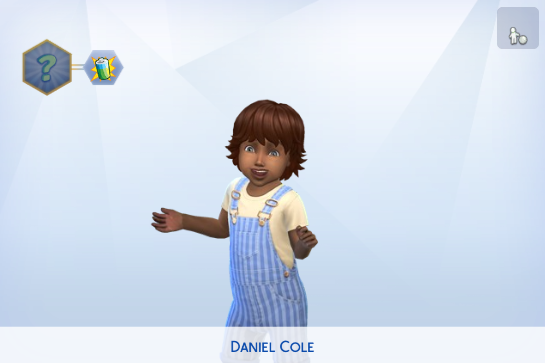 This is Daniel. He has the Wild trait.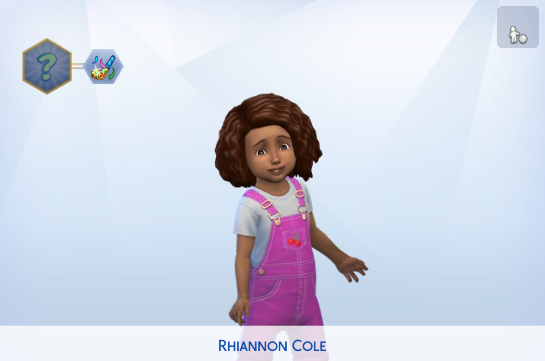 This is Rhiannon. She has the Silly trait.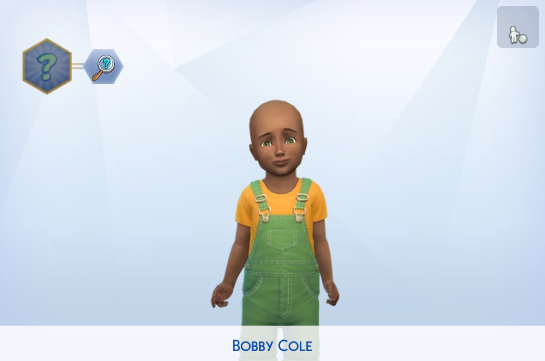 This is Bobby. He has the Inquisitive trait.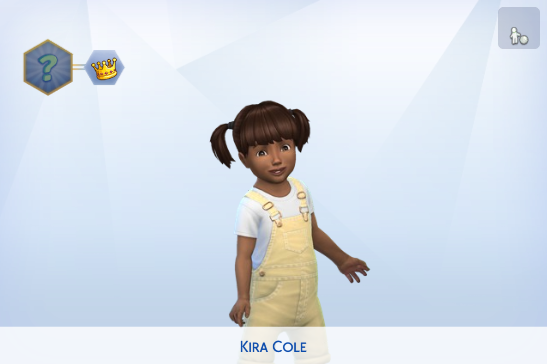 This is Kira. She has the Independent trait.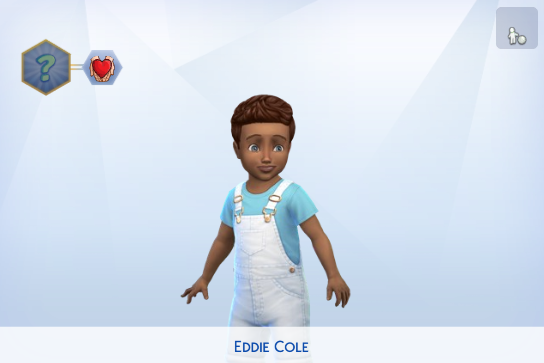 This is Eddie. He has the Charmer trait.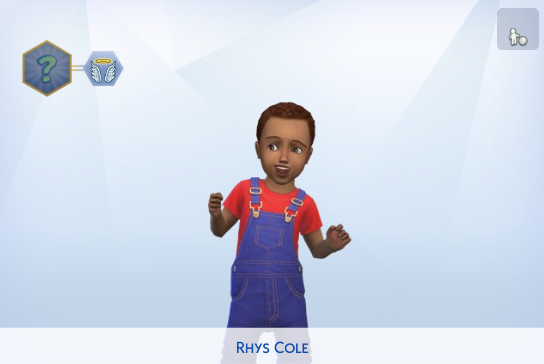 And finally, Rhys. He has the Angelic trait.
The download link for the gallery is
here
. For me it says it uses items from City Living and Toddler Stuff but I have triple checked and can't find anything that isn't from the base game used - I'm not sure if it's only showing this for me though. Don't be scared to link your own 7 Toddler Challenge families in the comments. You could also put which toddler is your favorite from my family from first glance and why below. Mine has to be Bobby, he looks so cute and his green eyes are lovely.