Why do they always have the better ideas MAXIS? No offense.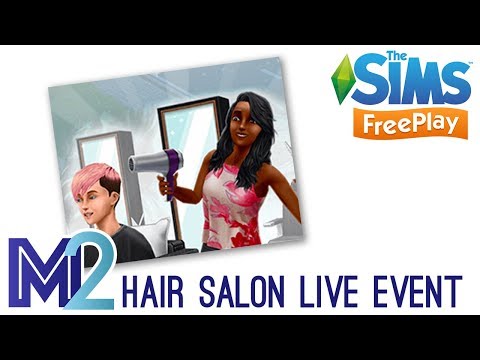 This looks so cool tohugh there is a lot of space for improvement still. TS2 had hair salons but they weren't this cool. These objects could allow sims to die their hair with exclusive hair colors to make it more interesting to go get a hairstyle and tons of new hairs and beards could come with this.
Lets' also add the ability to do nails, body hair and waxing and there you go perfect GP. It could also be a business.
I mean seriously...