New Gameplay Features:
New harvestables like: Eggplant, Peach, Wheat, Corn, Cucumber, Orange, new sorts of grapes...
New World:
Sunlight Acres
All lots
in this world
don't
receive electricity or water utilities. The good thing is that there are no bills to pay here.
The only electricy and water comes from
Water Pumps/ Water Collectors
and
Generators/ Solar panels
. Without these objects you can't watch TV nor shower or use sprinklers. That's what it costs living off the land!
Asthetics: The world is filled with wide fields of crops, farm houses and country windmills.
New WooHoo location: Haystack WooHoo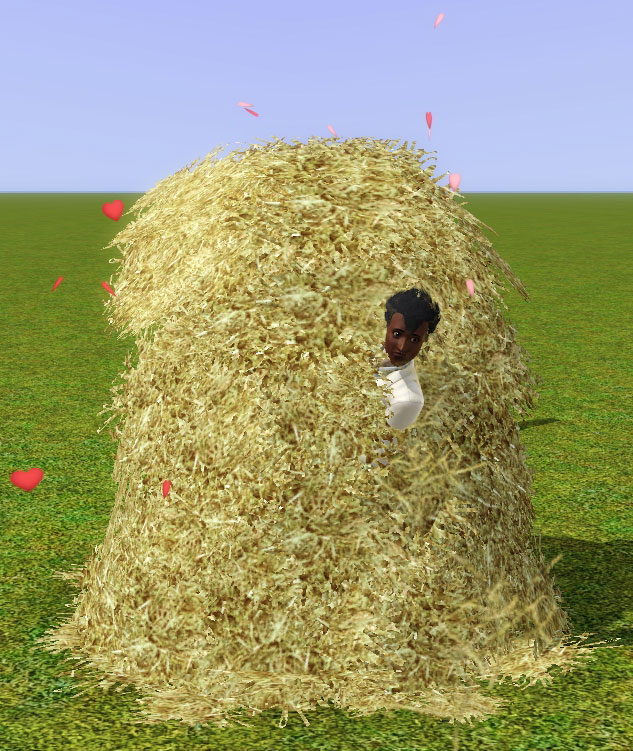 New Death: Death by bees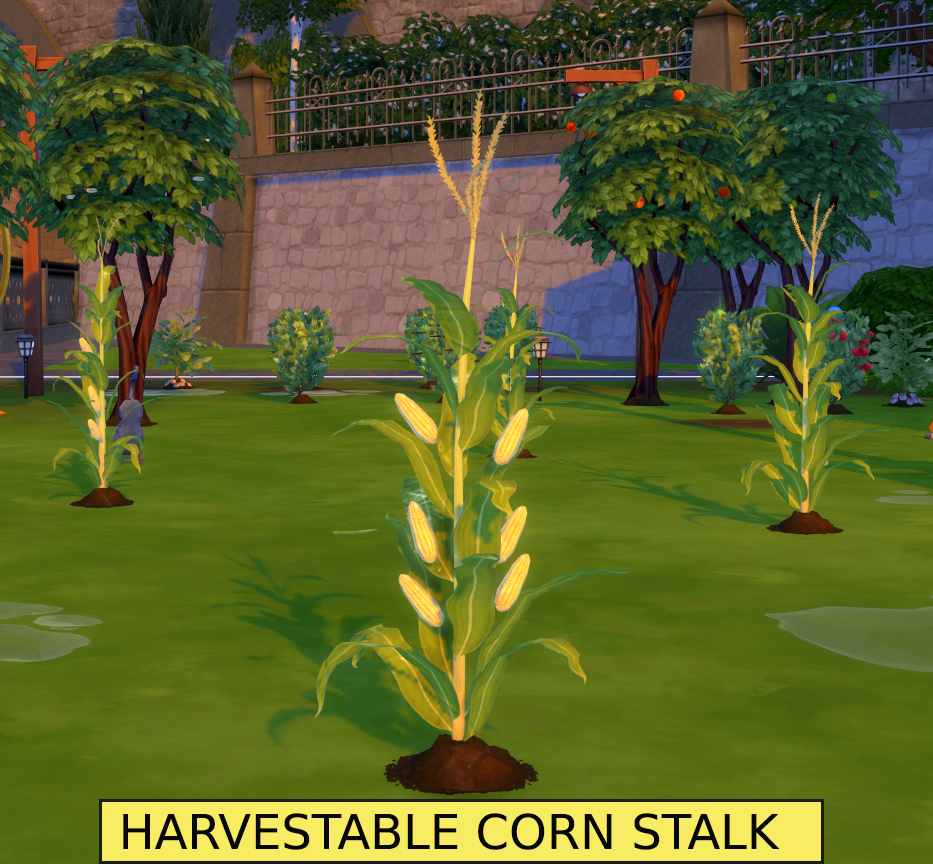 Tractors
Tractors can break sometimes and you have to repair them.