I make a habit of buying my sim's youth potions and storing them in my sim's inventory until they are needed.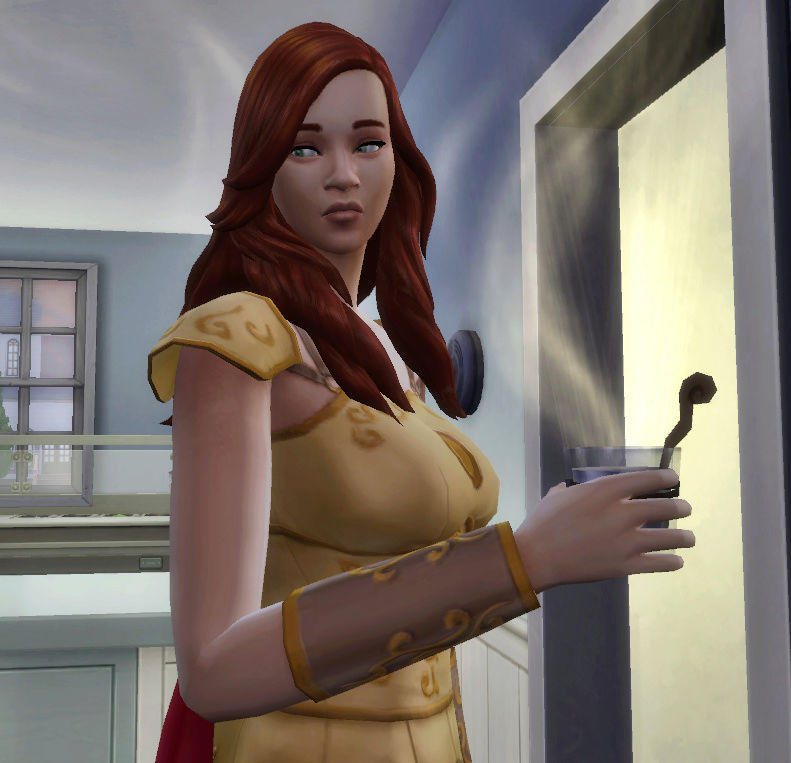 Today my young adult sim has taken her youth potion out of her inventory autonomously and started to drink it. I have never seen this before....is it normal?
I do not use any third party content/mods.
She is only a couple days into her reset of her age so it's not like she is about to age up.