Okay guys, so this is the gem display rack from some time ago. These gems were found by a mermaid, under water I think. I don't remember anymore, but the shot is from a mermaid's house, I know that atleast.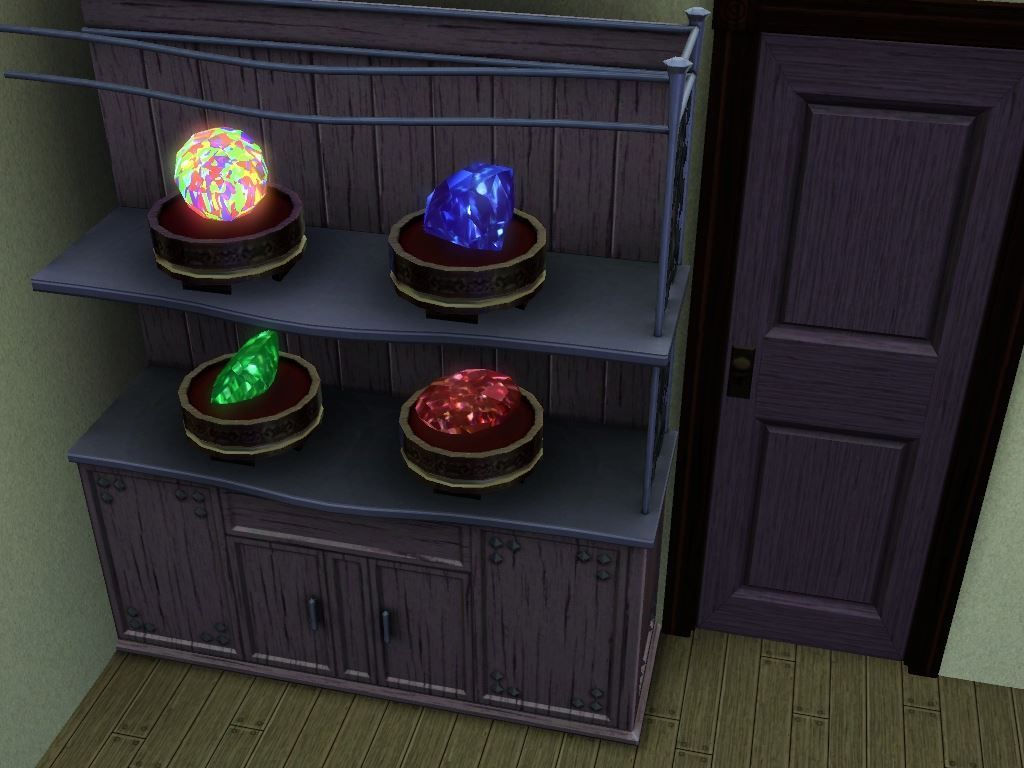 A long time ago, after playing this, I found a book-case display rack that I've since use manyyyyy times, because it can fit three gems in each shelf, and I hate these stupid EA display racks that take up so much space and only displays like four or five gems as opposed to like, twenty or thirty.
It wasn't until I spotted this screenshot that I realized my gems aren't so big anymore.
This is was my gems look like now, and have for a super long time.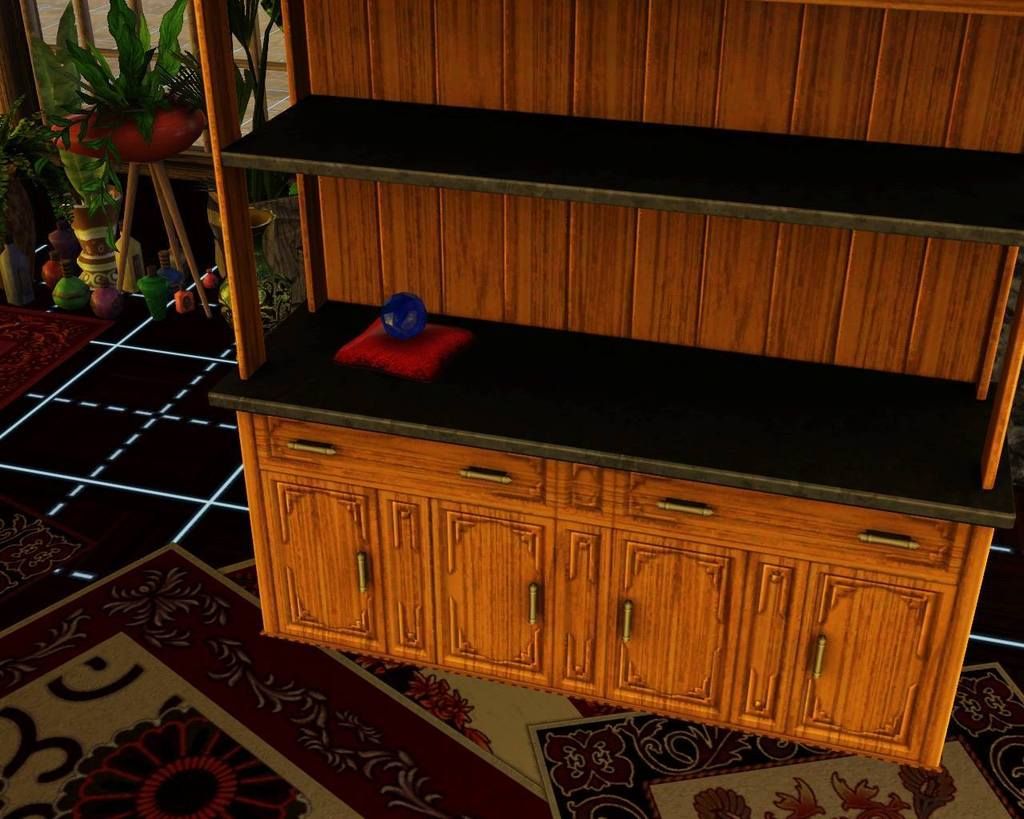 I don't use any gem-shrinking mods that I know of. I only use a couple of nraas mods that are unrelated - and this book case. Cant remember where I got it but I think it was a sort of "empty bookcase" form Modthesims. Anyway, how big are gems suppose to be? Are they bigger if collected by an occult/special sim?? I have no idea what to make of this. I really miss having big gems - but I also want a super way of display them.
edit: it was this bookcase
http://modthesims.info/d/400518