So I started playing a game with my sim named Rain. (I just thought it was cool that that name showed up in the randomizer.) So I had made a nice little home for her on this lonely island she's "stranded" on. Definitely not an expert builder, but I'm still proud of it.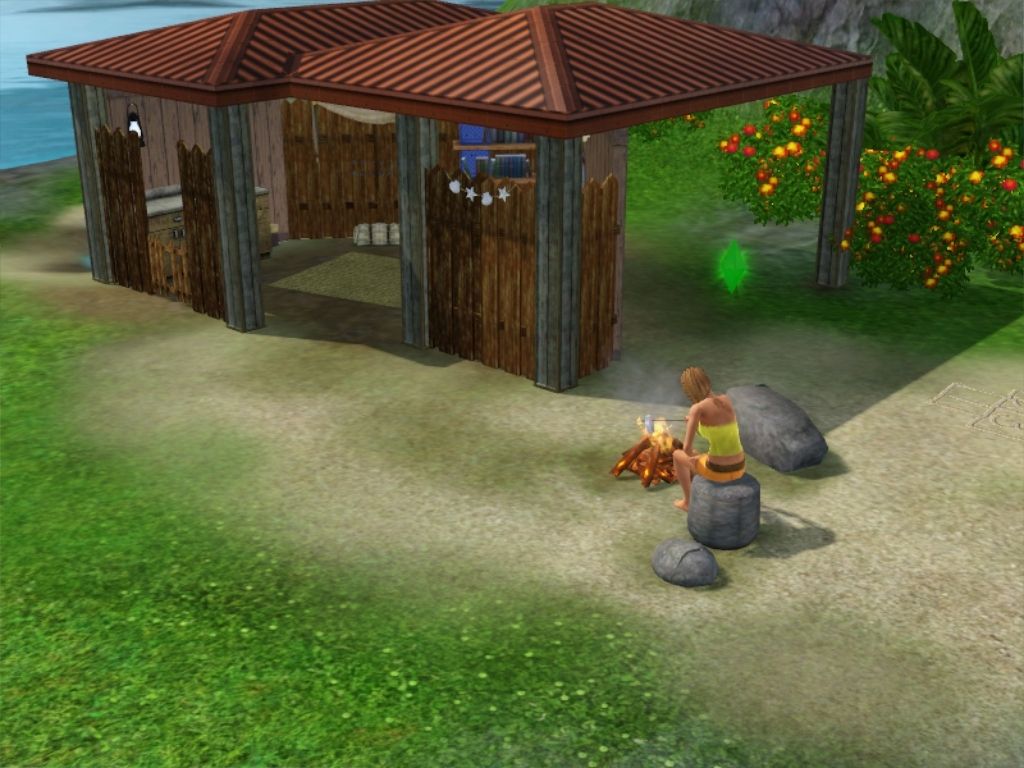 Then, while Rain was spending her
first
night on this island, I got a message saying, "Rain wonders why the sky got dark all of a sudden." Then BOOM, huge meteor lands right outside her new home I spent an hour on!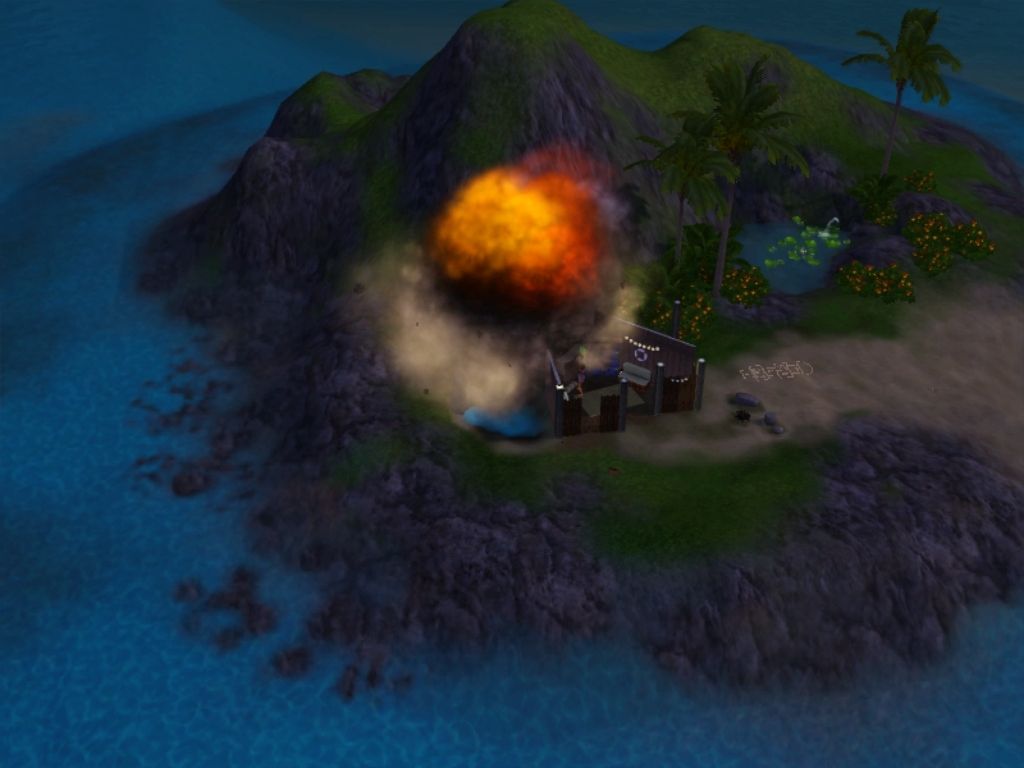 That is one big meteor. I still can't believe it, I've never had that happen before! (Don't have ITF btw.) Then...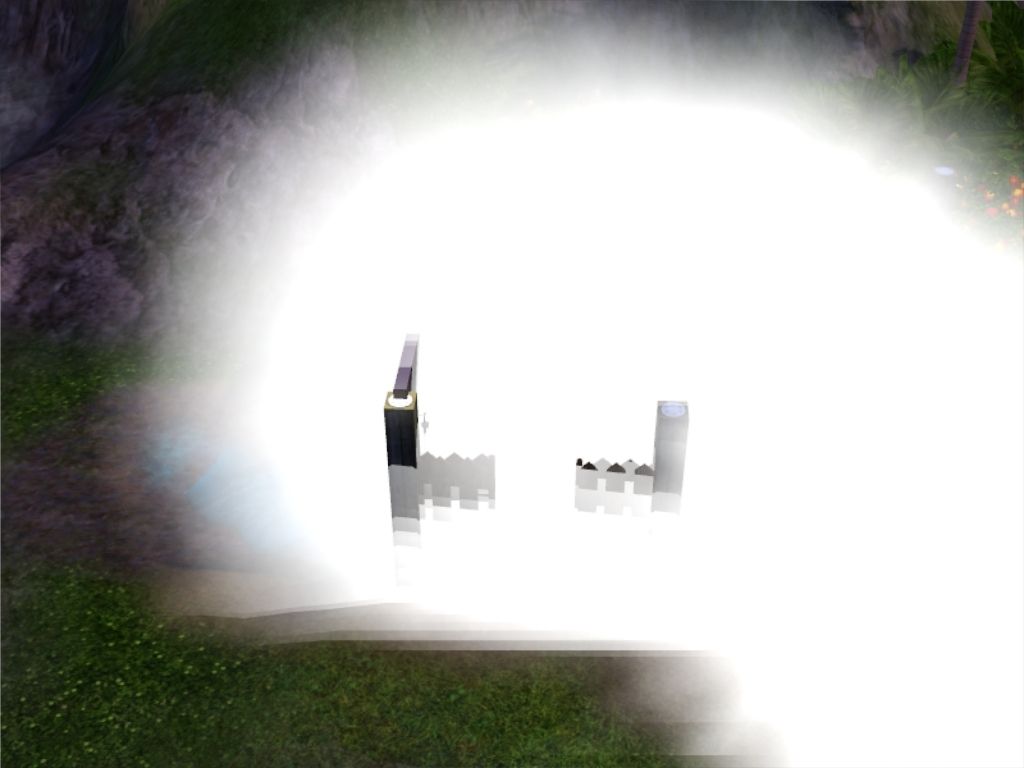 Really confused about that pic. What was that big white blob? It never left behind a meteor, there was only one gigantic one from the first hit. No more, did cause more explosions and started fires though. Landed smack in the middle of the house too, right on top of Rain. I'm surprised she's still alive.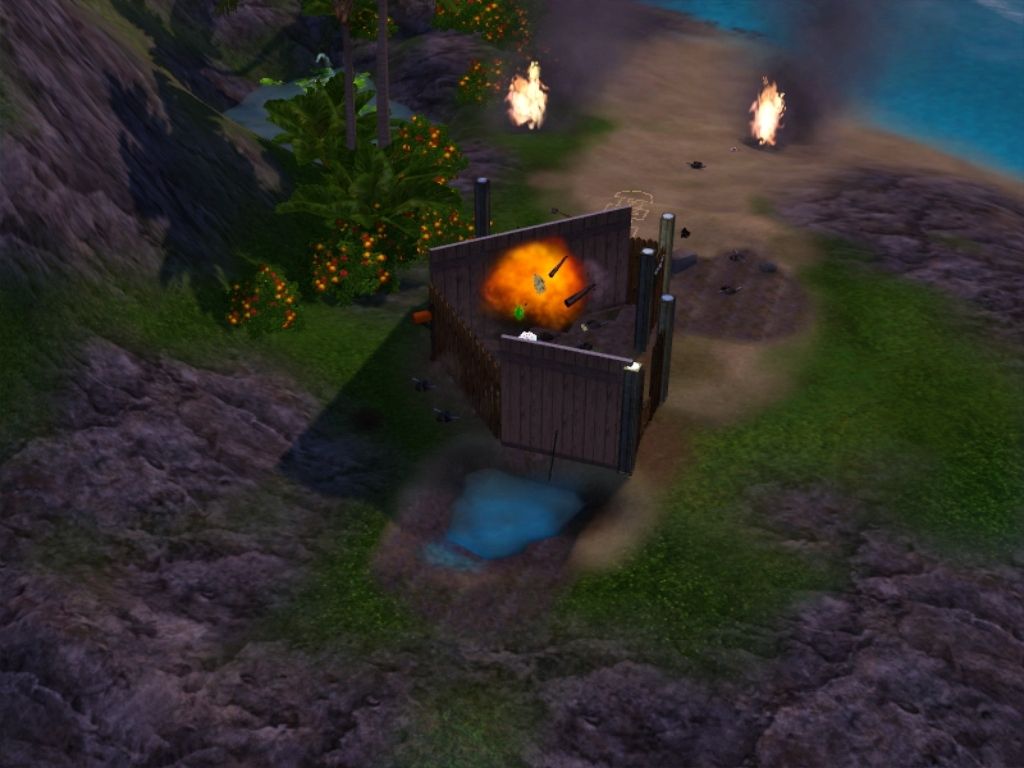 This is what that disaster did to her home. Turned it to ashes.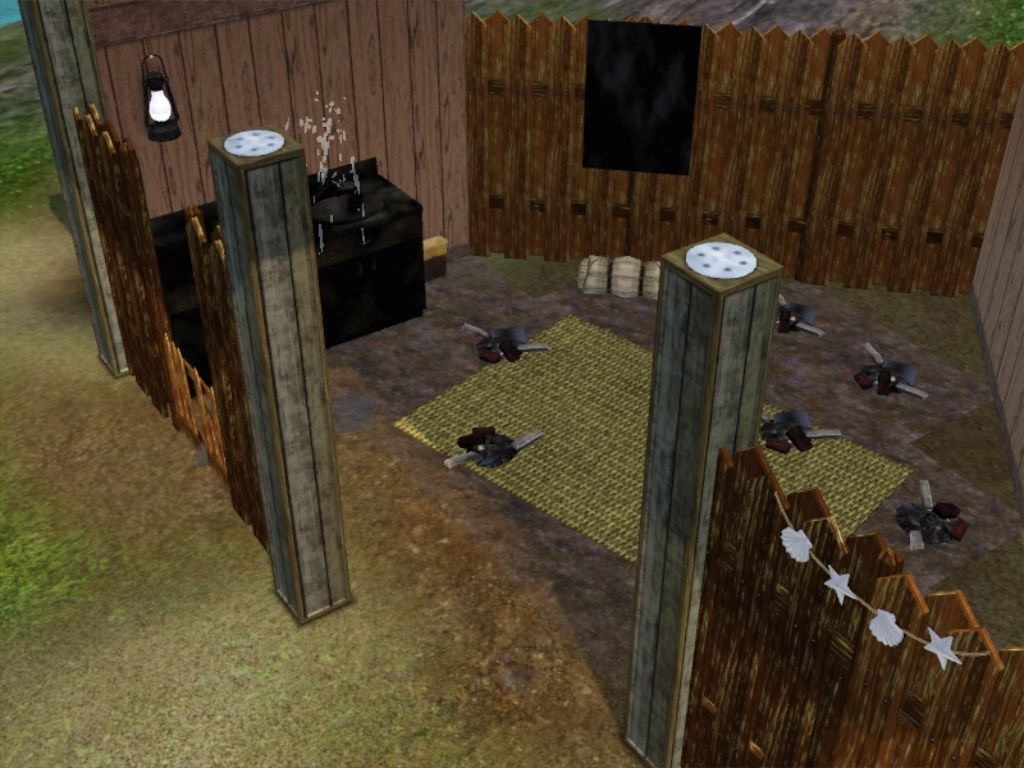 Dang it! Now I have to rebuild it and she has NO MONEY, so time to start fishing. I guess the game really doesn't want to make this easy on her. Has anybody else experienced something like this? For me it's rare, actually it's the first time this has happened. I'd forgotten it could even happen. I guess I'm just lucky it didn't kill her. She would have ended up like my first legacy founder, who caught fire and burned on the first day.
Wearing a gas mask to flex on the coronavirus.