Once upon a time in the kingdom of Knight ruled by King Garrett there was a lonely princess who dreamed of a different life. In Knight men and men alone ruled. A woman was nothing more than a tool and companion when requested. The men who populated the land were mostly cruel and corrupt. They didn't value even the worthiest of woman. Even Cara, a princess, was a tool to be used when Garrett saw fit and he had more compassion than most of the men. A quality that had caused trouble to stir on the eastern border. For this reason he had no choice but to offer his daughter in trade to the Evil King Conrad of Thorn in return for a peace treaty and allied forces. Garrett was too old to rebuild his army and defend his kingdom alone. Conrad offered all of the defense and comfort needed to keep all of the surrounding kingdoms who would take Garrett's land at bay.
Conrad knew the old man didn't have much time left and he relished in the ability to acquire new land with minimal effort. If he married the Princess Cara they would inherit the kingdom of Knight with the passing of Garrett that was in the near future. All he had to do was agree to the terms. However, Conrad couldn't just give his allegiance in return for a woman, why that is very little value at all, a male heir would be the price. Once Cara gives birth to his son he would sign the treaty and pledge allegiance with Garrett and not a moment sooner.
Cara begged and pleaded in desperation with her father not to make her marry Conrad. He was a monster of a man, people were afraid of him for good reason. She couldn't live a life with him, it would be a prison. Garrett refused to budge and ordered her to fufill her duties as a woman and princess or face execution.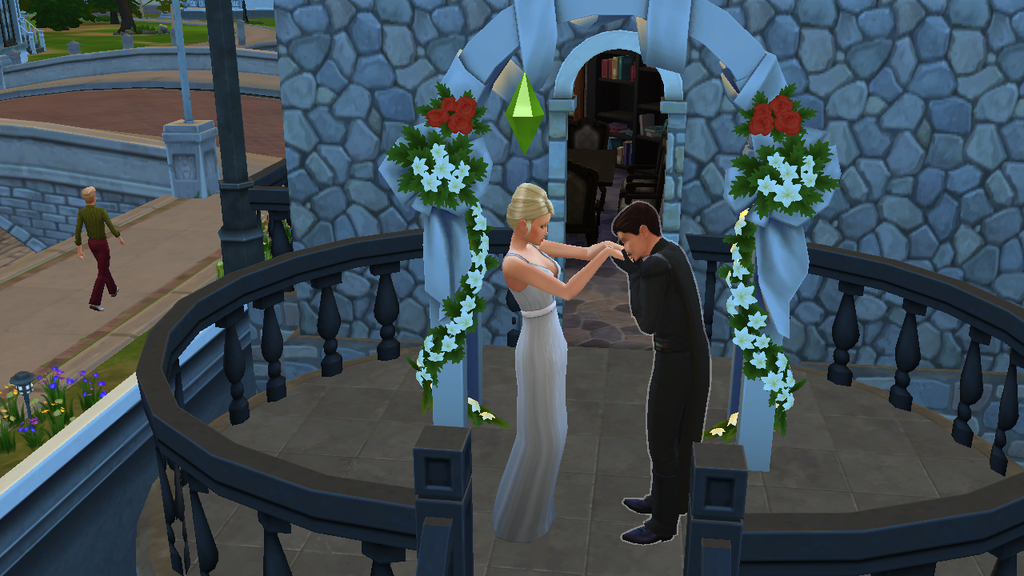 Cara suffered deeply. Nothing except rage filled her heart for her father and hatred boiled for Conrad. Suffering through woohoo with him was the most excruciating thing she had ever done. Fortunately she conceived the first try and was able to avoid all contact with him afterwards. Throughout her pregnancy Cara grieved. She had only three friends to keep her company but her ability to speak with them freely was limited. She was under constant scrutiny while carrying the heir to the Thorn throne. She hated the child growing in her. She convinced herself that once the boy was born she would leave him with his ruthless father and jump off the balcony if she had to, anything to get away from the misery she felt.
Finally the day came. In the early morning hours while all the house slept she went into labor. Her sweet friend Stella stood by her side as she delivered her first child.
"Let me see him, Stella" she said coldly, hardening herself for the only look she intended to give her son.
"I can't let you see him." she replied
"WHY NOT!"
"Because, I have to let you see her." Stella whispered tenderly as she handed the wriggling bundle to her friend.
Cara held her daughter in her arms and all the rage melted from her heart being replaced with the deepest love and gripping fear. She couldn't let her precious daughter grow up in a kingdom where she had no say in her own life. Cara wanted Kahlan to have more than that. She had never loved anyone so completely and she would die before letting Kahlan feel the slightest bit of loneliness that she has felt in her life.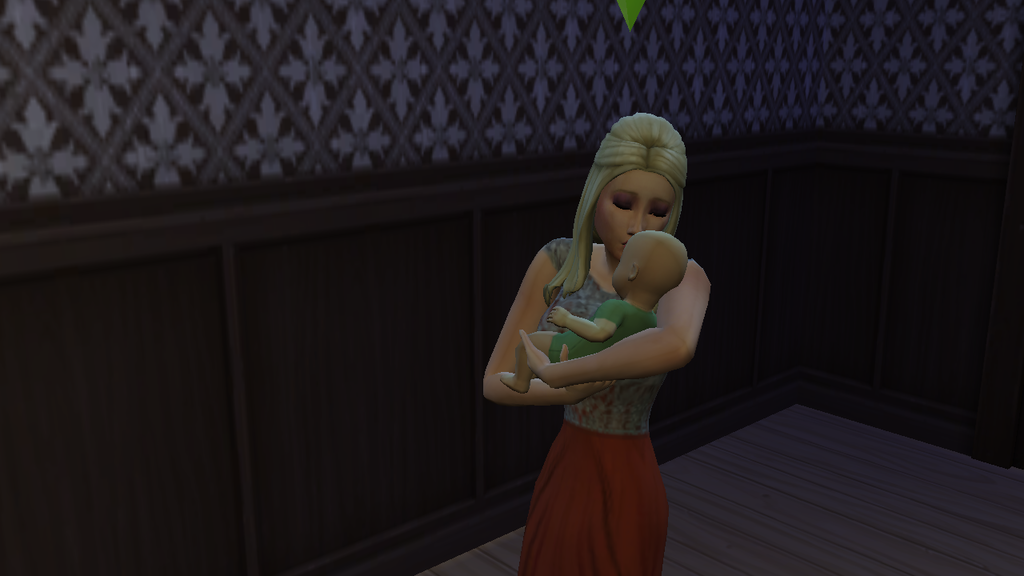 Cara tasked Stella with informing a nearby guard that she had given birth to a boy. After that she sent Stella to find Angelica and Claire. Knowing that King Conrad would celebrate the birth of his son with a grand party she made a plan to flee. Cara knew that Conrad would be furious when he found out that she left with his heir so she insisted that her friends come with her for their safety. Together they would form a new kingdom, a Matriarchy. Once where women were free and able to be more. That was the future she wanted for her daughter. So they planned and when the time was right they snuck out.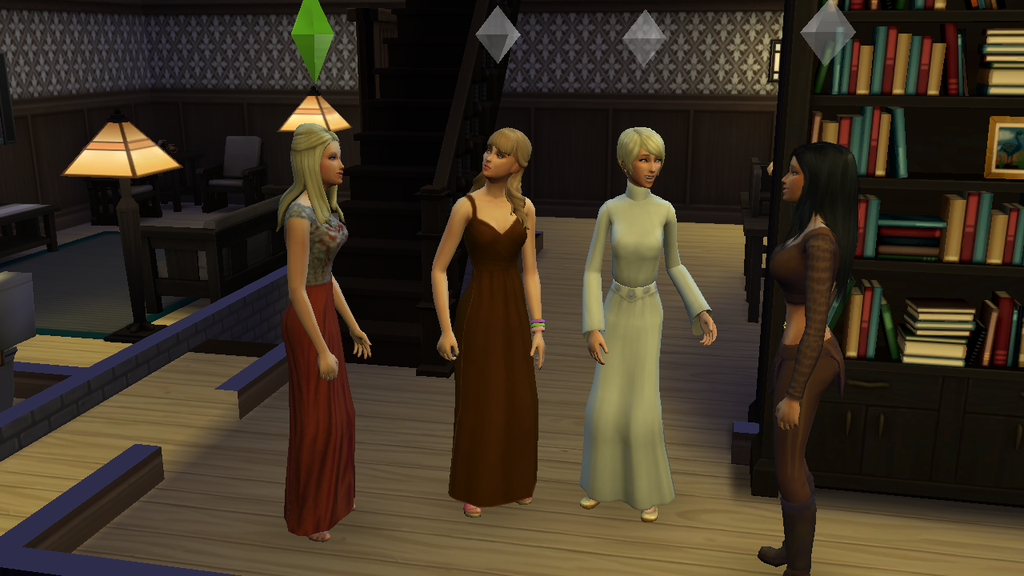 They searched for a long time. Moving like nomads from place to place. Finding refuge in kind villages along the way. Kahlan had grown into a child by the time the reached their destination. Cara had always known where they were heading. Her mother had told her stories of her kingdom. One that was plundered and said to have been destroyed in a war for her hand. King Garrett had been incredibly selfish in his younger days and didn't handle rejection well. In the end he won his conquest and Cara's mother suffered for it.
"I don't know how, my little Cara, but I know the castle of Amnell still stands. It is my wish that one day you can see it."
Cara was going to do more than see it. She was going to go to it and rebuild it. She was going to start a life where her mother's had been. Miraculously, the castle still stood. It was dark and dusty and needed to be fixed up but it was there. In tact.
"Thanks be to the goddess!" Angelica cried kissing the ground.
"Mommy, where are we?" Kahlan asked, tugging at Cara's dress.
"Home. We are home my sweet girl." she replied, wiping a tear from her eye.