The forum will be undergoing maintenance between 1 & 3 pm EDT. During this time you may see occasional short blips of degraded performance. We apologise for the inconvenience & thank you of your patience on this.
October 16 - Everyone ready for the Friday Highlight? It's ready for you
here
.
Below is the video documentary of my first Sim death via my herd of cow plants. Was quite a scene...though the Grim Reaper seemed to enjoy himself, a little too much if you ask me.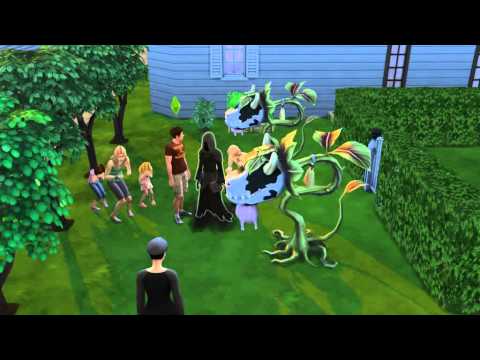 Death by Cow Plant @ youtube:
Angry Poops aren't angry enough
Return to top