Hey all.
So this is my house in the sims 4. Family Bjork. It's very similar to my childhood home in terms of wall placement. I wish I could add a loft and basement because the house I grew up in had that. Maybe in future dlc's. I like light colors and I try to keep it simple and nice.
Feedback is always appreciated!
Both versions of the house is in my gallery. Search xale90 as origin id or use tag #xale90
Here is the early build of the house.
Latest build:
Bedroom is now bigger and the second bedroom is turned into a office/bedroom. Changed furniture and style outside and in bathroom.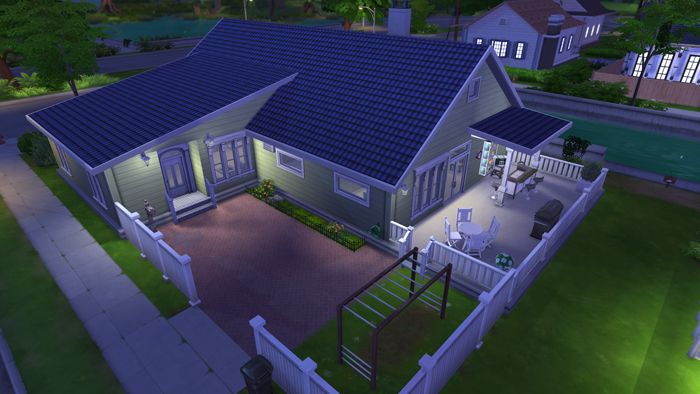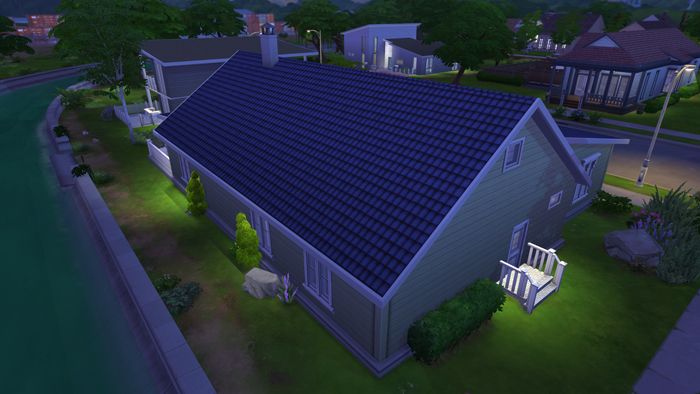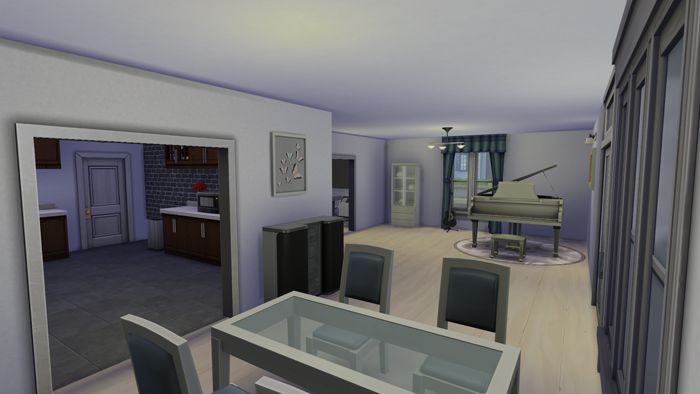 Removed the new section of the house. It is now back to the original size.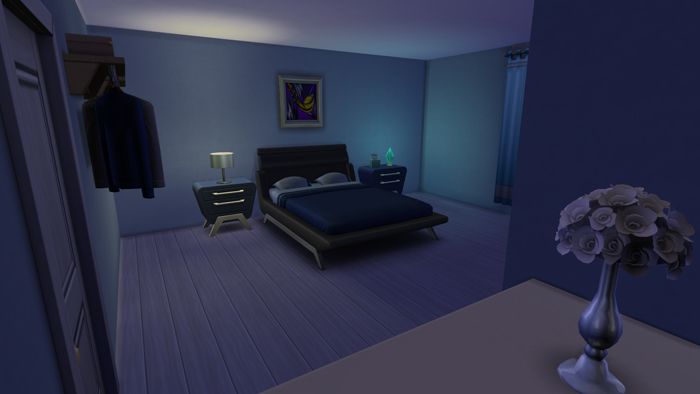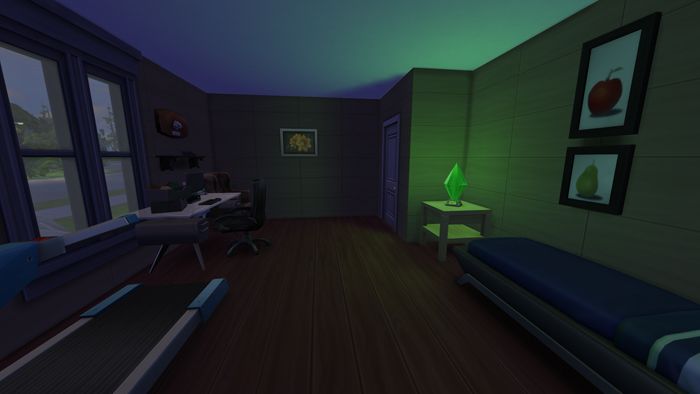 Early build: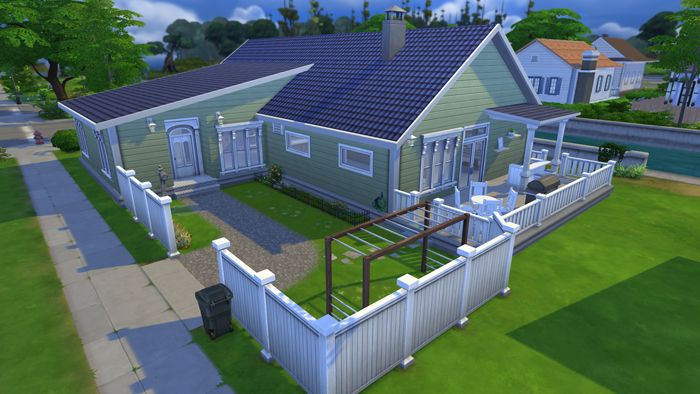 Hallway.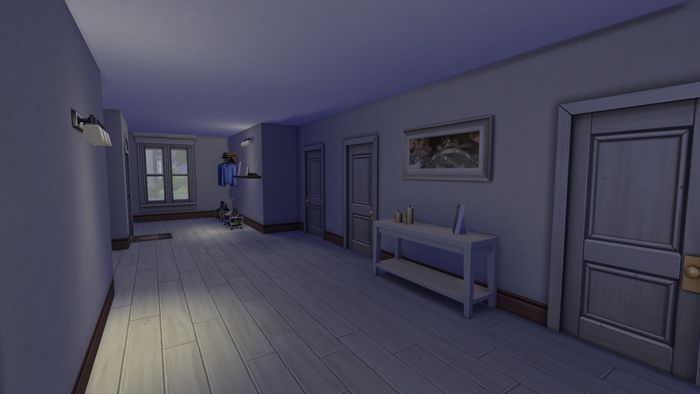 Living room.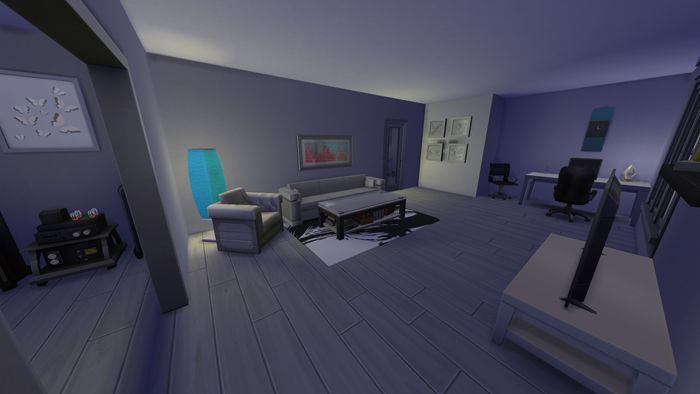 Bathroom.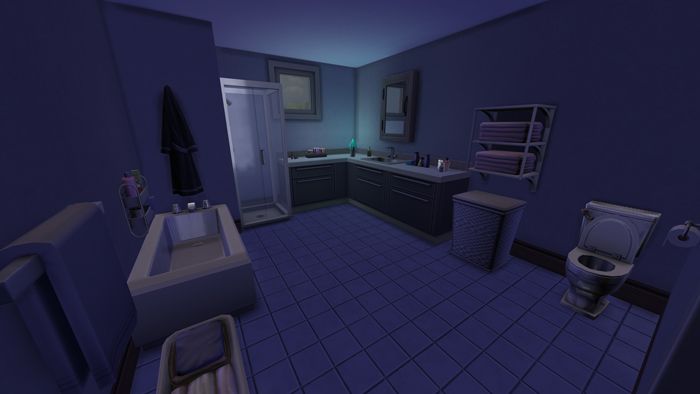 Dining room next to livingroom.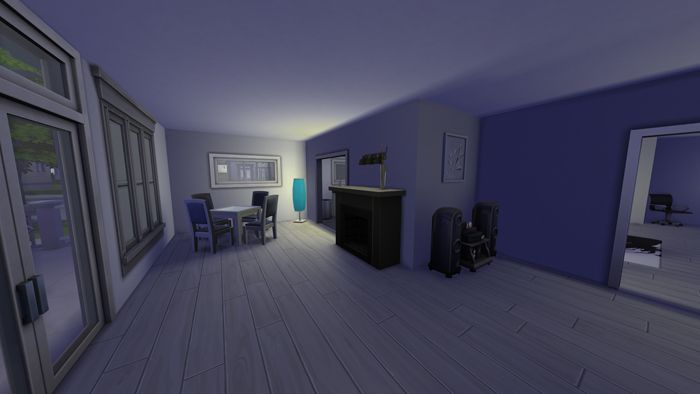 Kitchen.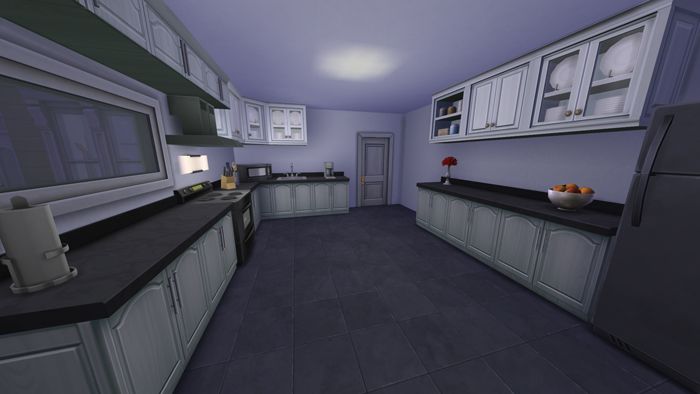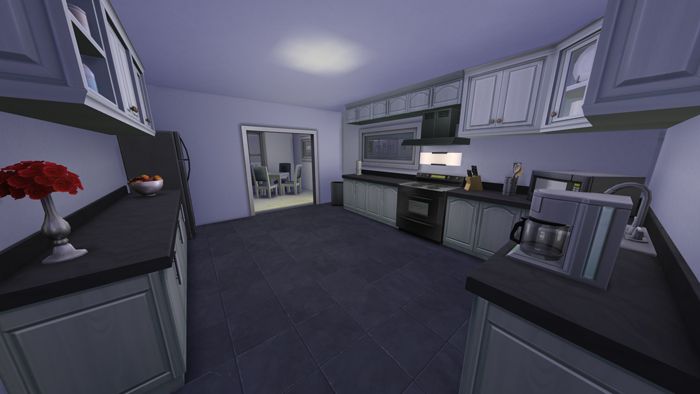 Bedroom.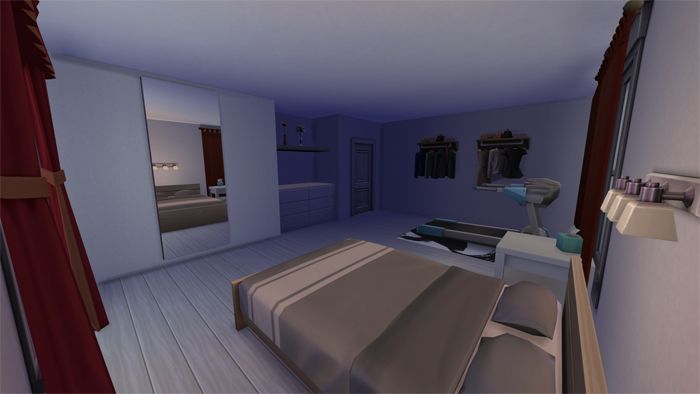 Second bedroom.