I really miss Plantsims and we haven't had a new life form in awhile. Cottage Living with its focus on farming and growing things, growing a Plantsim should've been the ultimate prize!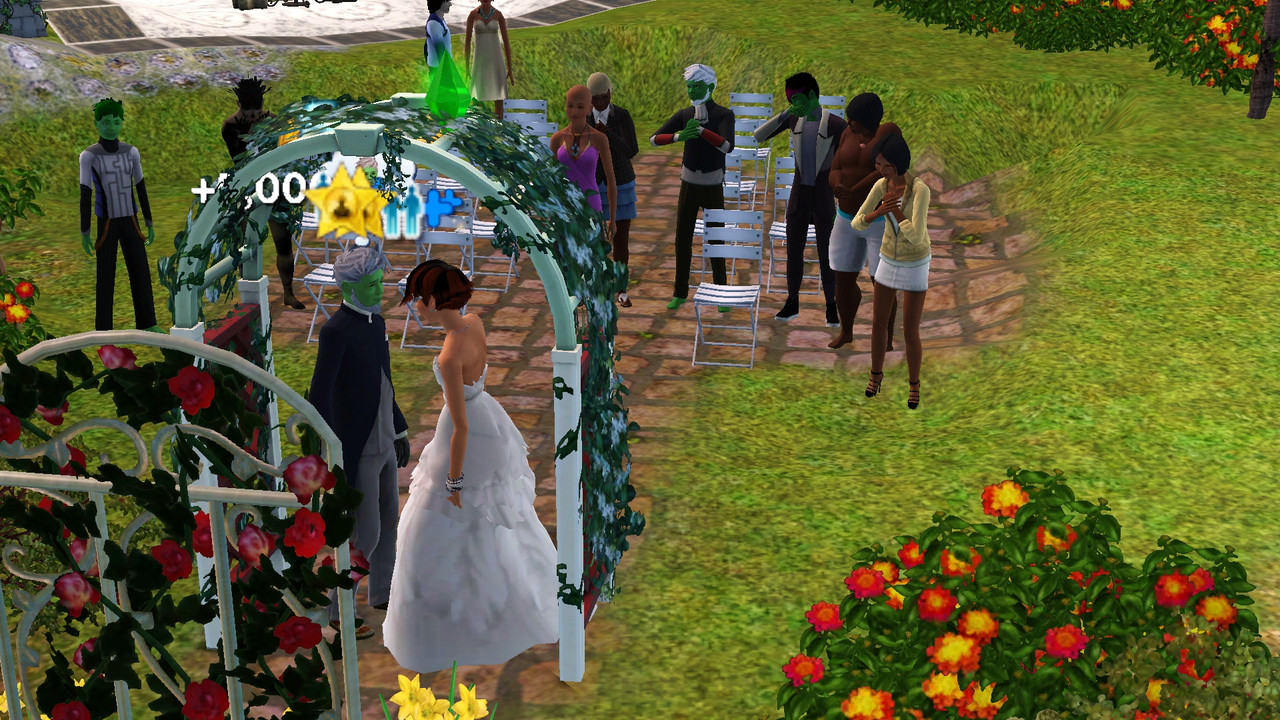 I really hope the Devs revisit Plantsims in TS4. The version we have in game now is nothing like TS2 and TS3.
I liked how in TS2 they would shake their heads and have plantsim toddlers pop out. And in TS3 when they try for a baby a male plantsim would give the woman a seed.
Unless he married an alien hybrid witch, then she would get pregnant normally and give birth.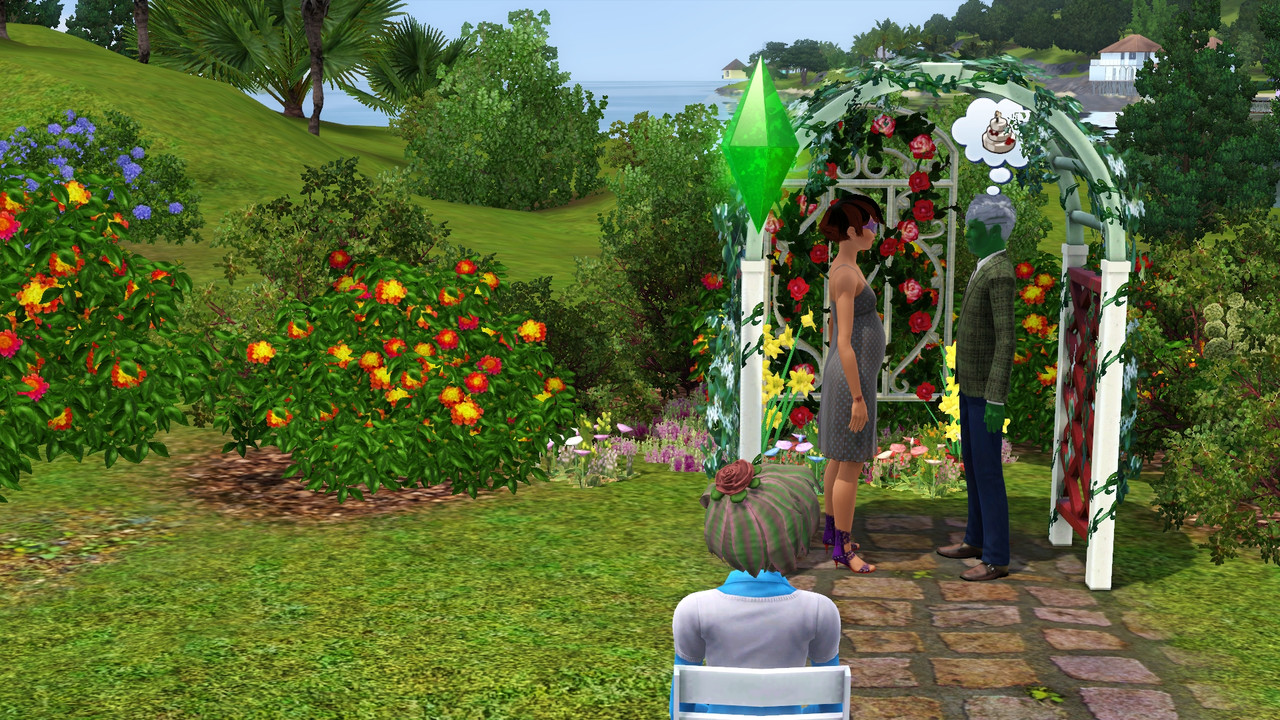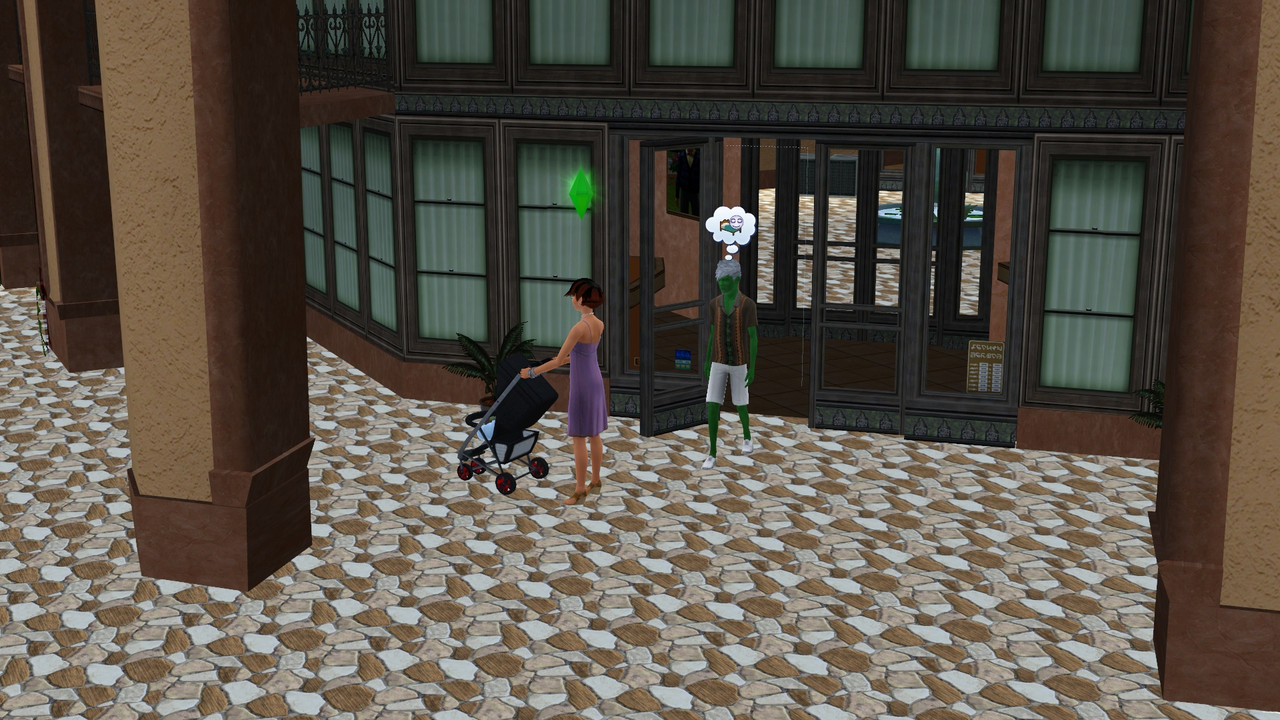 And in TS3 I loved how they walked and flowers followed them and they went to ground for hydration.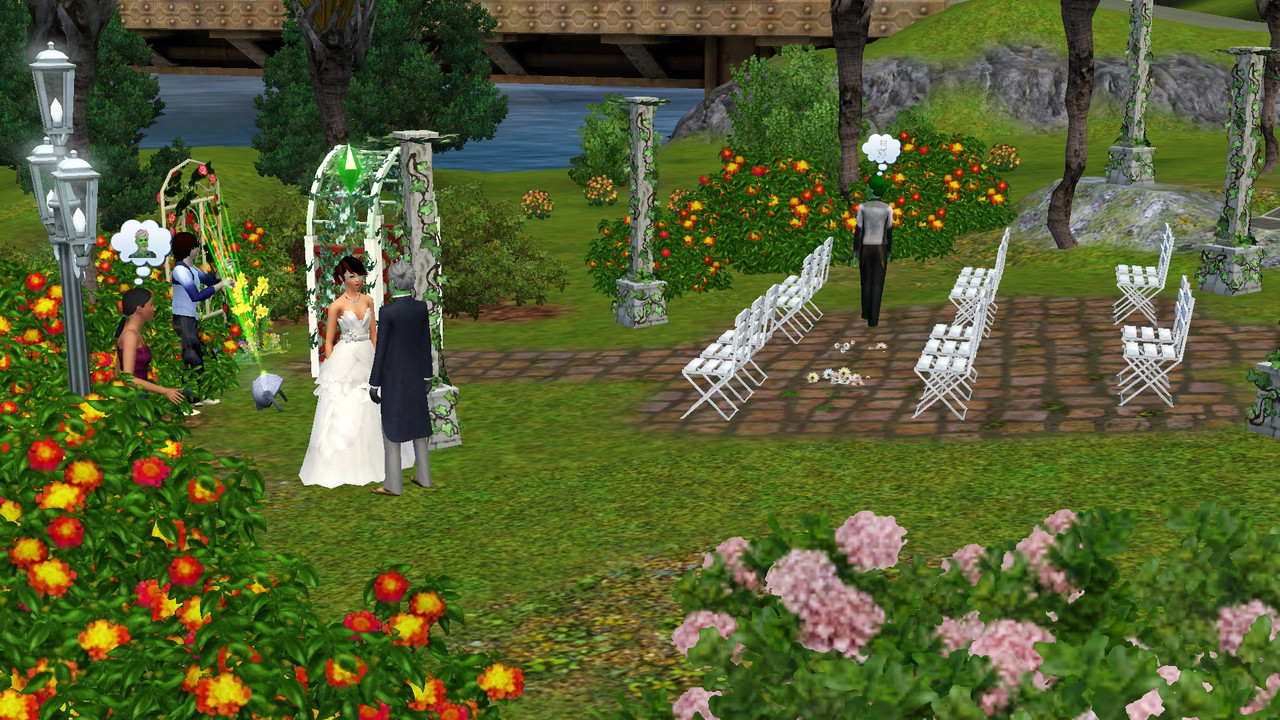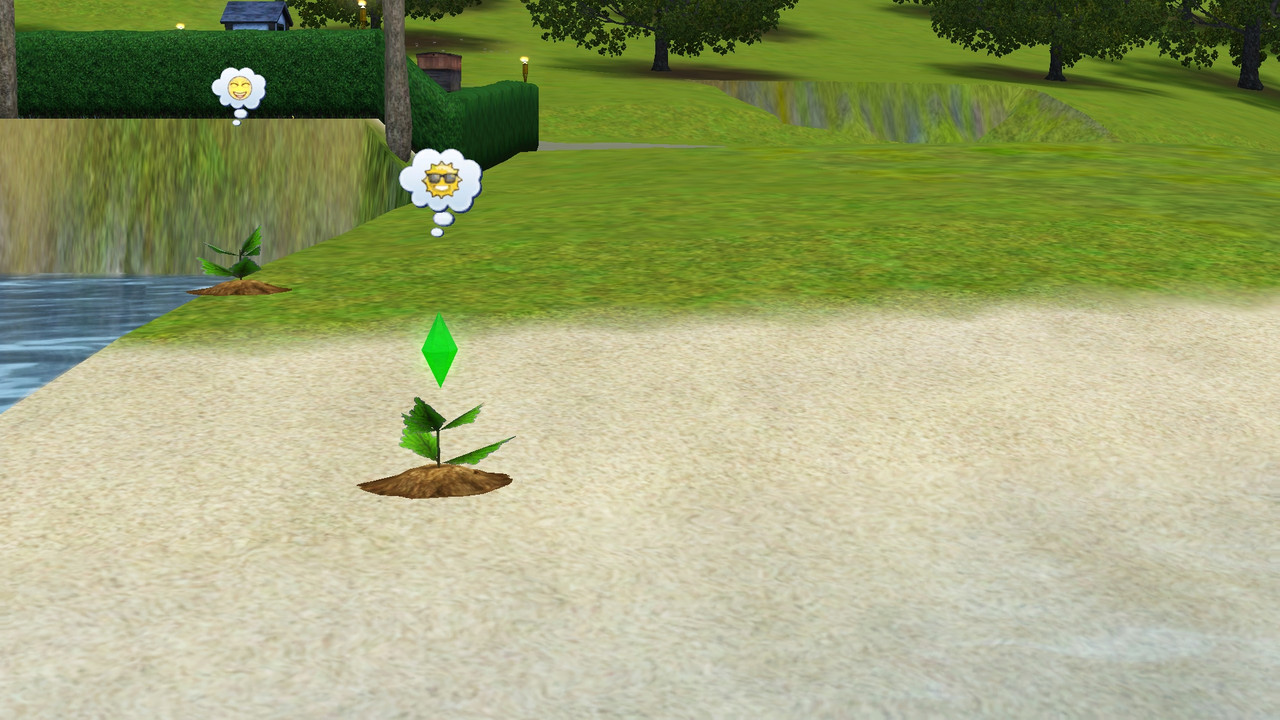 Another Plantsim wedding
(same family)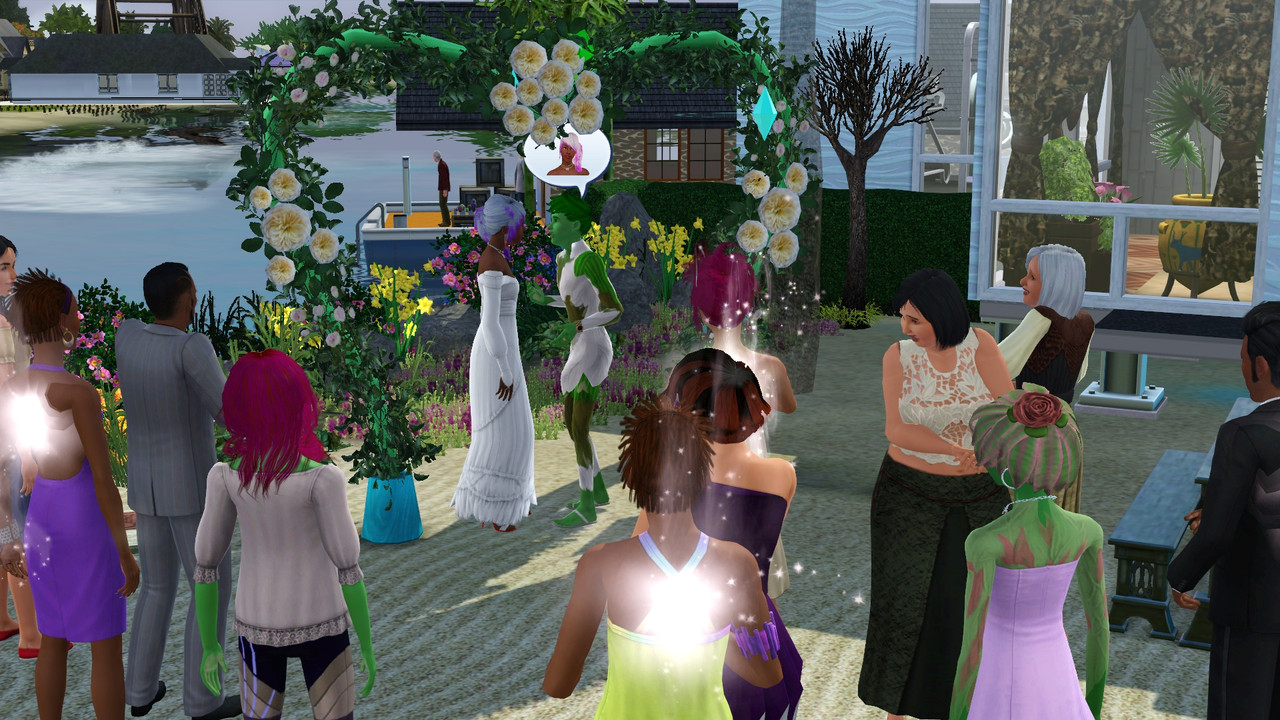 Ghost Plantsim (the 1st one above who got married)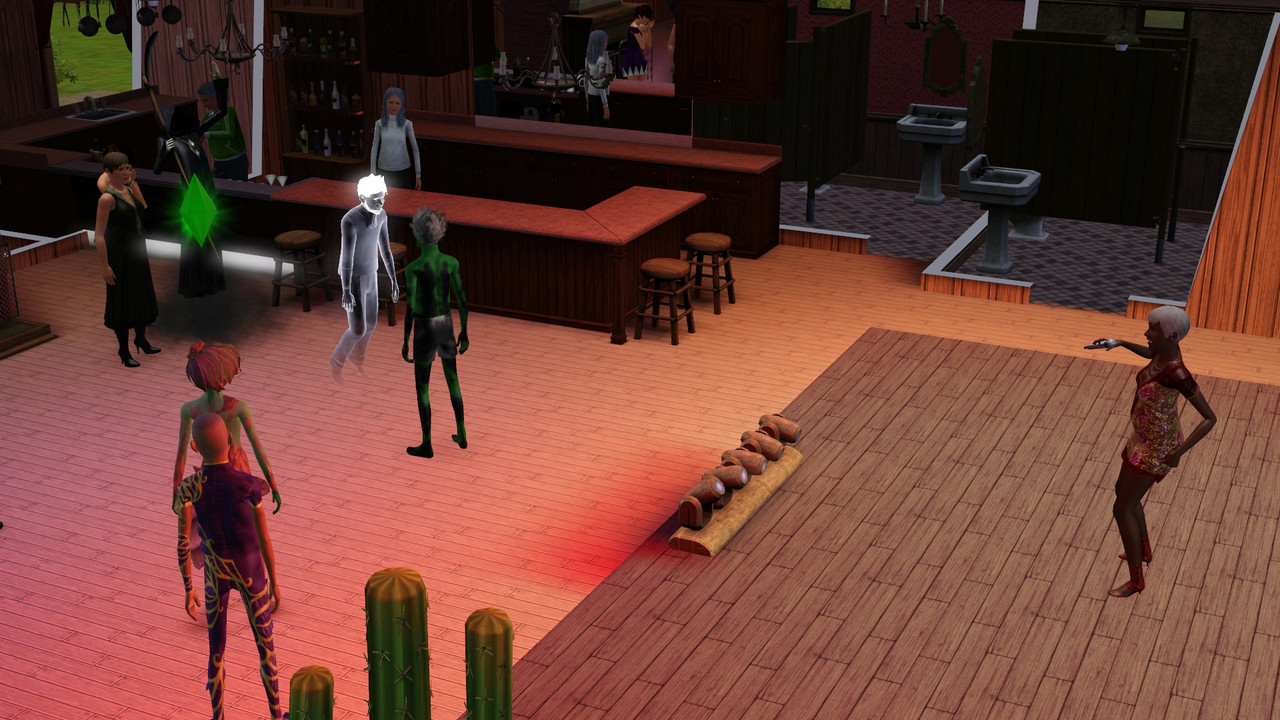 Growing a plantsim baby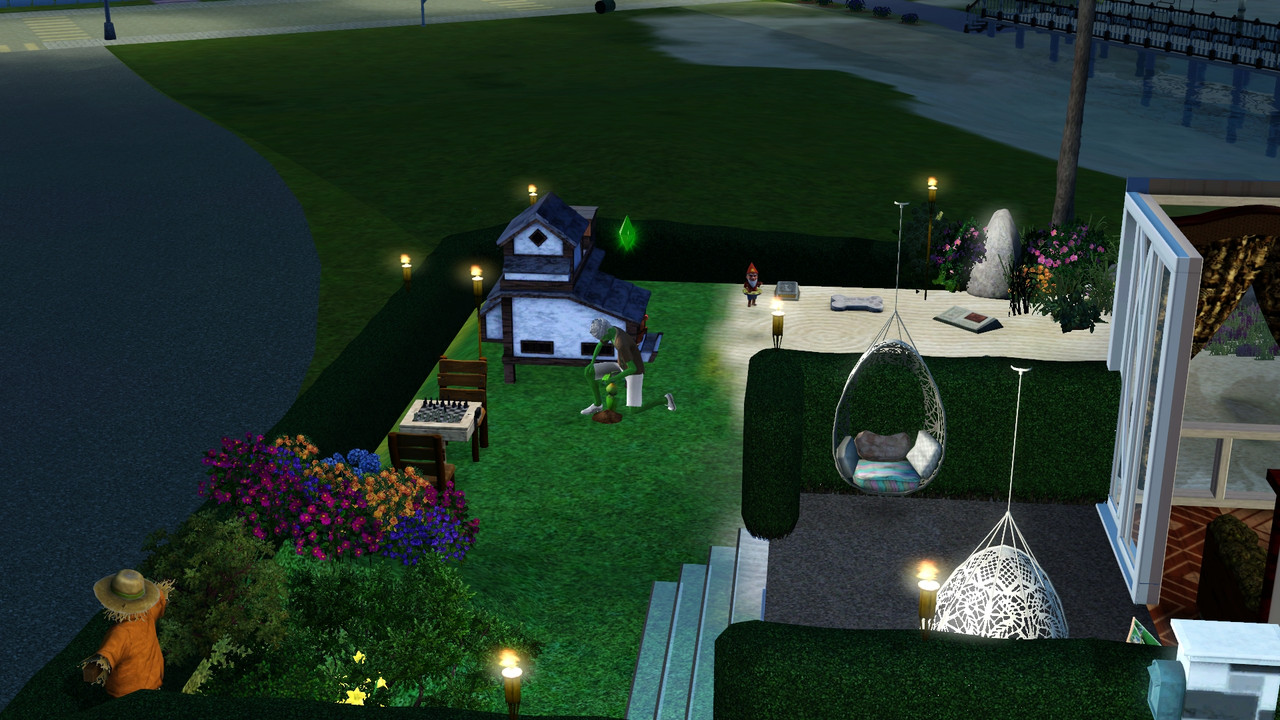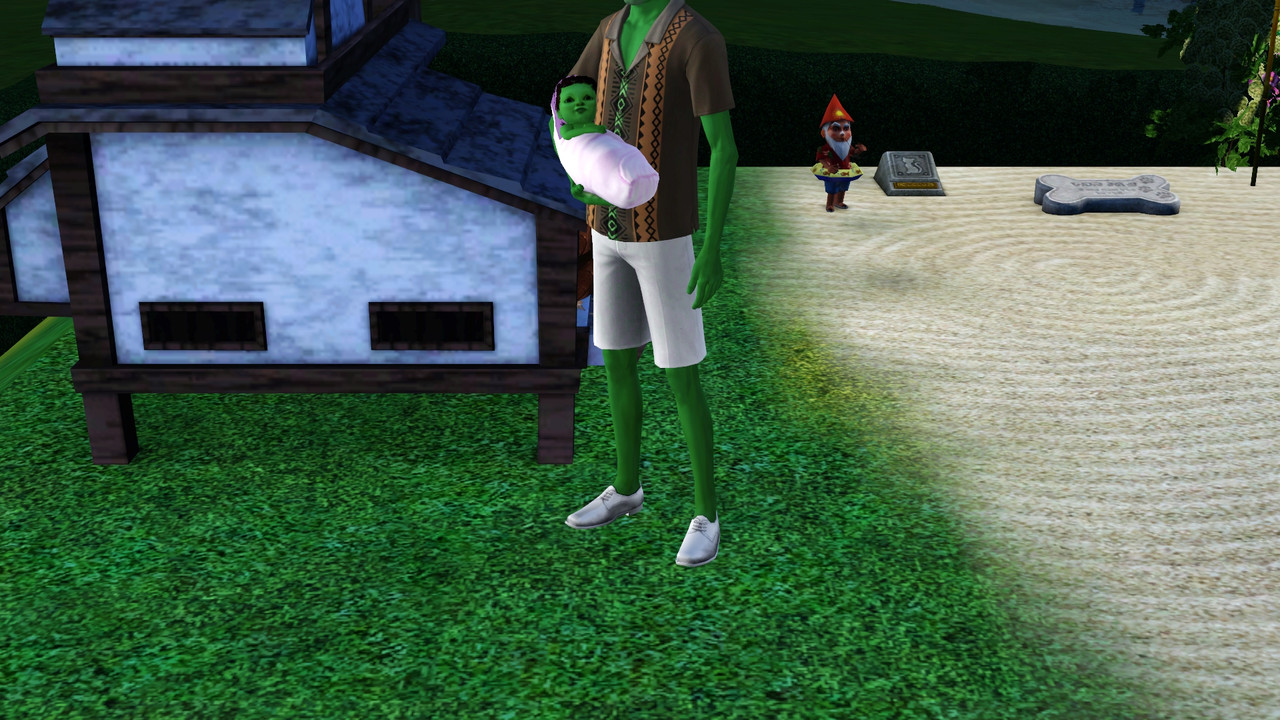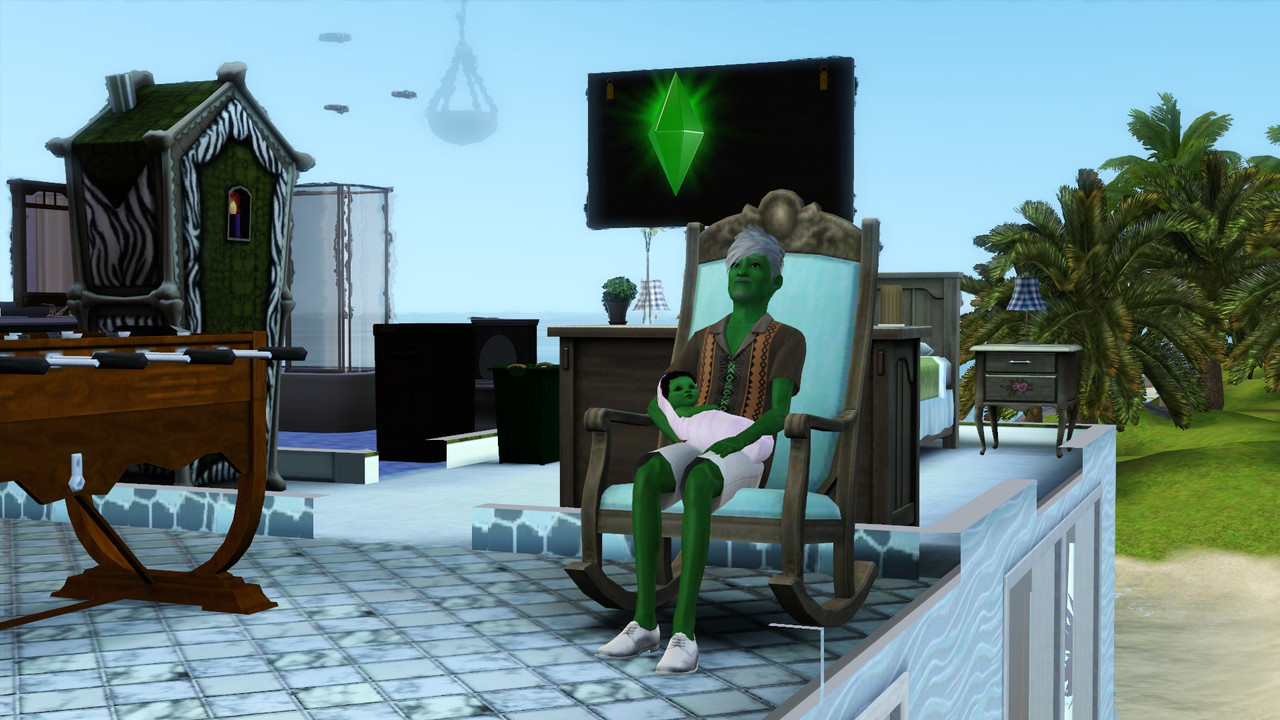 Ahh I miss pushing babies in carriages, rocking them in the swing and rocking chair, and bathing them in the sink. #UntetheredBabies