Hi friends! I added an additional animation to the pie menu. I'm also looking for feedback before I make more interactions so if anyone wants to test these out or are interested in using them for storytelling, feel free to do so.
Leave a comment if you have any suggestions or feedback!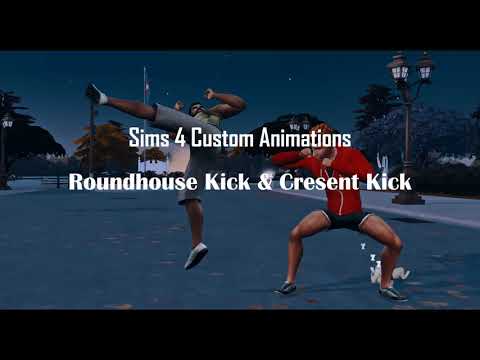 https://www.youtube.com/watch?v=b-G1TMO0ckE&ab_channel=MercuryfoamSea
Previous post in spoiler:
I have no access to my pc for over two weeks now and still cant play sims, so I made this instead.
It gives a Confident and Happy buff.

And left Simeon flabbergasted lol.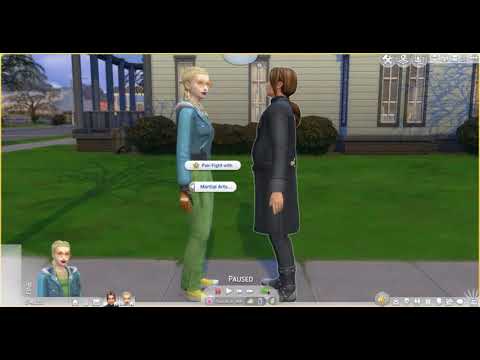 https://youtu.be/mh9Z-W5Uv3Q
Interaction is wip.
Thanks for reading.