The trailer for the new Paranormal Stuff pack has just been released - what are your thoughts? Any comments?
If you haven't seen the trailer yet, you can find it here...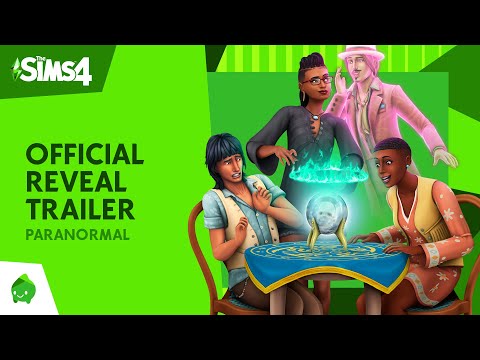 P.S.: Please remember to be respectful of other simmers' thoughts and opinions, especially if you want to directly build on or contradict someone else's thoughts. Remember not everyone has the same opinion!
P.P.S.: If you find any more official links with details about the pack, please comment them and tag me so I can put them on the original post.