This showed up on my recommendation & gosh. Does anyone remember when the sims used to be fun, cheeky with humor & had actual gameplay depth ?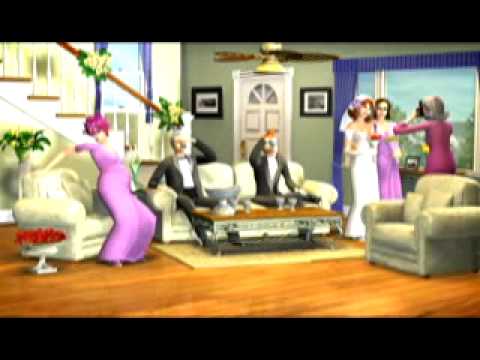 I remember showing this to my mom when I was 10 because I was excited for sims 2 & wanted it for my birthday. I was even surprised she was okay with it lol. This is what I miss about the sims. Sims 4 has truly been out of touch for a long time. Not only with its fan base but with what made the previous game's fun & had true gameplay value. It was a game that all types of players can find fun in. We have more packs in the sims 4 then any other title & somehow it still feels lackluster. Where's the fun & humor now? How did sims 4 become so childish? How did we go from the old school sims to marketing on a kids YouTube channel for Star Wars Batuu ?
Heck, look at all the little details we used to have back in the day.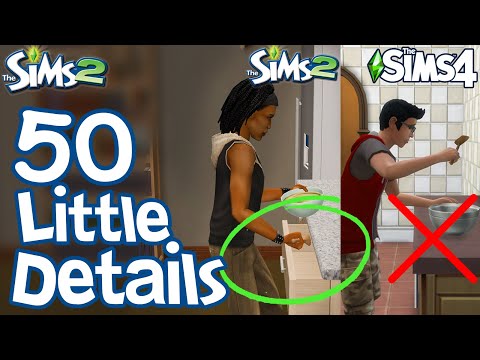 I just don't understand how the community has accepted what the sims 4 has become. I'm afraid of what sims 5 might turn out to be. I will always love the franchise, but I don't love it like I used to.