Did y'all know EA is selecting specific players to give feedback for the game? And it's supposed to be 15-20 players from the playtester program if I understand this correctly?
Isn't our feedback in the forums good enough? Aren't we providing them with enough positive and negative critique for the game? Do our opinions even matter at this point or are they going to just handpick a small group of people to give feedback?
I don't get it. This is too VIP plum for me. I don't know why they necessarily need to do this when they have so many of us in the feedback section writing threads for years now.
Also why are only people from the US and Canada allowed to participate? What about feedback from other countries?
What do you guys think of this? Here's a pic and a video about this from SimmerErin.
pic of the email you get if you've been chosen:
This is the link to the video: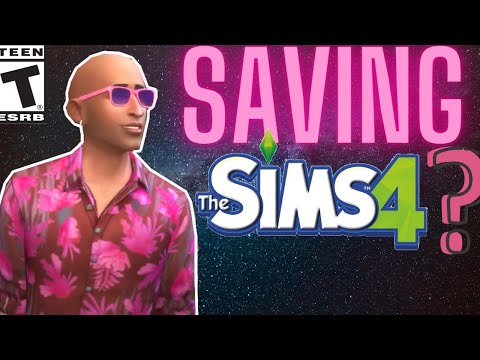 [removed profanity from title - EA_Leeloo]