Hi all I've been working on a fun(ny) side project with my Sims 4 sims involving Rupaul's Drag Race (unofficially of course) and I thought It would be fun to share with you all here so here is a small teaser showcasing my little project so far, with a few of the characters.
https://youtube.com/watch?v=cupcCZPBSmA
The world premiere of episode one of Season 1 of Morgyn's Drag Race is today at 12 PM (local time). I also wanted to introduce to you all the contestants for this mini series.
Baga Trash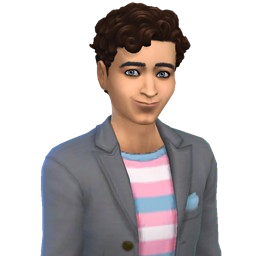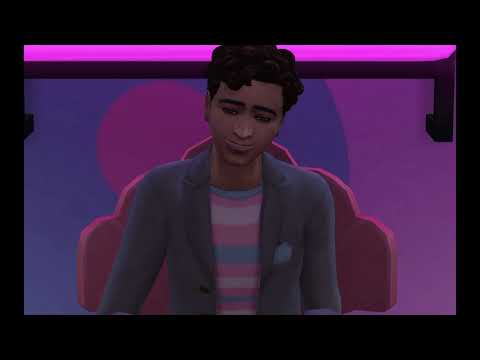 34, Windenburg
Caliente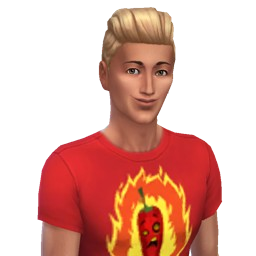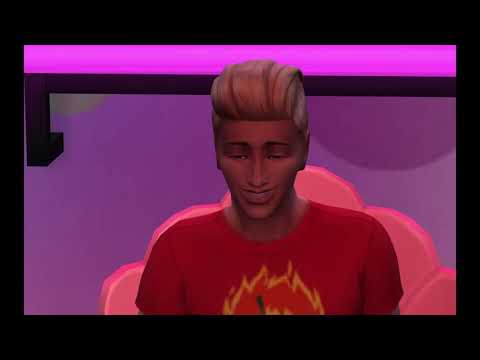 24, Newcrest
Crow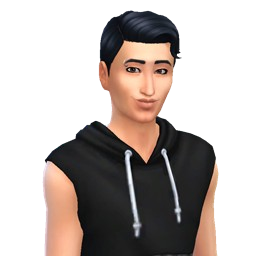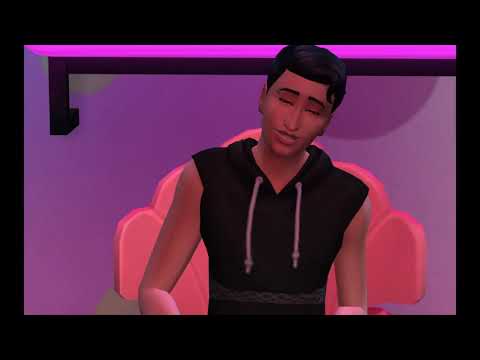 34, Oasis Springs
Extra Proffit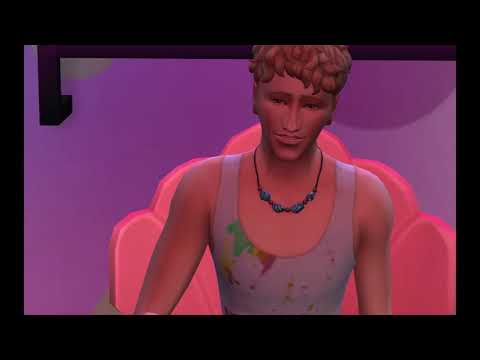 29, Del Sol Valley
Fortuna Cookie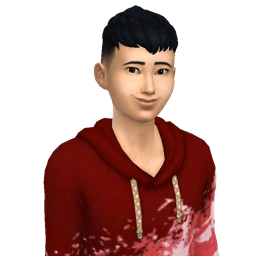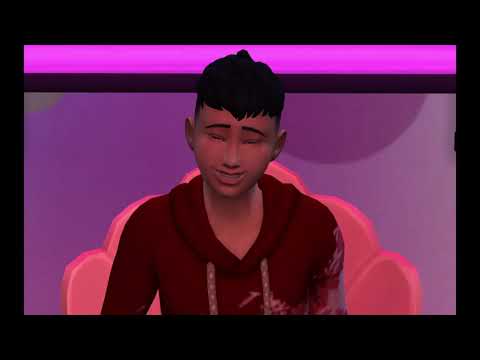 27, Strangerville
Galaxia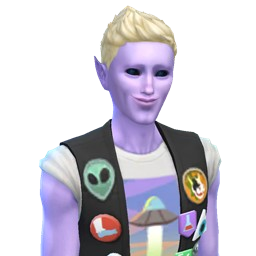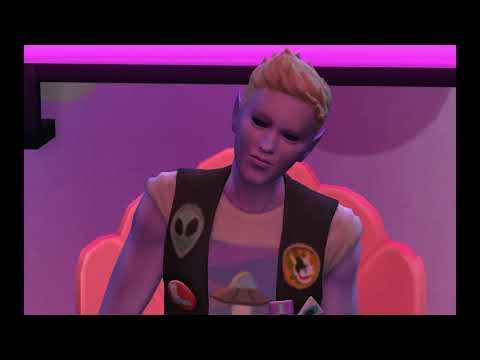 28, Sixam
Icy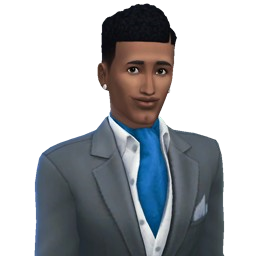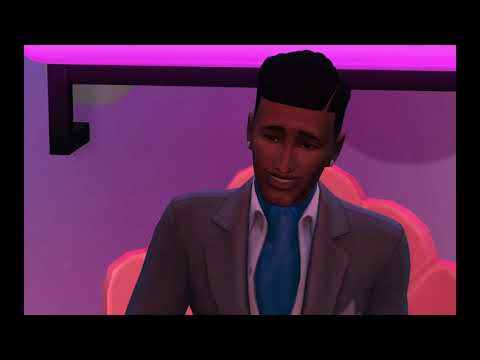 28, Willow Creek
Jacqlyn Qkwueeen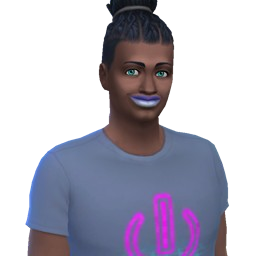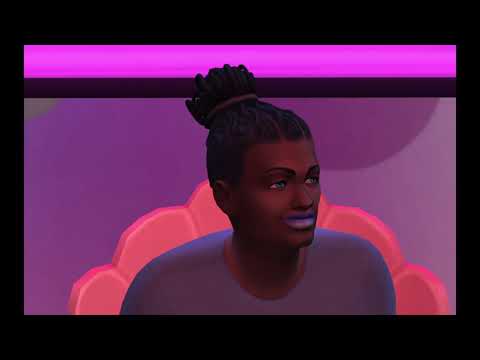 37, Magnolia Promenade
Lapis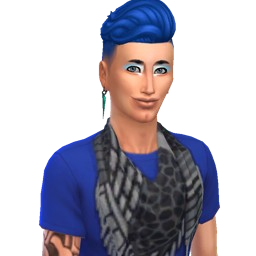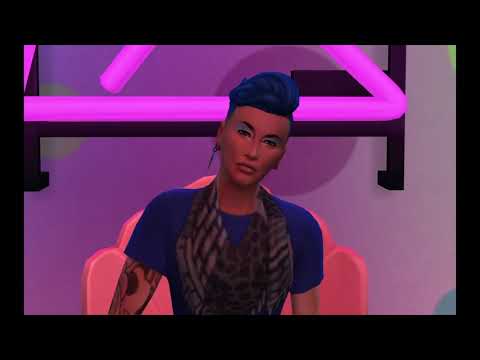 31, San Myshuno
Parsley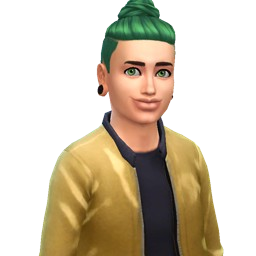 32, Evergreen Harbor
Terra Ryzen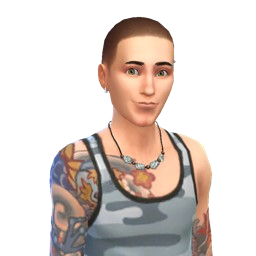 23, Strangerville
Velvetta Baggins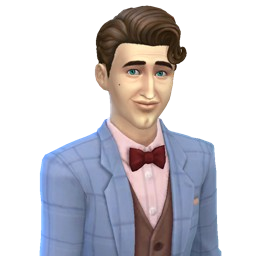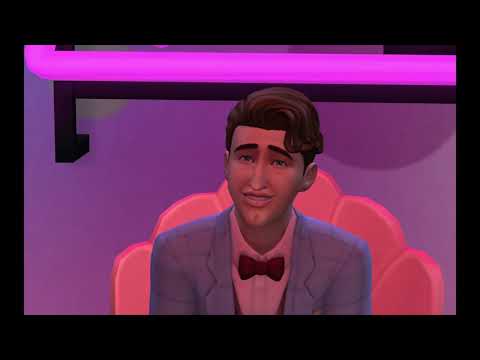 Ancient, Windenburg