The RESULTS show is here!!
---
This performance is a Sims version of Eurovision where different countries compete. Each performance is done by a different producer so there's a big variety in music, performance type and talent. If you don't like one, skip to the next! Voting is open for about a week I think and then they'll have the finale show to announce the results. Or you can watch the performances separately as each one was posted individually after the main concert was over. Post your favorite here!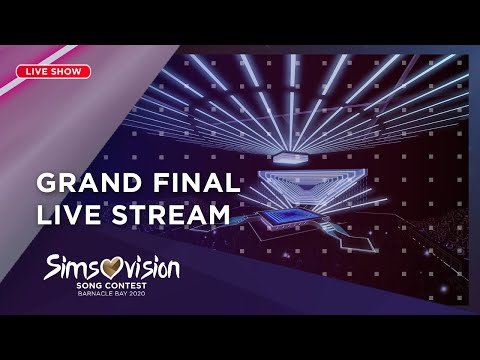 All the performances were also posted individually after the stream.
This is the link to just the opening act by the winner from last year, Aurora, and I would post my favorite performance but I'm not sure yet! The very last one was pretty incredible but isn't it always.