The Story Album collected any shots you took during gameplay and saved them into each family's album book.
The preset neighborhoods, Pleasantview, Veronaville, and Strangetown also had their own neighborhood story book that told you more about the town and its residents. This was especially fun when you can make your own custom neighborhood and enter your own stories.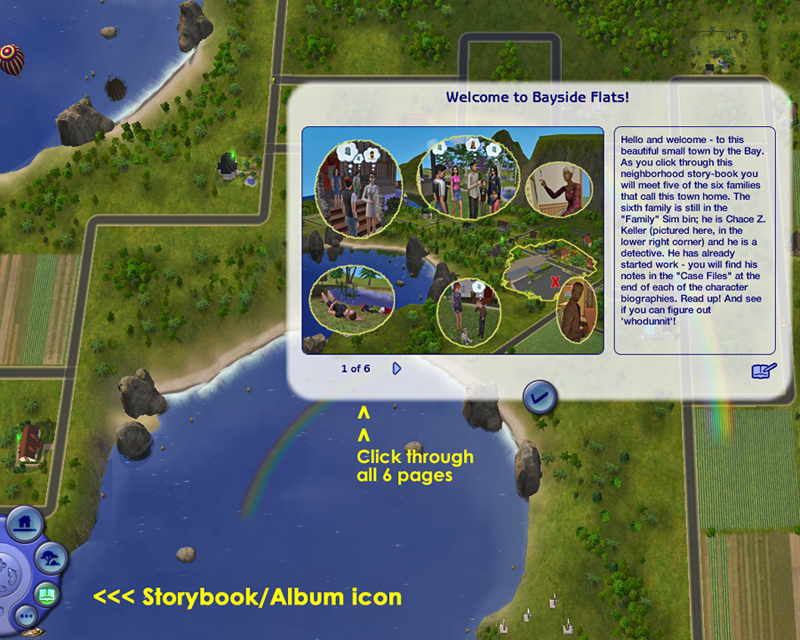 In each premade family, they had photos already inside that gave context about the familys' past. The one below a simmer added a caption.
You can edit the caption in any photo, and rearrange the photos. It's almost like reading a graphic novel.
Simmers used to go to Sims2.com and upload their stories all the time. There was a way to link it in-game and upload your stories in-game. Below is pictured with a downloadable sim. But you could also upload your own stories here. I used to spend hours reading Sims 2 stories by Simmers!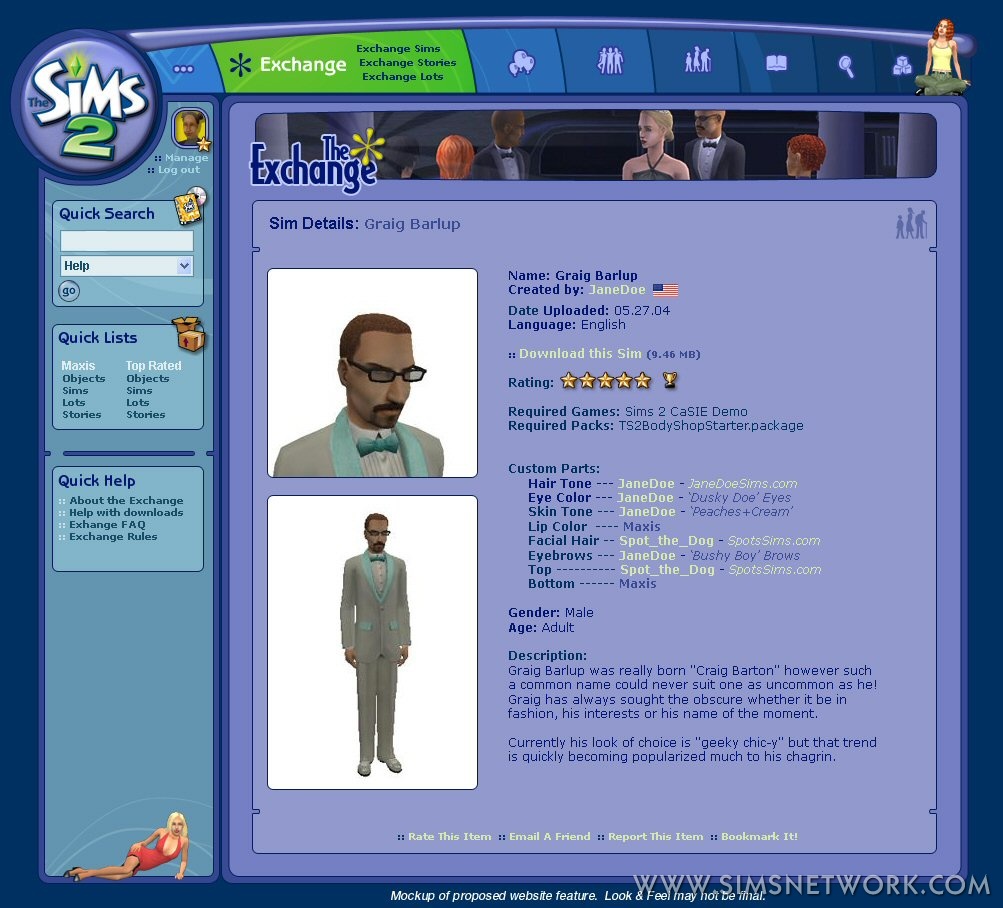 Each family and community lot also left a space to write a description. Sims 2 was great for telling stories.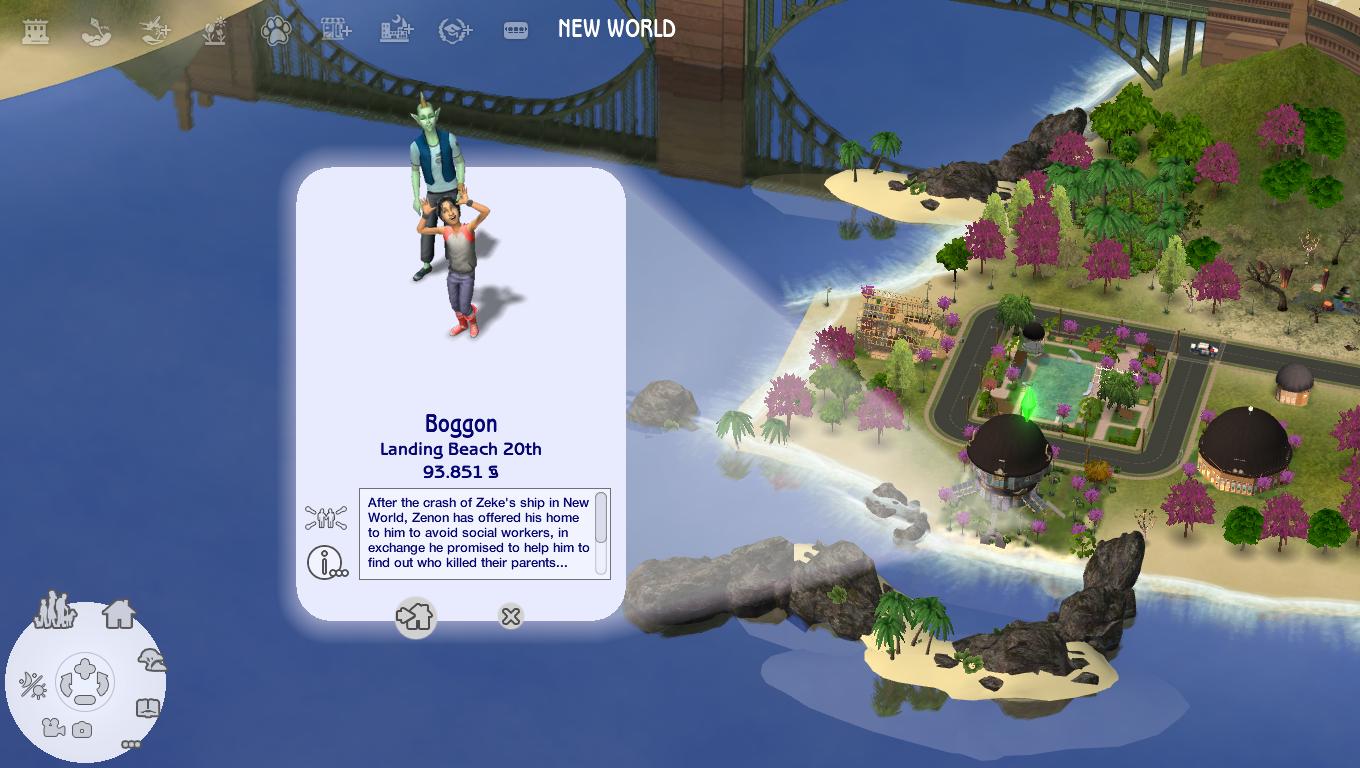 Your sim also had a bio you could type read later. Some people like Grim, has some really funny bios.
I went from The Sims 2 to Sims 4 then finally Sims 3. When I played Sims 4 I was so confused at first. Where is the story album? In fact, it was the reason why I joined the forum to ask about it back in 2015:
https://forums.thesims.com/en_US/discussion/856270/bored-with-the-sims-4-why-is-there-no-create-a-story-write-a-story-option#latest
The sims 3 & 4 memories are a joke. Sims 2 puts them to shame in that aspect! ofc, I advocate for other systems i feel like are missing - chemistry,personality, etc.

Can you imagine TS4 with something like this? Or perhaps the next game?

If you played with the Sims 2 story album or any descriptions, are there any features you think should be added?
For me I'd say:
An in game editor. A way to bold or italic is what I mean. I also believe there was a character limit. No limits please!
Better tools for rearranging photos. I think it could be optimized with another look. For example, you can not click and drag a photo into order. You must place it and then click before,before,before etc until you get it in the spot you want.
I think Sim bios should be able to be viewed by anyone. In TS2, for example, I cannot read Grim's bio unless he is the active player. I'd like to be able to read any Sim's bio in the relationship tab./list]