Maybe I'm just slow and everyone already worked this out, but I just realised that the winning family from EP1 that got added to the game is the Greenburgs from Evergreen Harbor!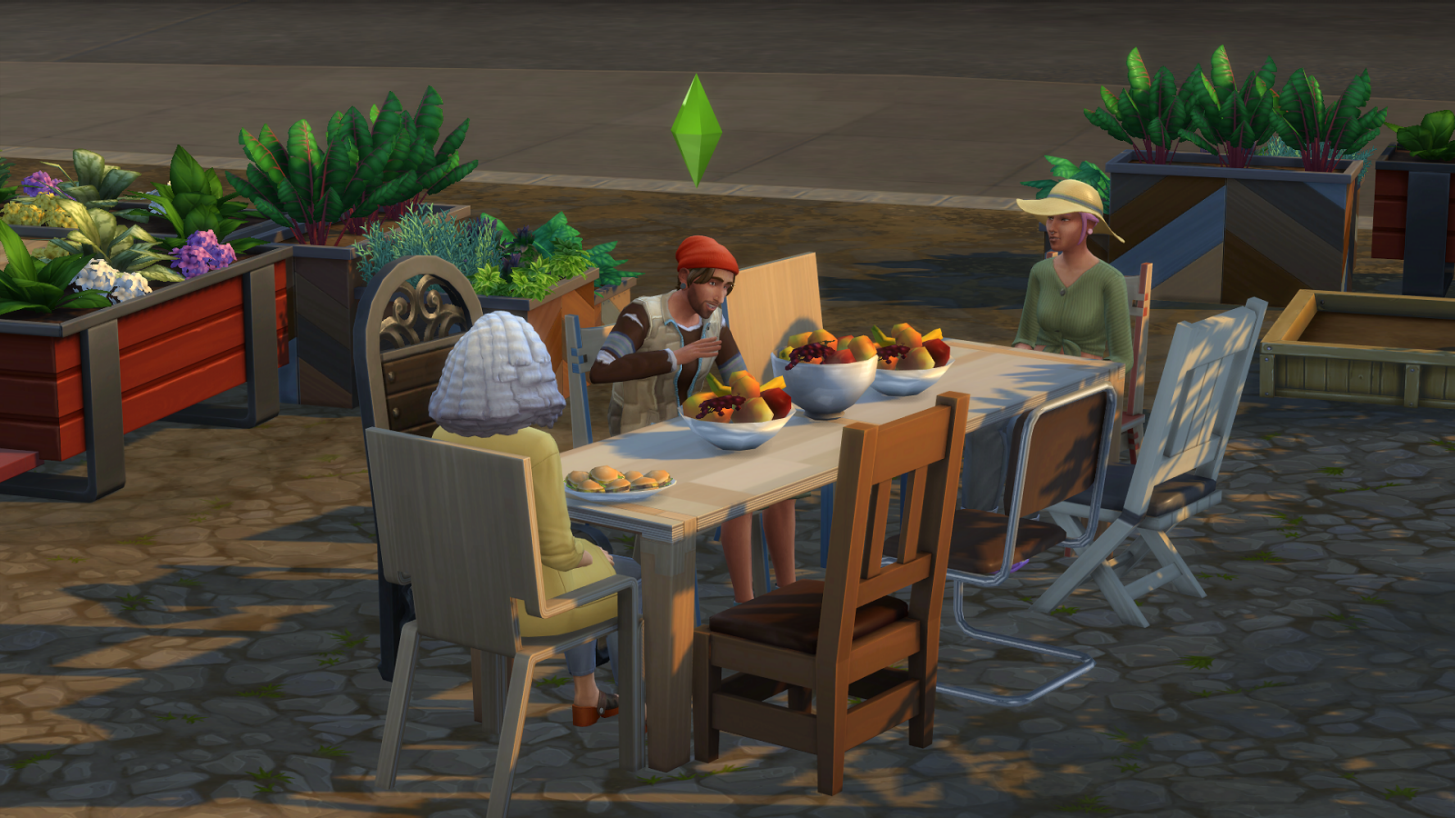 In Episode 1, Team Gnome crushed both the Skills and Elimination Challenges, showcasing their amazing styling, building, and storytelling abilities—and their teamwork. After sweeping the challenges, they worked with The Sims 4 developers to add the "Greenburg Family" into the game, so you can play with Team Gnome's creations in your own way.
I'd also guess that their house was possibly created in the contest aswell (as not to be rude to the sims team, but the quality of the build is wildly different from the other built in EA houses..
)
✨ manifesting an italian inspired world ✨