Goth, landgrabb, dreamer, etc
Im tired of seeing them every game.
Id like Sims 5 to start fresh with new interesting storylines. The best part about them was how in TS2 they had their own story background, the old photos in the album, and as soon as you began there was some action starting! I.e the calinente arriving at lotharios house!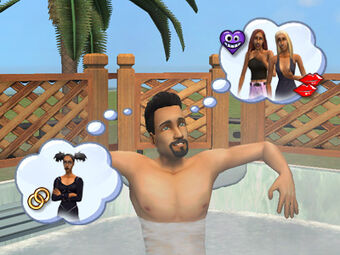 Id like Sims 5 to have that drama but don't want to see these premades again unless theyre nods to them like easter eggs.
Do you have any ideas for original storylines in the new game?