So then, I have started a 100 baby challenge on my Youtube account in the span of time that I was forced to be away from these forums. I am letting myself some differences in play style and slight deviations from the regular rules (such as, if the mother is currently unable to have more children, because the house is full, she is allowed to have outings with her children for fun). I am also making myself give my children houses, or marry them off when they're adults - no kicking kids out here!
I'll leave the first part out of the spoiler and spoiler the rest for easier thread reading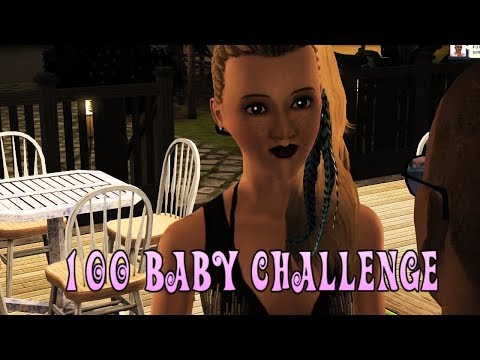 Moving forward, all old parts will be in a spoiler, 10 or 15 videos in a post, so only the first and the last video will be left unspoilered.
The new thang that I do now is 100 baby
challenge
in The Sims 3 (it's my first time!)!