I have been going crazy trying to find pictures of a house I played NON-STOP as a child so I can rebuild it in The Sims 4. If anyone has time to access a PS2 or know where to find screenshots, I would be so grateful! Looking for many different angles so I can get a good reference to finish my build!
I can imagine that wiki could also do with getting more pictures for their stub pages!
Name: Firefly Lake
Owned by: Mira May
Wiki:
(The only two screenshots I can find online are these)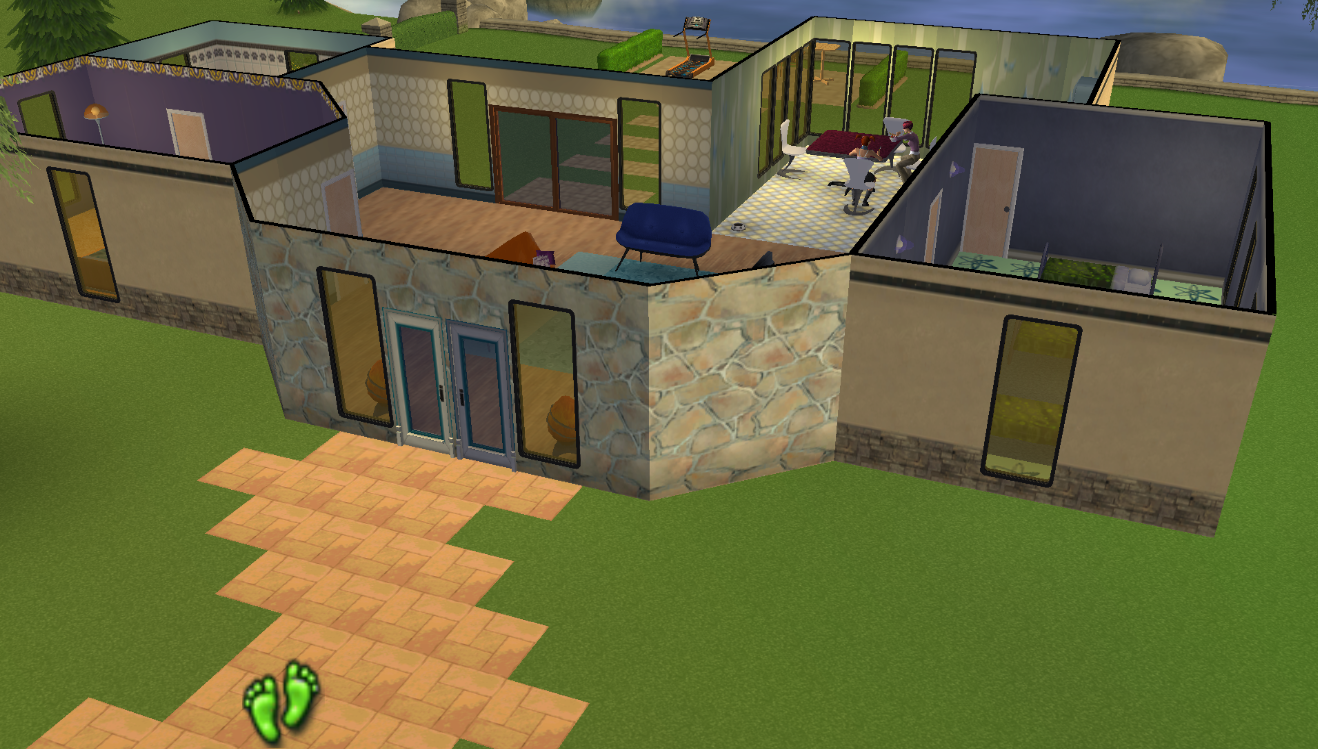 And to give context, this is my current remake which I will put on the Gallary when I have finished it!
(P.S. I noticed the blue sofa out of place and the missing left window after taking the screenshot, it's fixed now
)
Thanks in advance!
Happy Simming!