ECO LIVING STUFF
Adopt new home technologies to help your Sim with domestic responsibilities and live an eco-friendly life. Potential areas of focus include laundry, home technology and solar energy.
STARTER HOME STUFF
Customize your household with affordable, pre-owned furniture and clothing that's peprfect for Sims just starting out (or struggling to get by). Potential ares of focus include space-saving furniture, multi-function appliances, and yard sale items.
ARCADE STUFF
Take your Sims to an arcade for an afternoon of entertainment with friends! Potential areas of focus include arcade activities, games of skill, and social experiences.
DANGEROUS STUFF
Live life on the edge by subjecting your Sims to new dangers that celebrate the afterlife. Potential areas of focus include Sim deaths, funeral experiences, and the Grim Reaper.
WEDDING STUFF
Make your Sim's big day an even bigger celebration with new wedding content and experiences. Potential areas of focus include wedding customization, the ceremony and cultural diversity.
---
ARCADE CONCEPT ART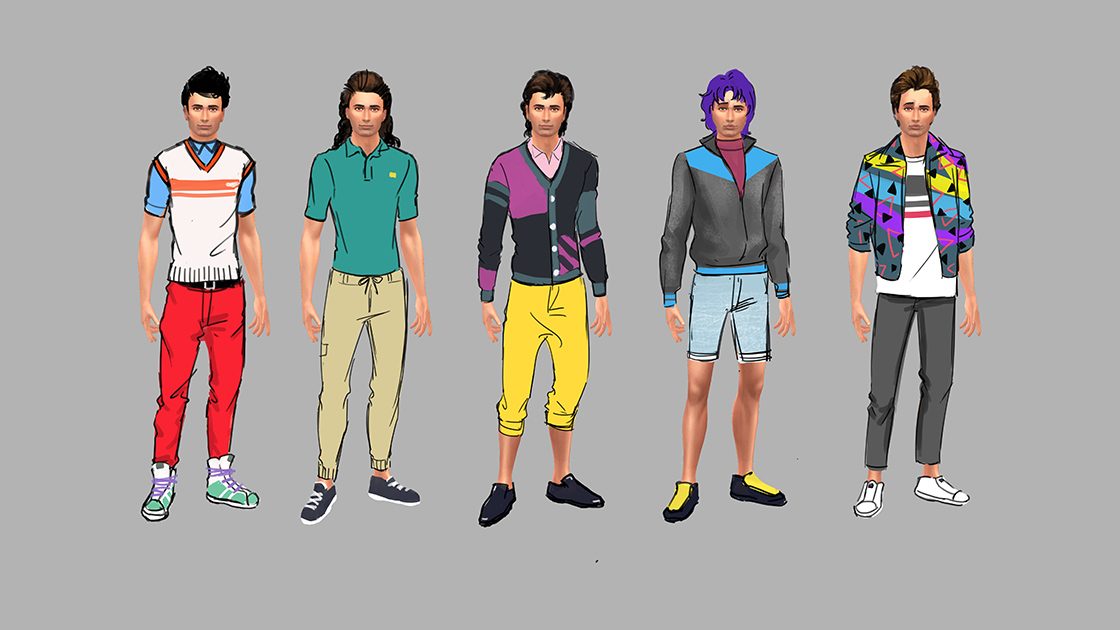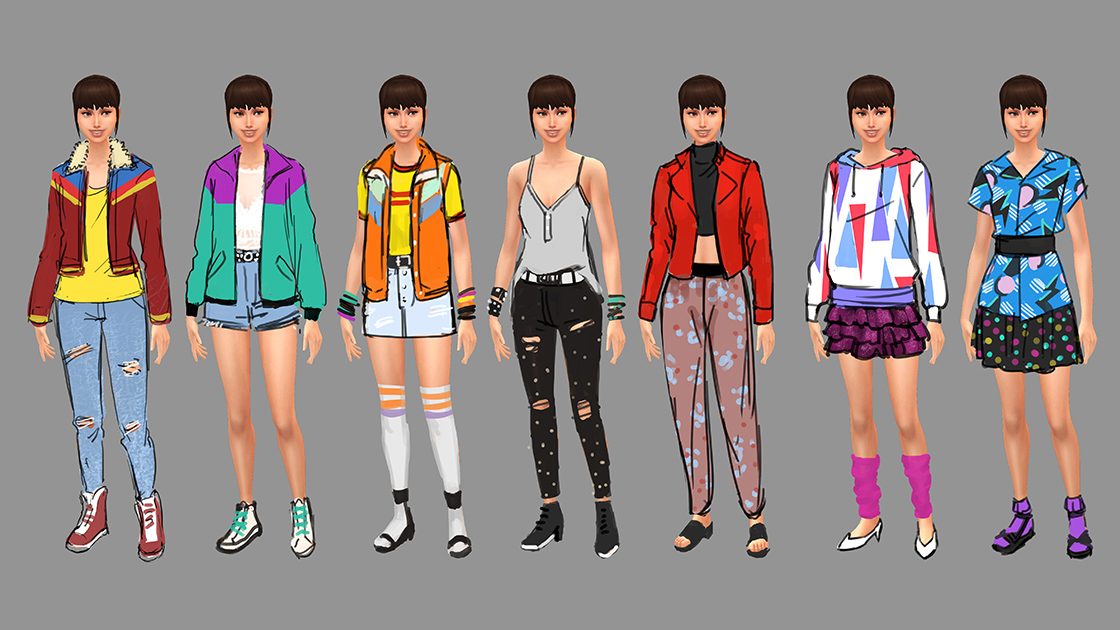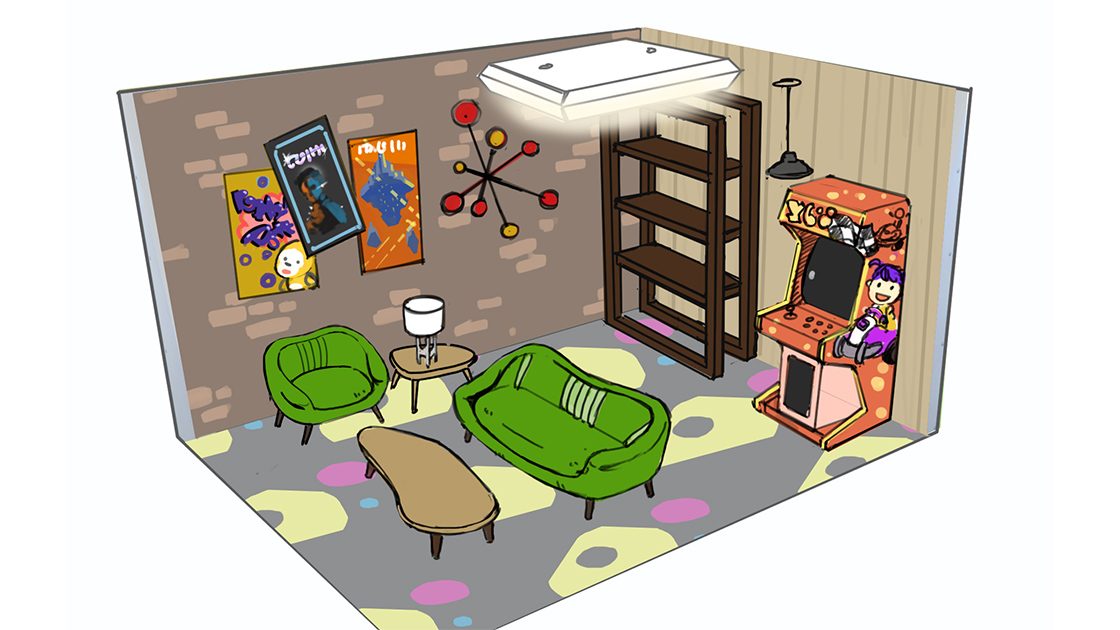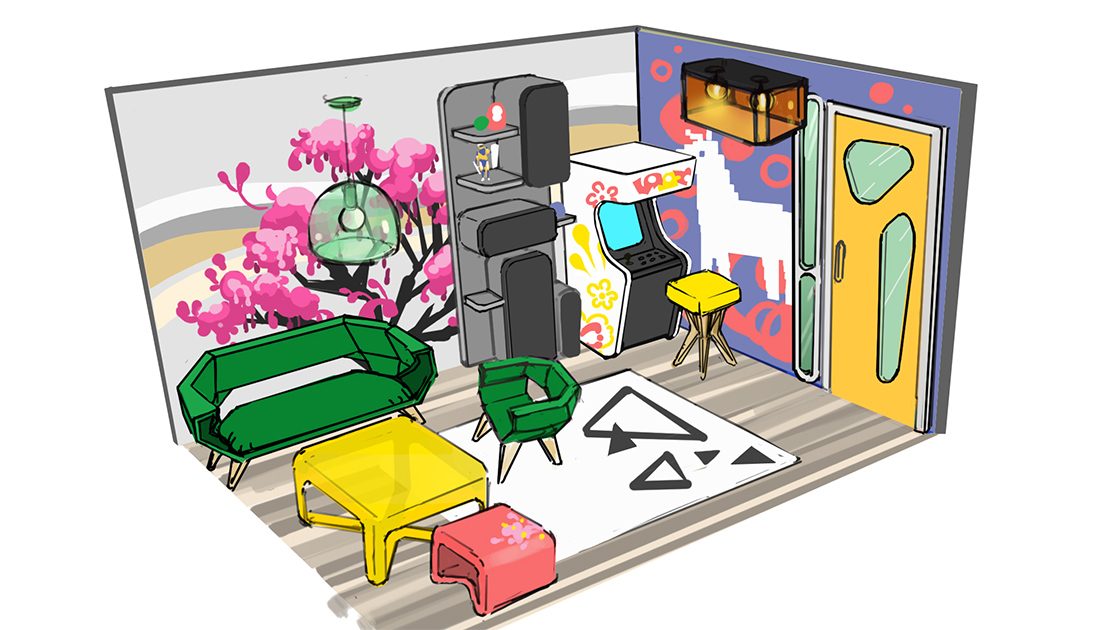 WEDDING CONCEPT ART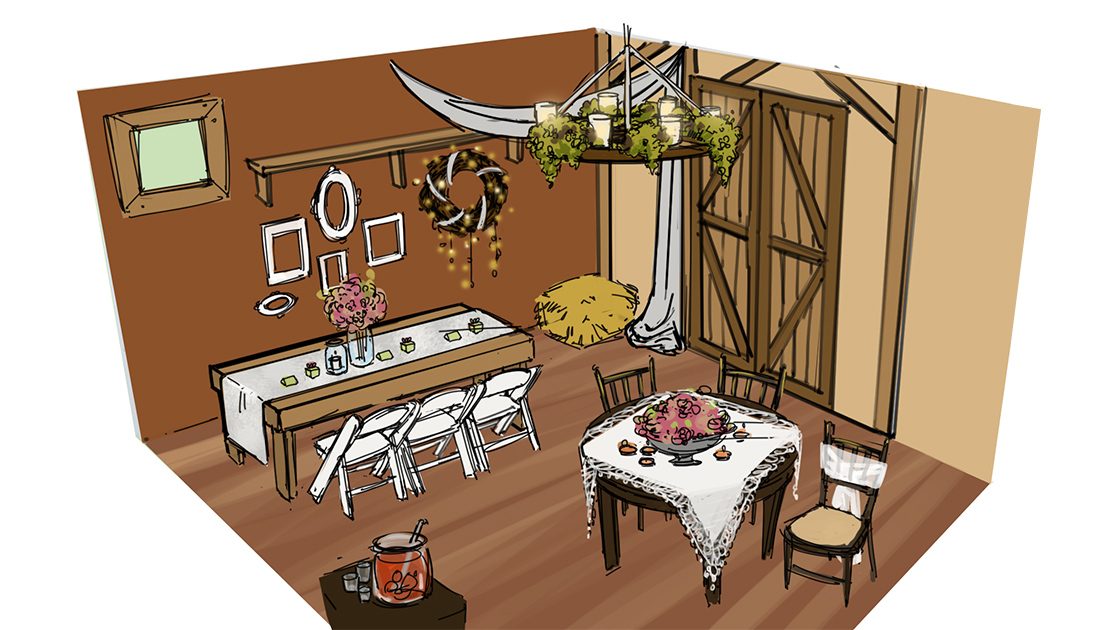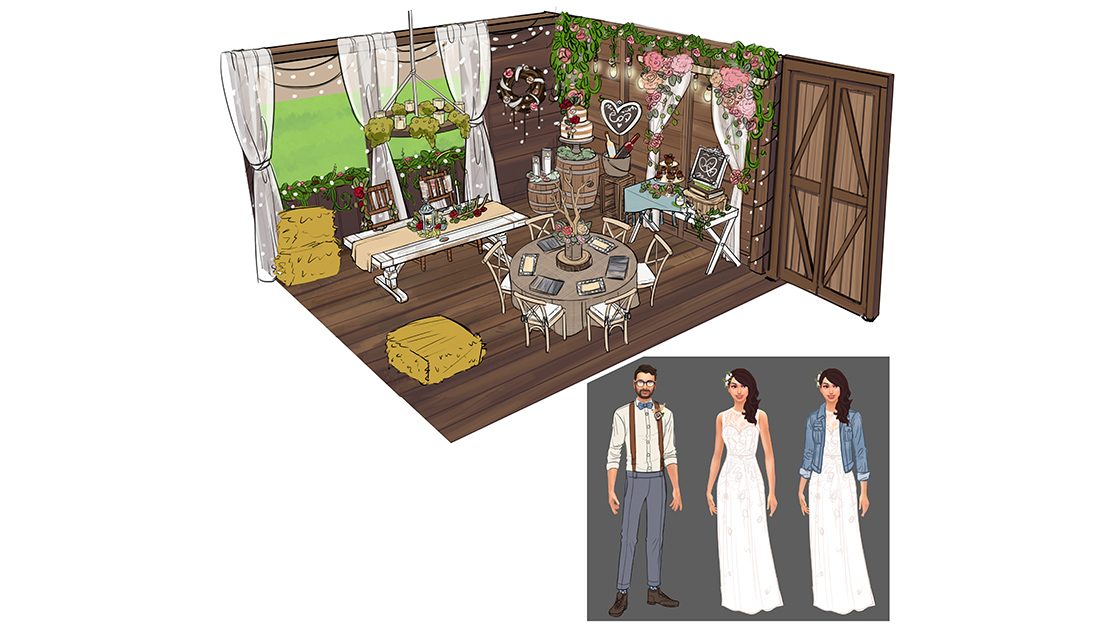 STARTER HOME CONCEPT ART
---
Besides the winning "Laundry" feature, do you think that the dev team tackled any of the other features on other packs? Do you think they reused any leftover ideas on the new themes? Do you think they should revisit the other features?