So there's this thing going round FaceyB again and I thought there's a lot of word games here... but actually book recs might be quite handy.
The thing on FB says to just post the front cover (one a day) but not say anything. I think it's worth adding notes like - "Recommended to people who enjoy..." or "Aimed at ages...." or even just the genre.
I shall start off with this: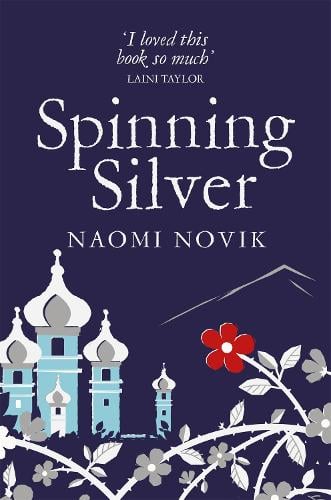 Fantasy, Young Adult (just barely) Fiction.
Excellent for those who enjoy twists on fairy tales; those who are familiar with Russian fairytales; people who look for strong female characters (Read: fleshed out, individual characters with agency, not just "I can smash things"); Will They Won't They style romance that isn't a key driver to the plot....
It's just beautifully written and honestly I did not think Naomi Novik could write so well.
📷Photographer | Lexophile | 📚Book worm | ❄✊🐭