Has anyone, ever, gotten any trick or treaters? I just read a thread that said the feature was still broken. Has it ever actually ever worked?
Pics or it didn't happen!
I have never had any & am on my 5th go of Halloween.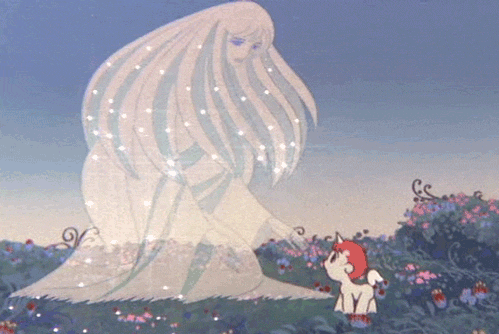 Please Bring Back
Toddlers
,
Realistic Teenagers
and
Create a World
.
Make the Sims (4) Great Again<3