There isn't much at all for children sims to do. I really wanted them to be included in mermaids and RoM, they are ignored. It was awesome they included children in the vampires pack, but why are kid sims getting snubbed with the latest packs?
&Why make a Harry Potter themed pack and then not allow any children to even learn magic?
Does anyone know of a mod, maybe?
Im so sick of having to search for a mod to finish the work that should've been done by EA. JS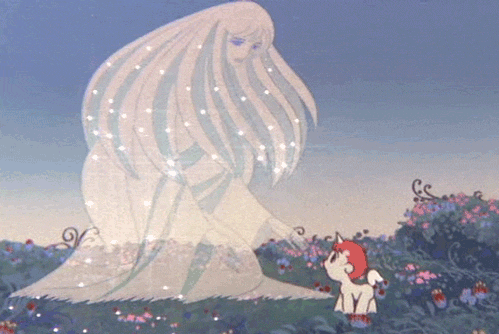 Please Bring Back
Toddlers
,
Realistic Teenagers
and
Create a World
.
Make the Sims (4) Great Again<3