Sul sul Simmers! Join the celebration and tune into
our Twitch live stream
today, Feb 25th, @11 AM PT / 7 PM UTC! 🎉
Feburary 25: Today is patch day! 😃 To read the patch notes, click
here
!
February 26 - Is everyone ready for the Friday Highlights? Check them out
here
.
Oh wow didn't know this...
So I was searching information on Alien Abductions in Sims 3 and I didn't know but apparently there was Alien Abductions in Sims 1!? I never had this happen...apparently it's rare though. I don't even have The Sims 1 installed...don't think I can install it on Windows 10.

Has anyone installed The Sims successfully on Windows 10? I have all the discs.

Also has anyone seen Alien Abductions in The Sims 1?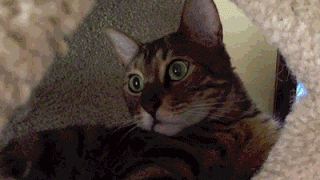 Return to top