I am in the process of writing a new simlit, and it's the first one I've written that will have elements not allowed to be discussed on the forums because of some 18+ mods I'll be using in the storytelling. I know I cant post the story here, but am i allowed to post the link to the blog when I get the story up, with the disclaimer about the content? Or no mention of it at all?
"Don't wish...Don't start.
Wishing only wounds the heart."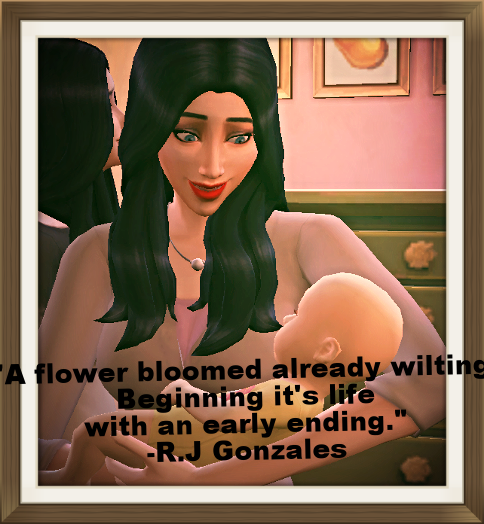 Origin ID: Simintoxication