After a year long hiatus from sims 3, I recently began playing around CAW and decided to create a Tokyo inspired world for my needs. This world has a few sections that are inspired by various cities/towns around Japan.
-The central main section I hope gives the feel of downtown Tokyo.
-Westside has a small section that is a blend of Kyoto and the Meguro river area.
- to the south is a port that is inspired by Yokohama,
- to the East is a small mountain village section that was inspired by Yamanose. (If you ever played Shenmue, it is the village that Ryo Hazuki lives)
I am done. Finished all lots and the city itself. Yatta! Releasing the hopefully Final Version, I think I caught everything that needed fixing and have added a few more lots and upgraded some lots to feel more "tokyo-ish"; Download link




Edit: Fixed Festival Lot
Tokyosou:
Unfurnished/Empty: 12
Townie Homes: 37
Commerical Lots: 41
Empty lots: 7
====Packs and Stuff Need:
-All simpacks except supernatural
-
-all other packages included (I checked all packages I used with Sims Dashboard by Delphy)
====Suggested:
-Sims 3 Fast Lane for a few items (hospital and rockabilly club)
-Teppanyaki: (a few areas i.e. restaurant district)
-Deliciously Indulgent Bakery: (hospital, bakery underneath a couple of apartments)
Tokyosou Overview: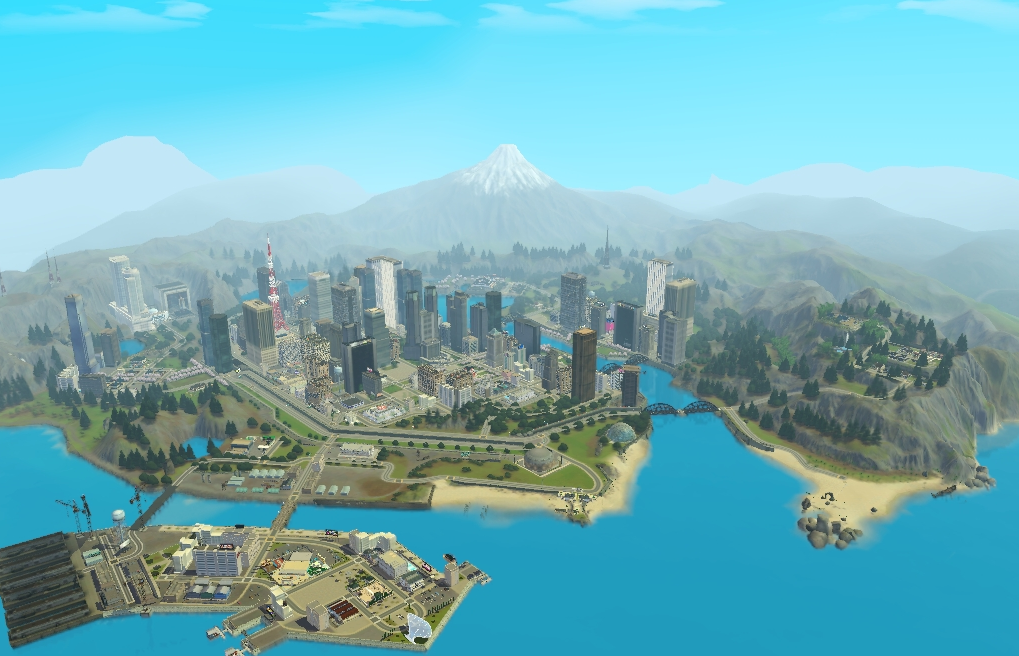 Castle with city in background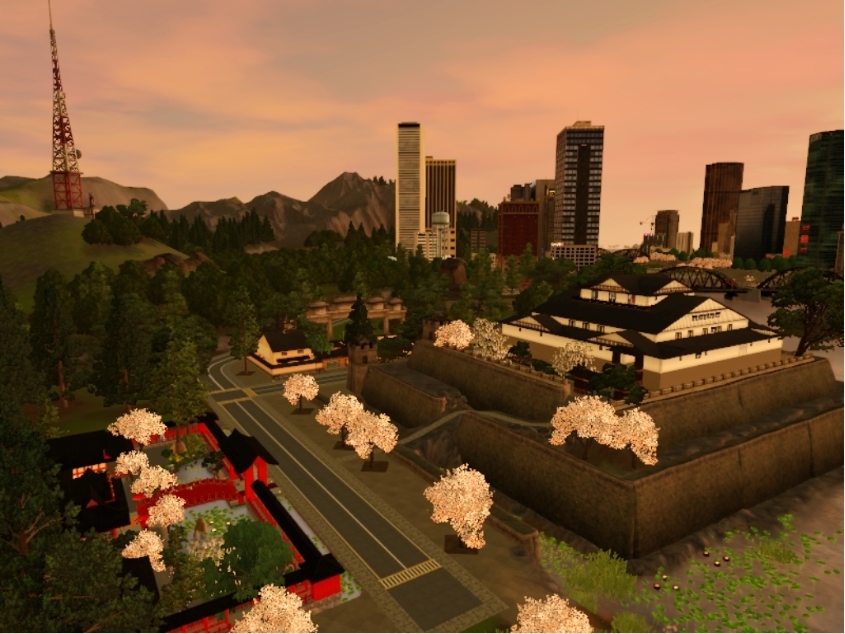 Castle Area with Fuji in background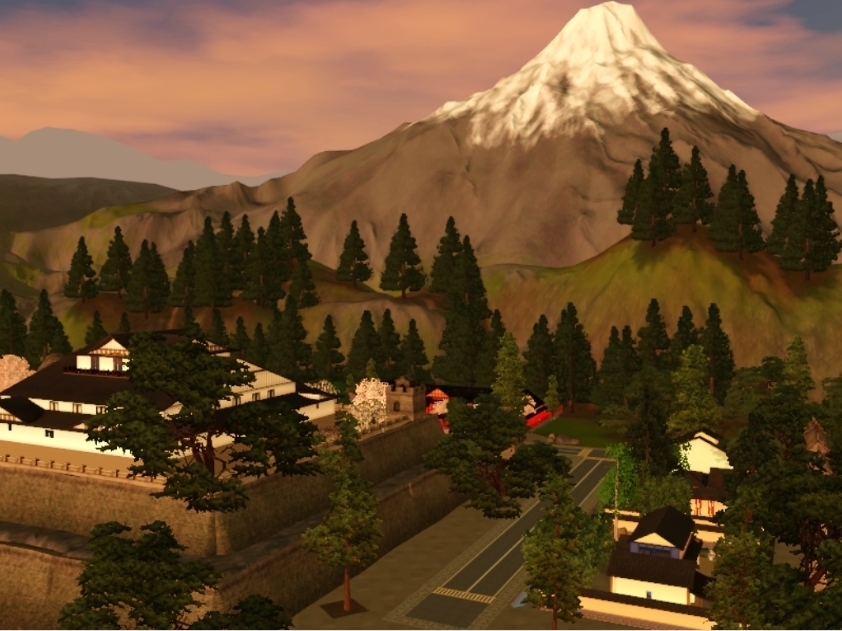 Megurokyoto at night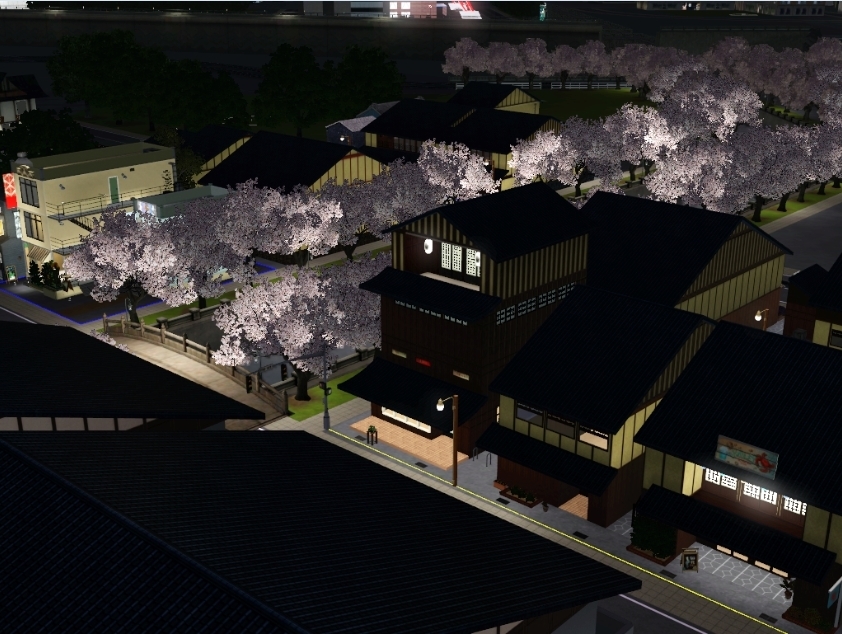 Meguro river cherry blossoms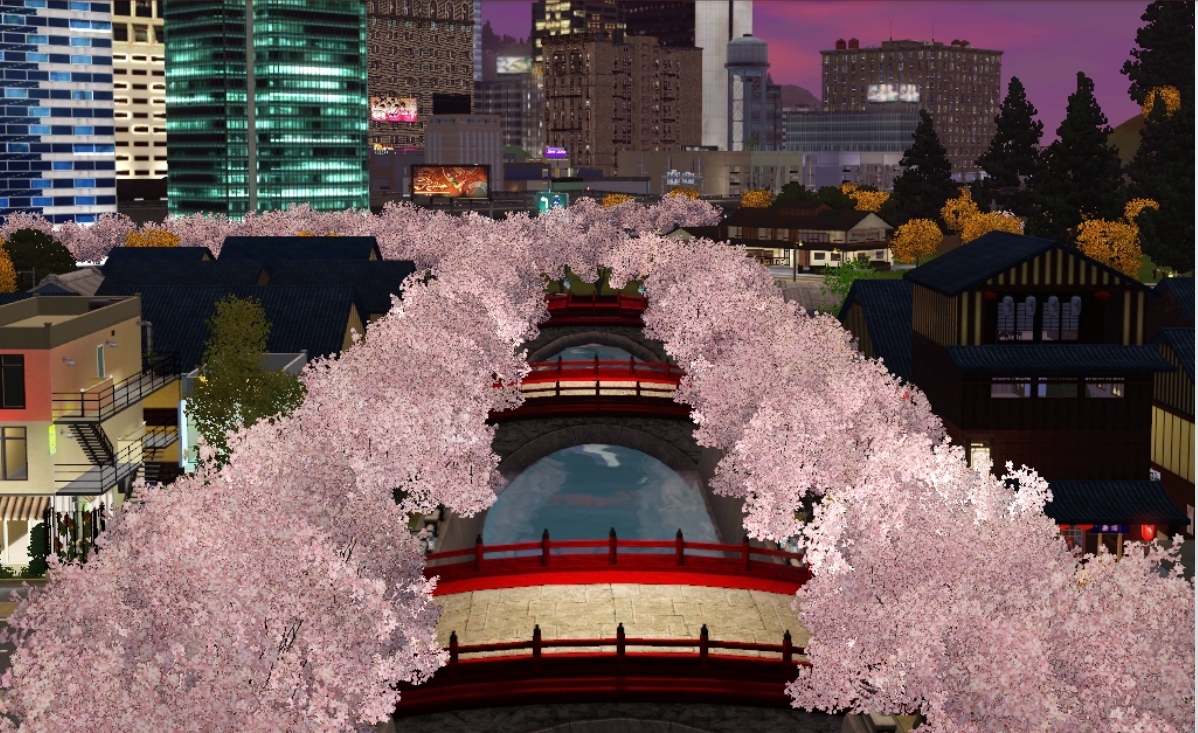 House in Yamamura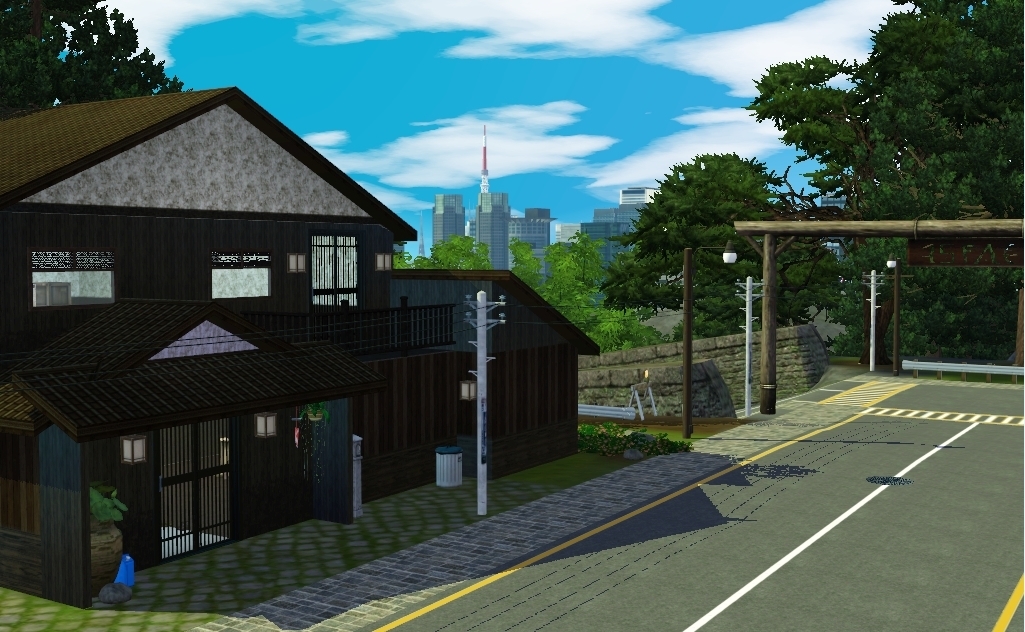 Overview Yamamura with Fujisan in back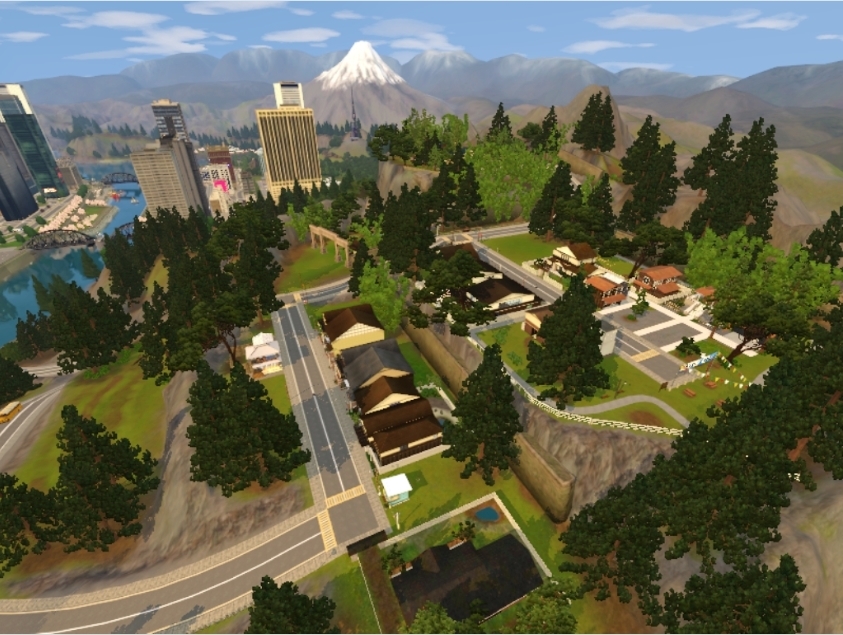 East Tokyosou Nerd Hangout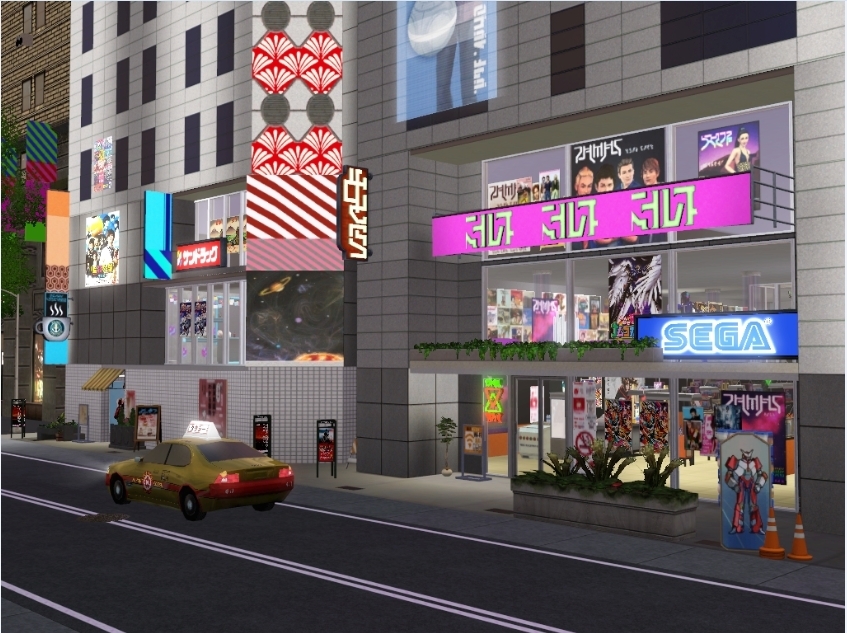 Tokyosou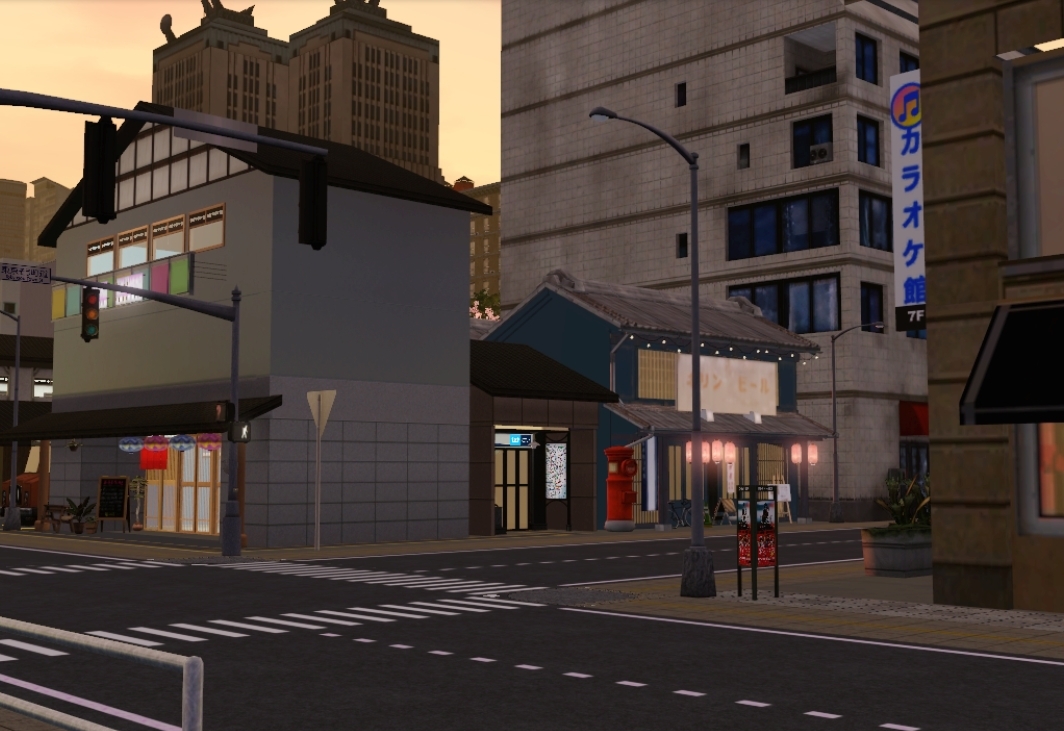 Tokyosou Beta download in case you prefer it to the update.