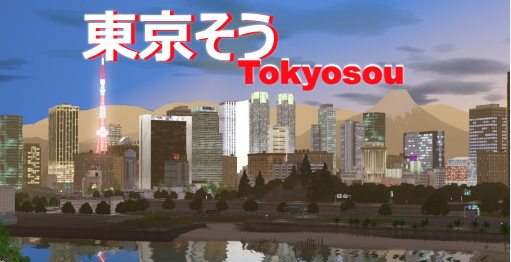 After a year long hiatus from sims 3, I recently began playing around CAW and decided to create a Tokyo inspired world for my needs. This world has a few sections that are inspired by various cities/towns around Japan.
-The central main section I hope gives the feel of downtown Tokyo.
-Westside has a small section that is a blend of Kyoto and the Meguro river area.
- to the south is a port that is inspired by Yokohama,
- to the East is a small mountain village section that was inspired by Yamanose. (If you ever played Shenmue, it is the village that Ryo Hazuki lives)
I am about 70 to 80%ish? Done...I think...
Where I can, I try to use real world buildings and houses for inspiration. I have also used rabithole rugs so for photoshoots or gameplay so hopefully most non-shell buildings will be fully furnished.
Anyway here's some pics of what it looks like so far:
Tokyosou Twilight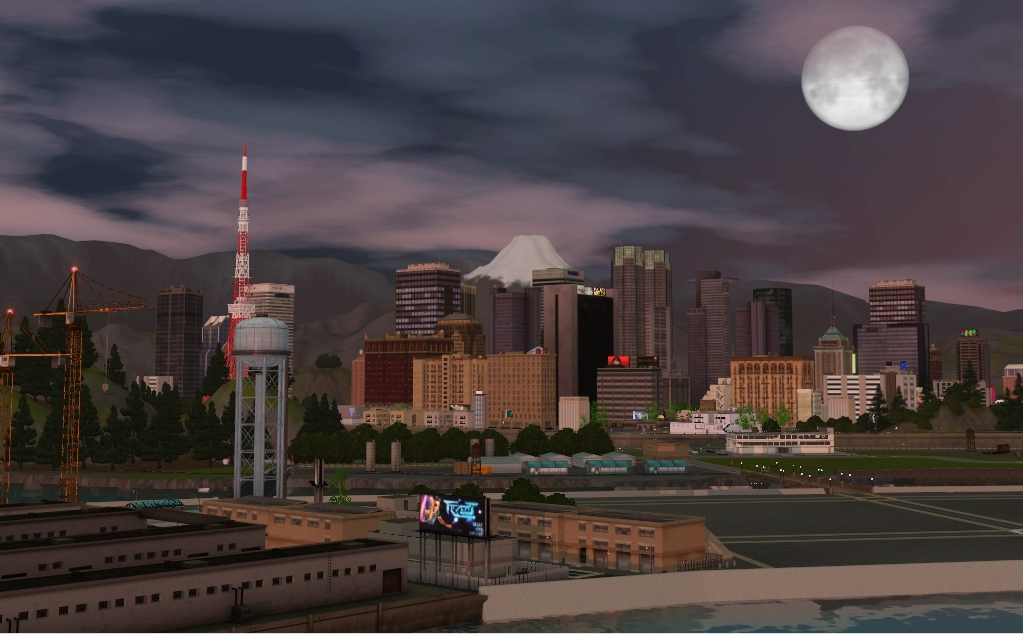 Fujisan & Castle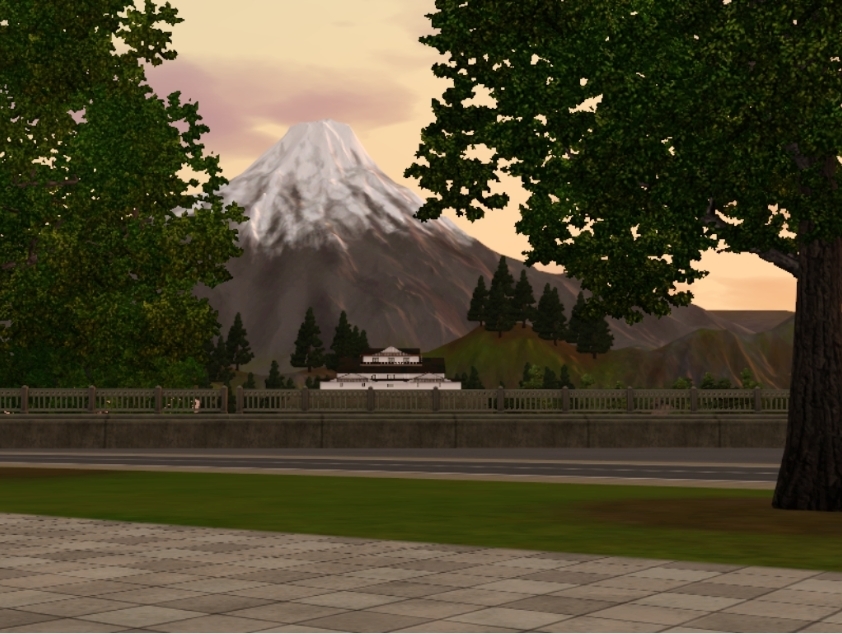 Megurokyoto at night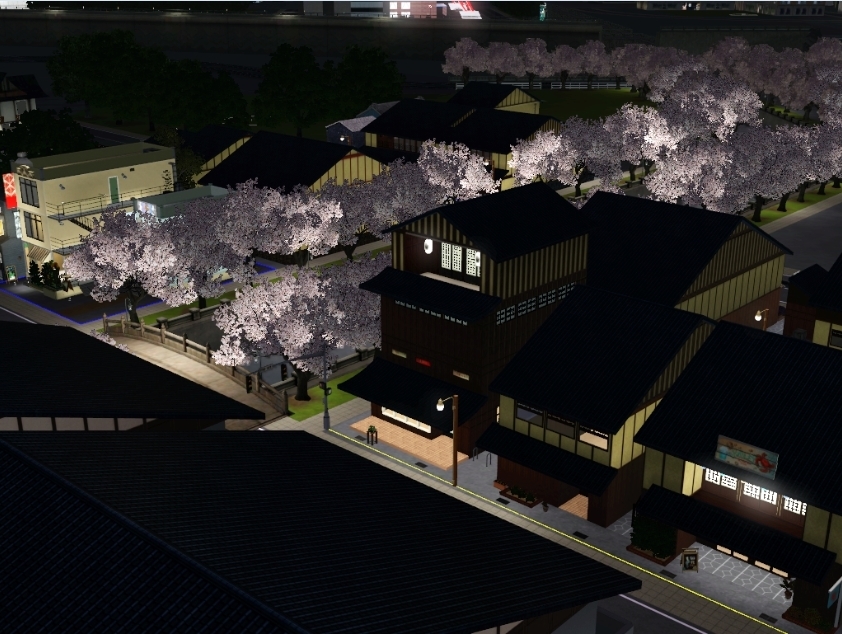 Meguro river cherry blossoms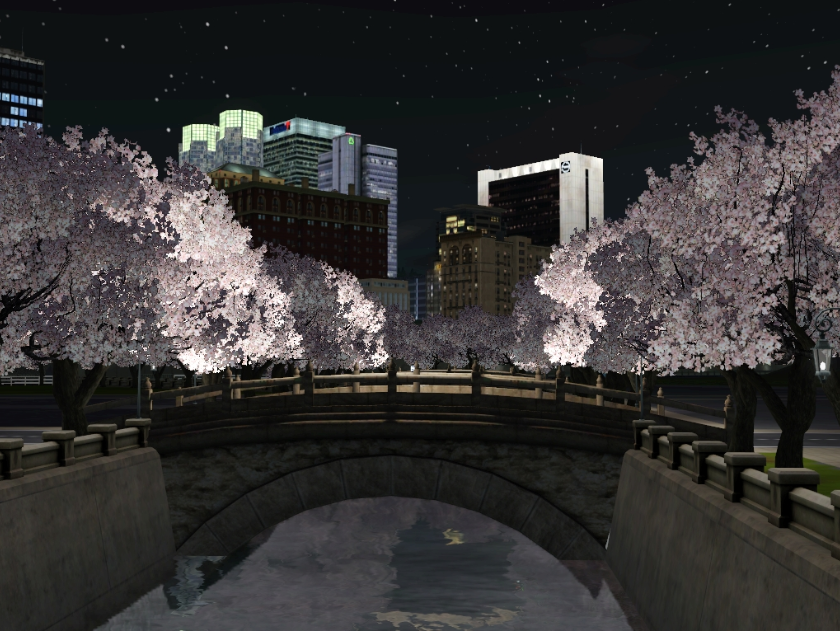 Overview Yamamura with Fujisan in back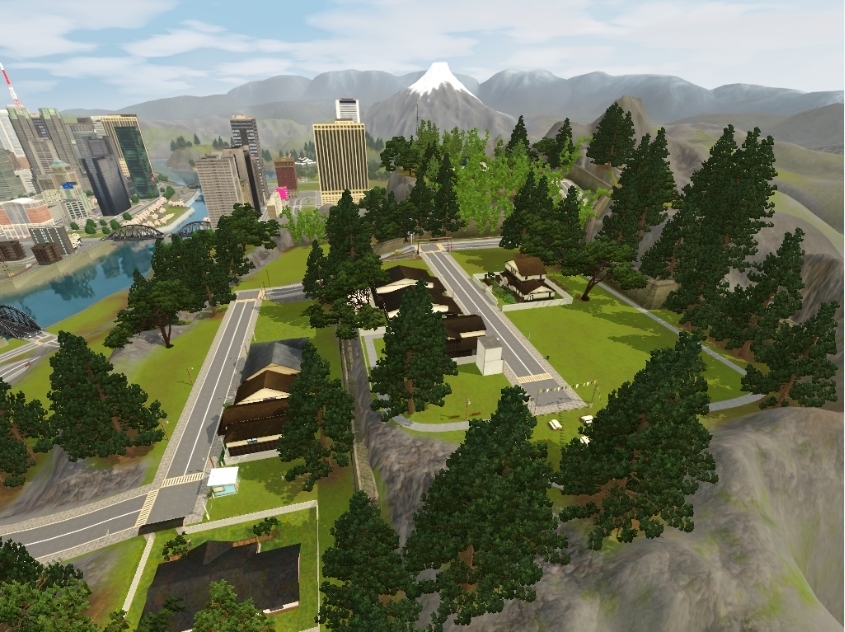 Things completed
-Seito University Hospital (CC free version is done )
-Ao Tokyo Metropolitan School
-Uniqulo Consignment shop
-Kabuki-za Theater
-Takada Business Corp
-Dojo
-Yakuza Warehouse
-Train Station
-Apartments Poor Area
-Tokyo Shopping Block (books, bowling, private eye apartment, coffee etc)
-Tokyo Firefighting Station
-Jpop Karaoke Bar
-Neon game center
-Graveyard
-Gym
-Tokyo Metro Governtment Building
-Toei Tokusatsu Movie Studio
-Beach X1
-Pool/Onsen/Sento (public bath house)
-Docks & and a small yakatabune ( riverboat dinning)
-Fishing Area
-Lawsons Grocery store
-Retro Diner: inspired by one in Okinawa
-Ryo Hazuki Home
-Kyoto Machiya homes
-Yamanose mountain village homes
-Studio apartments
-Apartments/Mansions Rich Area
-Internet Cafe
-Laundry
-Stadium (unfortunately a rabbit hole)
-Winery (updated12/6/19)
-Restaurant Block ( Teppanyaki, Zao inspired resturant it's where you fish for your own meal, buffet, ect) (updated 12/6/19)
-1 Club somewhat inspired by the yami/gothic kawaii subculture (updated 12/6/19)
Things started on
From mostly done to least
-Tokyo R&D Agency (science center)
-Warehouse Restaurant
-Tokyo Metro Police Building
-Festival Grounds (Spring , Summer complete.)
-Sushi Restaurant
-Traditional Japanese Castle
-Jaxa Japanese Space Agency (military)
-Spa
Things plan to do but haven't started
-Beach x1
-Performance Venues
-Clubs (based on some Japanese subcultures)
-Samurai homes near castle
-Coffee house x1
-Mini golf course?
-Skating Rink?
-Wedding venue? (Traditional and Western style...not sure)
Finally getting the hang of sculpting and painting now! Yatta ^_^