REALM OF MAGIC SIMGURU/MAXIS-SOURCED INFO
Thanks in advance to everyone who helps source info! Thanks as well for keeping on topic here — this thread can move fast even on topic as marketing ramps up. This
isn't
a discussion thread. Please keep any questions, reactions, and speculation elsewhere. I'll link out to other particularly active threads.
Other threads of note:
@simgirl1010
has a
pre-trailer thread
@catloverplayer
has started his
Countdown Thread
!
Index
-
Categories may change! This is just a starter setup
Note: You may need to scroll down after clicking because of how the site loads images, including embeds from Twitter. I've left some blanks at the end to update as we learn more about the pack.
Blog Posts, Trailers & Livestreams (this post)
Upcoming Events (this post)
Build/Buy (other than magic tools)
Everything Else (interactions with other packs, music, what wasn't done, etc.)
Official Blog Posts, Trailers, & Livestream Links
Announcement Blog:
Realm of Magic Is Coming
Official Gameplay Video: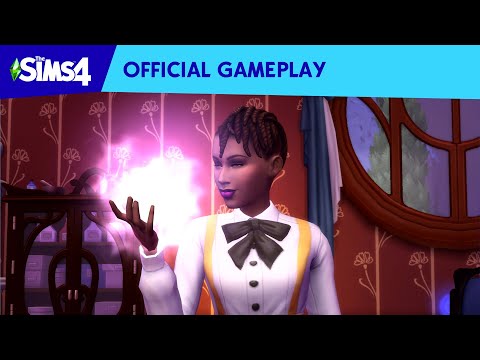 Upcoming Events
Deepdive livestream: September 6
Pack launch:
PC and Mac: September 10, 2019
PlayStation® 4 and Xbox One: October 15, 2019
There's a Maxis Monthly coming up with a focus on new CAS and Build/Buy for Sims 4. This seems to be coming in the patch? It doesn't say here that this is for the pack:
FAQ: culling relationship decay
#freethebabies #TeamToasters #TeamPlayableGnomes
#TeamFarms
#FarmTeam #BouncyCastle!!