I cannot believe this Ep didn't include children and tot mermaids. It's bad enough there is no underwater game play (as the trailer depicted) and the mermaids are nothing but a clothing change. They really half did this 1.
Mermaids should have been made just like the vampires!
Why are we regressing??!
TS4 has had soo many negative reviews and bad feedback, how did the think this would be passable? I'm so beyond irritated, at myself for buying into the hype yet again. I have to just stop buying packs for this game.
How hard would it have been to mesh out a smaller tail for children and toddlers? There's nothing different about mermaids to reg sims anyway, other then the occasional weird dolphin noise they spaz out with.
Ug.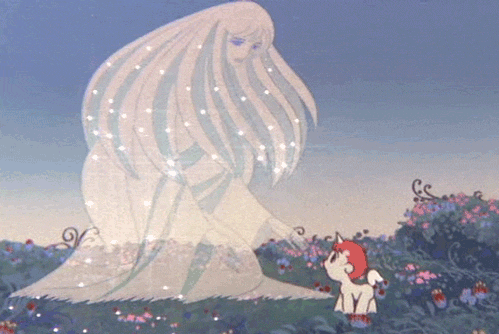 Please Bring Back
Toddlers
,
Realistic Teenagers
and
Create a World
.
Make the Sims (4) Great Again<3