I have been reading the threads on careers and am planning to expand a couple of the majors into full post-graduate careers, but I really do need help developing a
Biology Major
. Are/were any of you Bio or Pre-Vet majors in school and willing to give some suggestions?
I started out as Biochemistry (STEM) myself, which is much more like chemistry than biology, so I knew exactly what to put into the STEM major. I ended up graduating with a degree in Mass Comm, so, again, familiar territory to me, but biology is something completely different.
This is what I have so far:
STEM (for Renaissance, Medical, Science, and Astronaut)
Communication (for Business, Acting, Self-employed/Work-from-home, and Bestseller)
Art (Entertainer, Painter)
Culinary (Cooking, Mixology, Food Critic)
History (Archaeology)
Education (general Family-oriented major)
Also, if you see a glaring omission, please let me know. I'm definitely open to suggestions!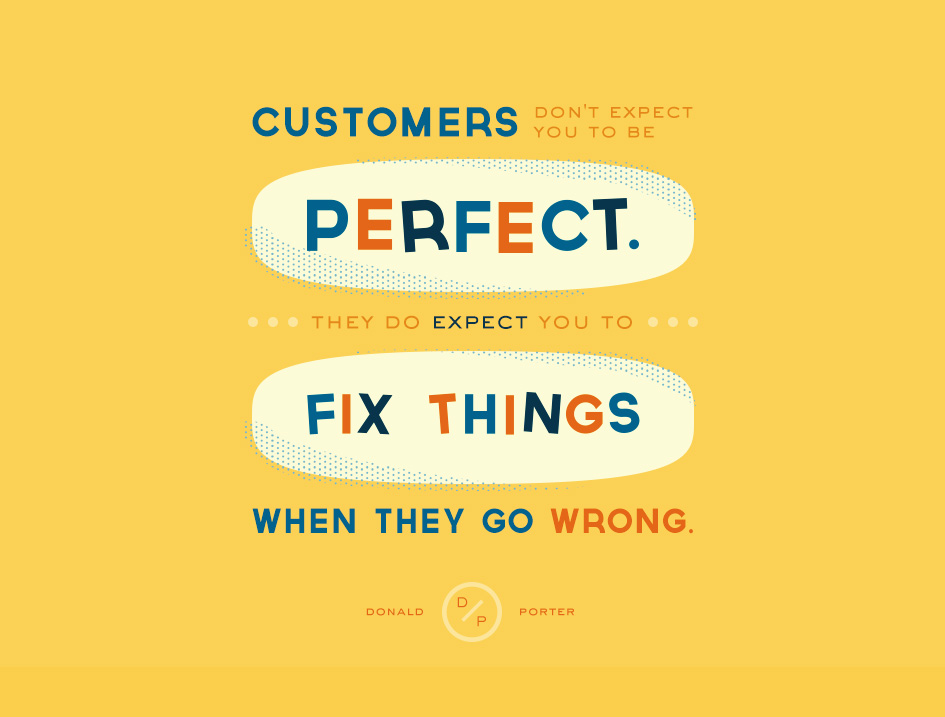 Check out my TUMBLR page (Sleekoduck) for my mods!