Sul Sul, I know there are many who don't like The Supernatural or Fantasy aspects of The Sims, but y'all can literally stay in your lane and return to the previous page. Anyway, here we go.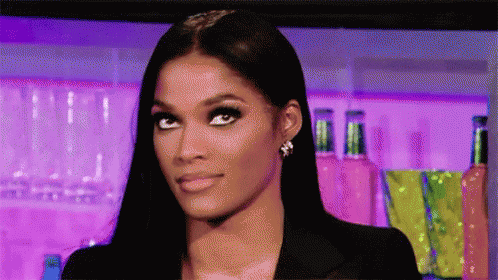 After so long I think The Supernatural Players deserves their fair share of content. After many have been richly blessed with their Laundry, Toddler and Fitness stuff, it's about time Supernatural Players got what they've been yearning for. It's been several years since the game's launch and all we've had were vampires. Even if other packs must be released before we can have the Supernatural I think we deserve
a sprinkling of fantasy content.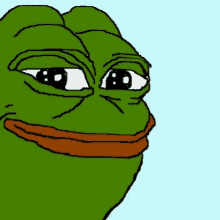 UNIVERSITY EXPANSION RELEASING?
COOL, ADD A GENIE LAMP FOR WISHING FOR GRADES OR SOMETHING.
BEACH RESORT PACK COMING?
SWEET, REINTRODUCE MERMAIDS AND ENDOW THEM WITH MYSTICAL SKILLS.
FARMING PACK SOON?
E-I-E-I-
ON'T
FORGET TO THROW IN SOMETHING LIKE A CRYSTAL BALL OR CAULDRON FOR SPELL CASTING.
I know the pattern is well illustrated here. But anyway, what are some of your thoughts on supernatural/fantasy content/objects that can be implemented in upcoming packs, just to feel the love that we Supernatural and Fantasy players have not been forgotten once again?