I spent way too much time sitting on my rear today, but the end result is a "permanently" made up face mask. I'm pretty proud of this, and it works for all categories in the game, so your sim can look their best even when they jump out of bed. It DOES require Get Famous, but I will do more for Base Game use.
I hope you like it too, you can download it FREE on my .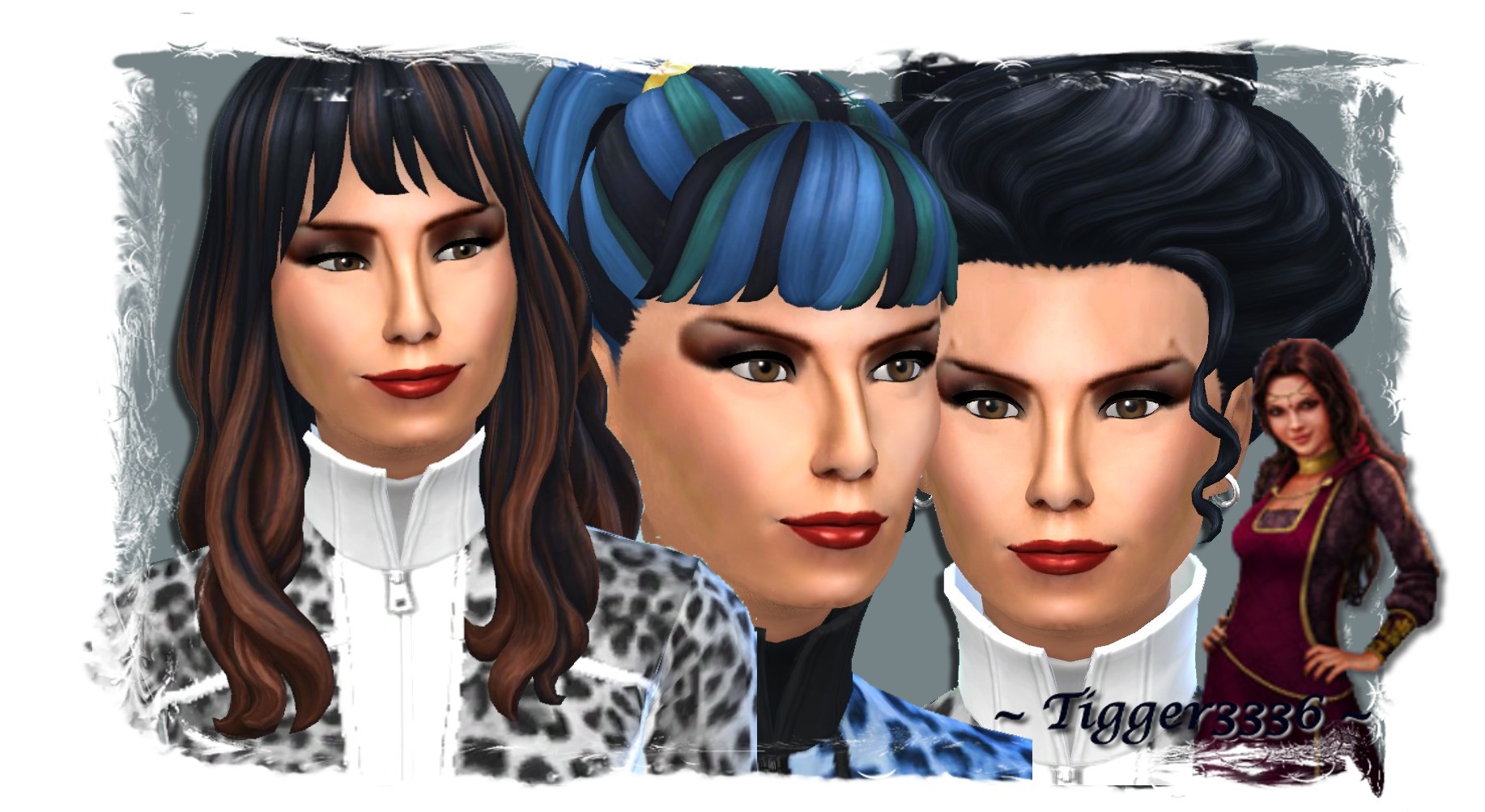 My Gallery page:
Please stop by & leave some love.
Sims4Studio Creator Page:
My website for FREE #CC :
Share if you like, everyone is welcome.