Stories Forum Specific Guidelines:
Using lots of images or hitting us with an absolute novel? Please be courteous and use a
spoiler tag for your post.
Thanks!
September 29th- It's time for our Friday Highlights! You can check them out
here
!
Greek God Legacy Challenge Sims 4
Generation One
:
The Goddess of the Hunt
(Artemis/Diana)
You are Artemis, the goddess of the hunt, also known as the goddess of wild animals, wilderness, childbirth and virginity.
Traits: Loves Outdoors, Dog Lover, Self-Assured
Aspiration: Angling Ace
Career: None
Rules
You must not have a job, you have to make money by fishing and collecting items.
Have a dog with the Hunter trait, and make your dog go out to hunt.
Finish your aspiration.
Can never Woohoo or Try for Baby. She must adopt at least one child.
Can never get married
Generation Two
:
The God of the Sun
(Apollo)
You are Apollo, the god of many things, including: music, poetry, art, oracles, archery, plague, medicine, sun, light and knowledge.
Traits: Creative, Music Lover, Ambitious
Aspiration: Friend of the World
Career: Medicine
Rules
Reach level 10 in the Medicine career.
Finish your aspiration.
Reach level 10 in either the Guitar or Piano skill.
Have at least one child.
Generation Three
:
The God of the Sea
(Poseidon/Neptune)
You are Poseidon, god of the sea, earthquakes, storms, and horses.
Traits: Loves Outdoors, Hot-Headed, Child of the Ocean.
Aspiration: Beach Life
Career: Diver (Part Time Career)
Rules
Must move to Sulani when Poseidon becomes a teenager, or when he's younger if you want.
You must become a mermaid (buy Mermadic Kelp from rewards menu.)
Try your best (as an individual) to keep the island clean, and help improve life in Sulani.
Complete your aspiration.
Date at least 3 other people before settling down, and have at least one child.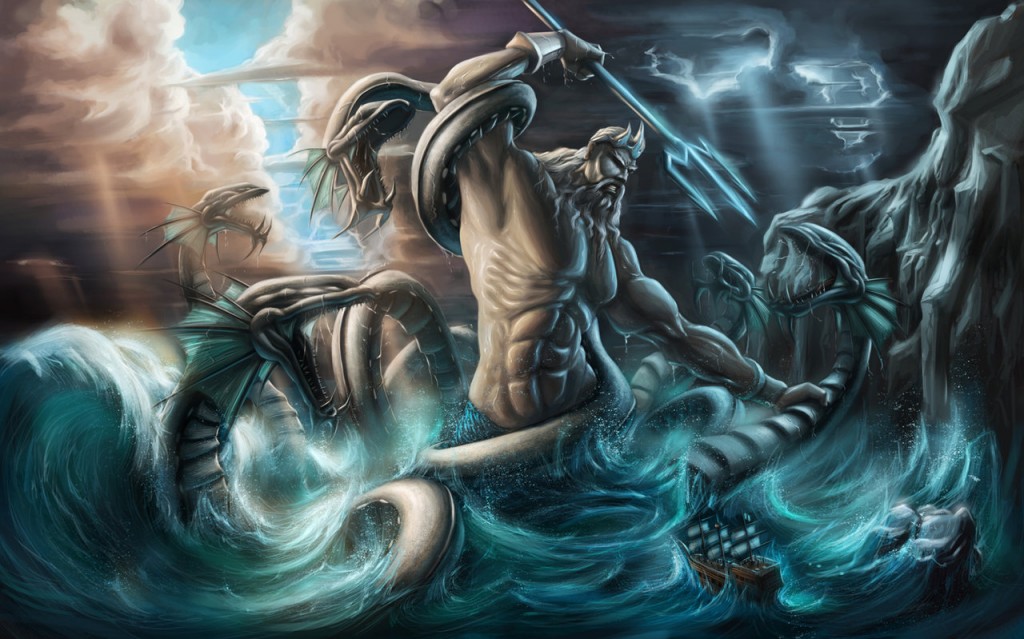 Generation Four
:
The Goddess of the Harvest
(Demeter/Ceres)
You are Demeter, goddess of the harvest, who presides over grains and the fertility of the earth.
Traits: Loves Outdoors, Vegetarian, Perfectionist
Aspiration: Freelance Botanist
Career: Gardening
Rules
As a child, be in the Scouts.
Master the Gardening skill and career.
Complete your Aspiration.
Take care of at least three Bee Boxes.
Adopt at least one child.
Generation Five
:
Goddess of Love
(Aphrodite/Venus)
You are Aphrodite, a goddess associated with love, beauty, pleasure, and procreation
Traits: Romantic, Family Oriented, Outgoing
Aspiration: Serial Romantic
Career: Babysitter
Rules
Complete your Aspiration.
Get to level 10 of the Flower Arranging skill.
Can't settle down until after you've finished the Aspiration, and you must have at least five children.
Hook up at least 3 couples (*Click Sim* -> Friendly -> Other Sims -> Hook Up with...)
Generation Six
:
The God of the Sky
(Zeus/Jupiter)
You are Zeus, king of the Greek gods who lived on Mount Olympus. You are the god of the sky and thunder.
Traits: Hot-Headed, Jealous, Romantic
Aspiration: Leader of the Pack
Career: Astronaut
Rules
Complete your Aspiration by successfully making and leading a club.
Complete your career.
Get married to someone, and be mean to any sim who shows any interest in her. Have at least one child with her.
Secretly have affairs with other women.
Get the Weather Machine, and often tamper with it.
Generation Seven
:
The God of the Underworld
(Hades/Pluto)
You are Hades, god of the underworld, the name eventually came to also describe the home of the dead as well.
Traits: Materialistic, Evil, Self-Assured
Aspiration: Public Enemy
Career: Criminal
Rules
Complete your Aspiration and the Criminal career.
Be friends with at least three ghosts.
Other than ghosts, you can only be close to one person.
Pretend to be really nice to someone and eventually propose, but after the marriage start being very mean to them. That sim will be forced to stay in the marriage for as long as you want.
Have at least one child, either with the person described above, or someone else.
Generation Eight
:
The God of Trade
(Hermes/Mercury)
You are Hermes, the god of trade, heraldry, merchants, commerce, roads, thieves, trickery, sports, travelers, and athletes
Traits: Kleptomaniac, Active, Creative
Aspiration: Chief of Mischief
Career: Athletic
Rules
Complete Aspiration and Career.
Reach level 10 writing skill.
Every time the Flea Market is in town, attend and both buy and sell items.
Have at least one child, either adopted or with another sim.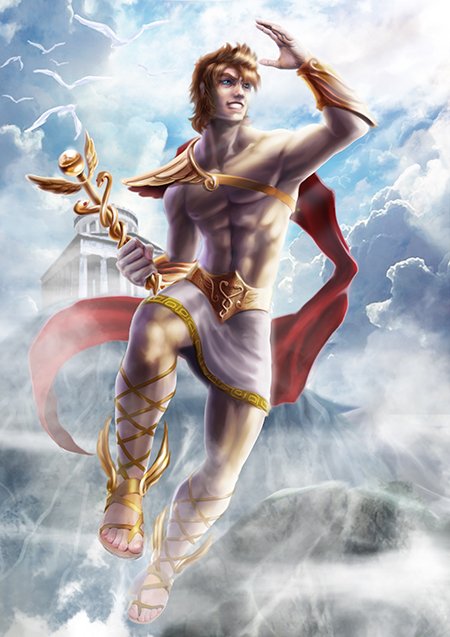 Generation Nine
:
God of Fire
(Hephaestus/Vulcan)
You are Hephaestus, god of fire, metalworking, stone masonry, forges and the art of sculpture
Traits: Perfectionist, Genius, Loner
Aspiration: Nerd Brain
Career: Retail Store (Selling Works from Woodworking Table)
Rules
He is much less attractive than the other "imperfect" gods.
Complete Aspiration and get to level 10 Handiness skill.
Successfully run your own Retail Store by selling your work from the woodworking table.
Have an unhappy marriage.
Have at least one child.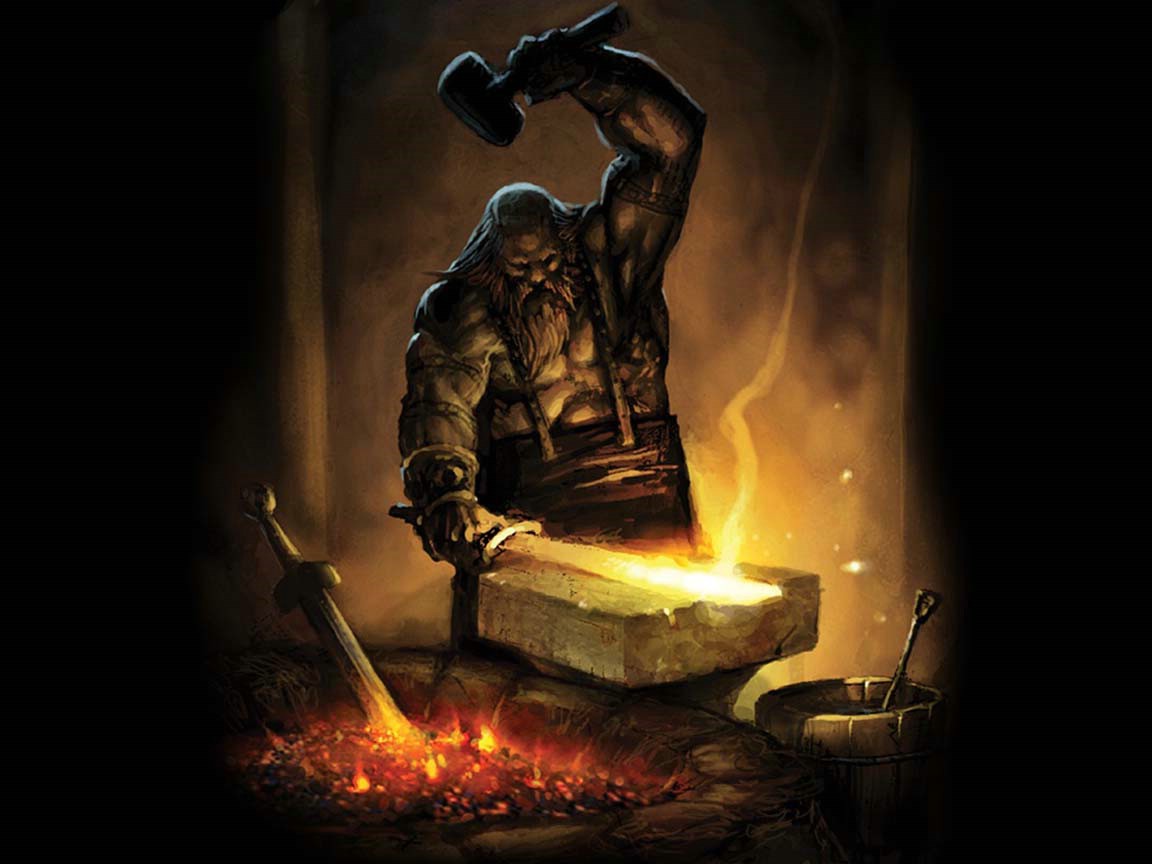 Generation 10
:
The Goddess of Wisdom
(Athena/Minerva)
You are Athena, the goddess of wisdom, courage, inspiration, civilization, law and justice, strategic warfare, mathematics, strength, strategy, the arts, crafts, and skill.
Traits: Genius, Self-Assured, Ambitious
Aspiration: Renaissance Sim
Career: Painter, Politics, Law Enforcement
Rules
Get to lvl. 3 in the Painter career, quit and then get to lvl. 3 in the Politics career, quit and then get to lvl. 10 in the Law Enforcement career.
Complete Aspiration.
Reach level 10 Painting and Logic skill.
Never give birth, but you can adopt a child and keep going if you wish.
A Part Of The Journey Is The End
Post edited by CheetahAlyssa on
Return to top