Okay, so I was watching TV today, and switched to cable news because the (American) football game was a blowout. While I was watching I came across this commercial: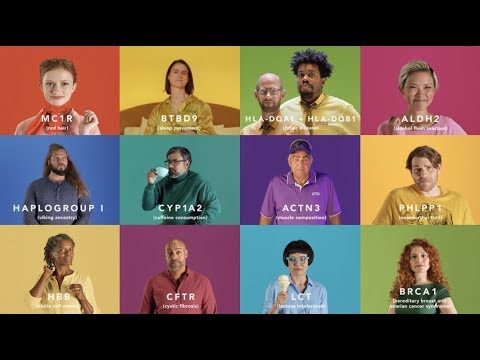 https://youtu.be/uk9es9Y7bdI
I swear the music in the ad is from one of the Sims games! I'm thinking either the original The Sims or Sims 2, but I can't seem to track it down. Can anyone help?