I own almost all SP, GP, & EP packs The Sims 4 has released and can't help but to ask why certain things just don't make sense.
Why in the Joke Star Aspiration, I can't get 'join The Entertainment career' ticked off even though my sim is an actress? Is that not an entertainment job?
How come Sims with the Criminal career aren't in the jail cells with GTW? Or maybe the sims with the Kleptomaniac trait?? Why not make them subjects of interest?
With The Animal Aspiration 'Have a pet in household' isn't ticked off even though the sim owns several fish and hamsters? Are those not pets? Because in real life my pair of Chinese hamster brothers (Zee & Nibbler) are definitely pets!
I'm sure there are many more examples of things just not making sense that should be connected in TS4. These are just 2 things that have been irking me lately.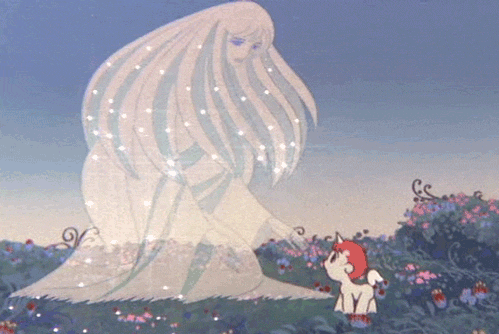 Please Bring Back
Toddlers
,
Realistic Teenagers
and
Create a World
.
Make the Sims (4) Great Again<3