Hello there and welcome to...
Sim-Sequence
!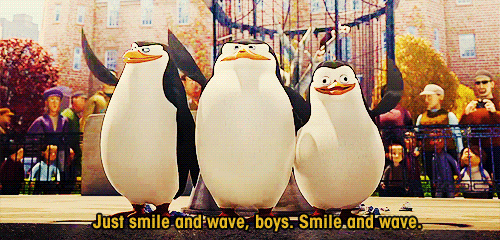 This is a forum game that is about creating all sorts of interesting sims!
It's actually very simple. It works like a telephone/Chinese whisper game where a number of players get to create a sim based on the information that has been passed down by the person before them.
The playing order of a round would be:
Player A's sim portrait (Starting player)
Player B's description of Player A's sim
Player C's sim portrait
Player D's description of Player C's sim
Player E's sim portrait
Player F's description of Player E's sim
....
so on and so forth
Note:
The sequence will be arranged in a way so that it guarantees every player to get BOTH a chance to describe and to create a sim.
The starting player, who is the one giving out an 'order' for each particular round, will be randomly selected.
For previous rounds please visit:
https://simsequence.weebly.com
Discord server link:
https://discord.gg/cztbCjWe8k