Show Off Your Halloween Spirit!
My favorite time of the year! Halloween is finally approaching and I figured why not share our favorite moments from this event! While playing Sims Mobile, I've noticed some really great Halloween costumes and creative homes! I love seeing them! I also love what they did with Downtown and the Halloween Haunt event too! So, I created this thread to show off our Halloween spirit! I've already shared a few of my screenshots before but I'll post them here on this thread as well

Share your favorite spooky screenshots, show off your costumes, and your halloween decorated homes!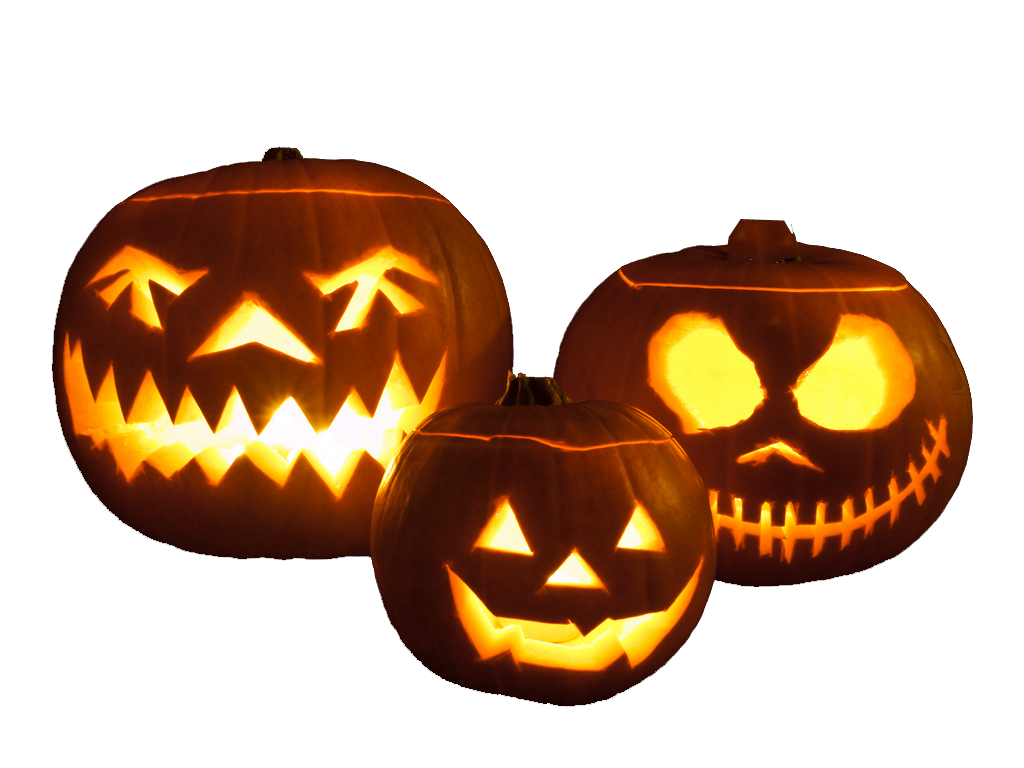 Here are my characters:
Sky:
Jaxson:
Layla:
Gabriel:
Fun & Spooky Moments:
Can't wait to see what you all have done!