I decided to start a new save just for fun. I'm playing lilsimsie's curent Save File 4.0: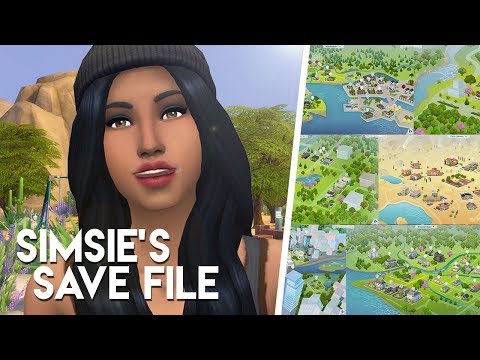 https://www.youtube.com/watch?v=sB_U9p5S3m0
The issue I'm having though is that she had the seasons length set to 7 days. I wanted to set them to 28; I play on Long lifespan and 7 days is just too short, plus I want to make sure my Sim has time to go to Granite Falls to collect the herbalism plants down the road when she has a bit more vacation time. But now the game calendar is all messed up; it's still Spring but I'm showing Harvestfest next week and Winterfest/New Year's in the following. Is there a way to reset the ingame calendar or will I just have to wait till the next in-game year for it to return to normal?