Since I added Cats & Dogs, I no longer can have a social media account if there is a pet in the household. I only have the option to have that Sims pet a gram thing, where you can take a snapshot of your animal. I find it totally useless. Has anyone else encountered this problem? ?
I've already reported it to EA's bug site& all they said is that they don't support modded games. Well then, that rots for more then half your players EA. Maybe if your game was actually playable with out mods so many players wouldn't rely on mods to complete their game.
Looking here for any clues as to why this is happening in my game.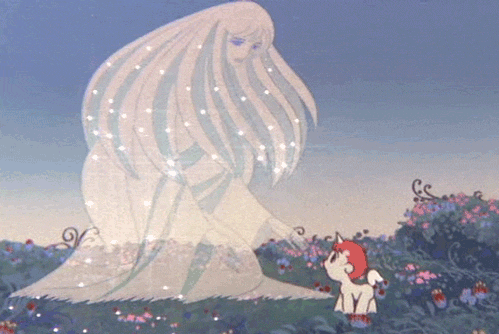 Please Bring Back
Toddlers
,
Realistic Teenagers
and
Create a World
.
Make the Sims (4) Great Again<3